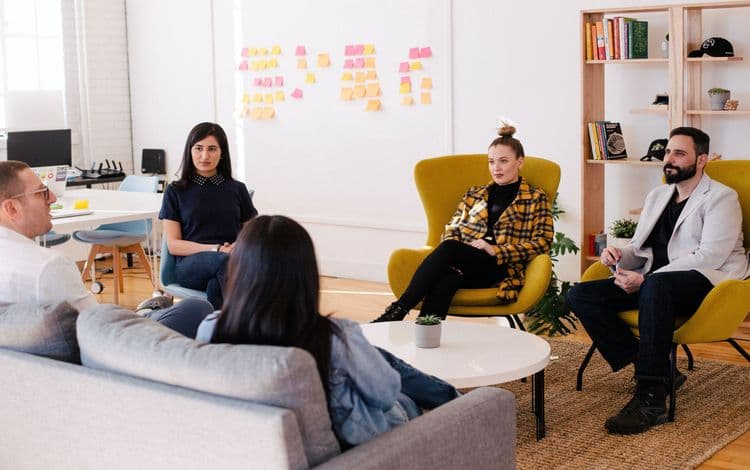 Enhancing Productivity as Far as Business Meetings Go
One of the main complaints that employees have is that meetings run too long. And what's more, in running long, a lot of time is consequently wasted. Meaning, your meetings are not as productive as they otherwise could be. What if you could get done in a thirty-minute meeting what it would normally take you sixty minutes to accomplish. It is possible. You can set a tone of productivity. You can create an environment and a company culture that not only allows for extra time for you and your employees, but that encourages better, more effective ideas and solutions.
You need to set goals beforehand before the meeting gets underway. Perhaps the goal is as simple as finally making that decision that's been kicked around for weeks. Or maybe it's to end the meeting five minutes earlier than scheduled. As long as you set that objective and follow through you will notice a bump in productivity as well as momentum overall.
So how do you free up more of your valuable time during the day and at the same time make sure your meetings are just as effective…Below we outline a 3 step process that truly does help you reclaim time while maintaining productivity in your workplace...and in your meetings.
Make time for reflection and close any open-ended conversations
Directly after your meeting, you want to make notes regarding what transpired. This way you have those notes to reference and thus keep the discussions fresh in your memory. It is a mental file cabinet of sorts. If there are open-ended topics that were discussed, you want to try and resolve those asap. This way, you are set to approach the next meeting or task at hand ready to go and be inspired to achieve.
Prepare for any subsequent meeting with goal defining exercises
So hopefully you have closed the book on your first meeting; you have insight as to where you're headed and what needs to be done. And that is terrific! In prepping for meeting number two, review any relevant documents and/or notes and then set a goal for yourself and your team. Share this with those at the meeting. Explain that your top goal for that session is X, or that you are hoping to accomplish Y when all is said and done.
Don't hesitate to give yourself a break
In between meetings, for instance, stretch, breathe deep, go for a quick walk. Don't be afraid to let yourself have a moment or two of downtime throughout the day. Your brain needs a rest—you can't always be in "go" mode. And if you do have another meeting, don't rush to get there before everyone else. Be on time of course, but it is not on you to carry the entire load, start to finish. Your team members are valuable; allow them to take the reins as far as opening up certain topics for discussion now and again.
First Union Lending has been working with small business owners getting them the funding they need to make it through this challenging time. If you need a business loan, we can help!