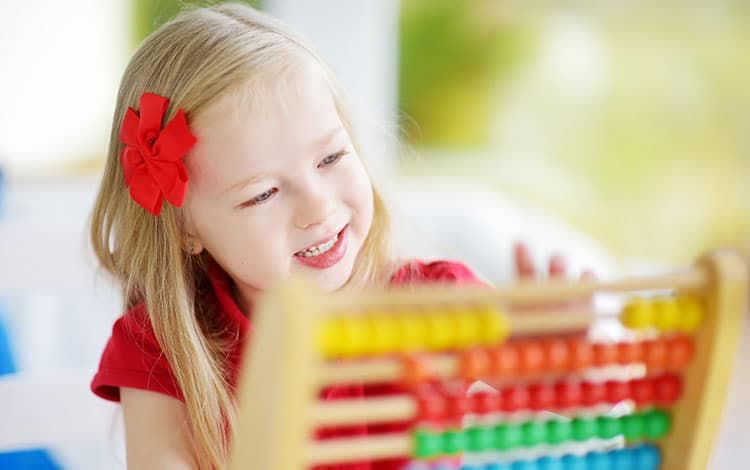 Interested In Daycare Business Loans?
Financing For Your Child Daycare Business
The child daycare business is growing—steadily! Parents want to know that their kids are safe and cared for while they are otherwise working. Finding a good daycare is thus one of a parent's most important tasks. So if you are considering starting or expanding your child daycare business, you certainly could not have picked a better time!
One of the foremost concerns operating a daycare is the space in which you are going to be watching children. Given today's standards and regulations, you want to ensure that you are providing a warm, welcoming kid-friendly space that complies and meets parents' expectations. After all, they are entrusting you with that which is most precious to them.
Many opt to run a daycare center from their home. So this is perfectly acceptable. Keep in mind; you may need to make a few modifications. While others choose an outside facility in which to get their daycare business started. This of course also may require renovation.
Why You May Need Funding For Your Daycare
Aside from changing the facility or modifying your home, you will also need to acquire some essential things to make your child daycare space complete. This can include:
• Mats/sleeping bags for naps
• Toys
• Books
• Kid-sized tables and chairs
• Diapers
• Cleaning supplies
The list only goes on from here. Getting money to start or expand your business is thus very important. Some may also need to factor in licensing and insurance fees. This is where First Union comes in. We work with daycares all around the country offering financial support so that they can provide optimal service for parents and children.
Our goal is to see you realize that perfect kid-friendly, parent-approved space so that your daycare business takes off. Remember, word of mouth is everything; how you present your daycare to clients will only resonate throughout your community. You, therefore, want to be sure and put your best foot forward.
Let us help. With a variety of funding options, lines of credit and small business loan products, we specialize in getting daycare owners the cash they need to make their program shine. There isn't a ton of paperwork to fill out nor does the process take weeks. Some get the cash required in as little as two days. Also, use the money for whatever you want—after all, nobody knows your business better than you. Call today and let's see how we can make your child daycare even better!