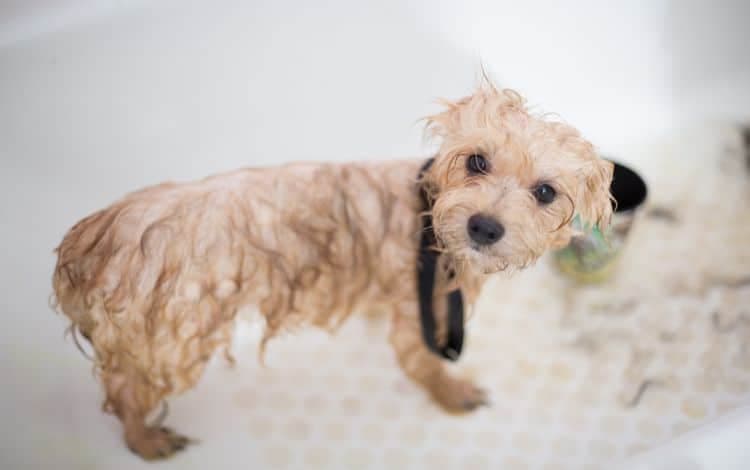 Could Your Pet Grooming Business Use a Loan?
People love their pets, this goes without saying. But did you know that last year alone people in the US spent almost $70 billion on pet care in total? Everything from vet bills to suppliers, to yes…grooming. There actually could not be a better time to get into the pet business, and if you've already started your pet grooming company, all the better. The question then stands, could you use extra funds to expand, get new equipment, relocate, advertise more?
At First Union, our job is to help small business owners find the financing they need so that they can keep their enterprises thriving. Evaluate your business, what could you do right now to improve it and thus make yourself even more competitive in an industry that is only growing?
How To Improve Your Pet Grooming Company
What are just a few of the ways that extra cash could benefit your business…
Purchase new equipment. Consider what it would mean for you to be able to buy new tubs, tables, crates, a vacuum system, and sinks. Clients want the best for their pets—walking into a facility with updated fixtures, they feel more comfortable and thus more inclined to be a continued client.
Think about mobile. And we aren't talking about a device. More and more people want the convenience of having the groomer come to them. Mobile pet grooming shops are on the rise. A fully outfitted van/small RV allows you more flexibility, plus your clients don't have to pack up their pets and head over to you.
Advertise more. Sure, you may have a website, a social media page or two, but how much have you really invested in your advertising? The field is starting to get crowded, are you poised to be competitive. Enlisting the services of a marketing firm might just be a boon to your pet grooming business.
Move into a new facility. Perhaps thus far you've been operating out of your home. It could be time to expand and find a building dedicated solely to your business.
There are a variety of business loans available for pet grooming companies. We would love to discuss the financing options that we offer. With products ranging from 5k to 1 million, we're sure we have a funding solution to fit your needs. Call today and let's get started!