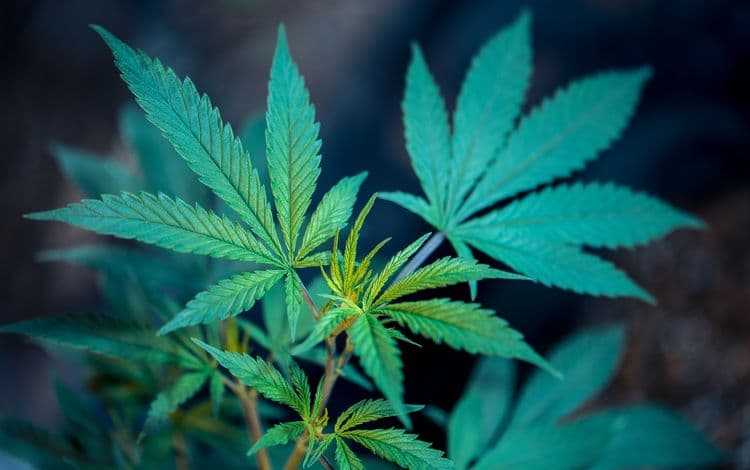 CBD – The Next Big Thing, Is Your Company Ready?
The CBD industry is poised to explode, from oils and edibles to tinctures and even dog treats. For those who got in early, the future is most definitely bright. The key, however, is that you have to be able to keep pace with how monumentally fast your business could expand. The last thing you want is to fall short on order fulfillment, not address customer questions and concerns, or run out of inventory. We have some tips for those CBD entrepreneurs as they get ready for what's about to come.
Tips for Running a Profitable CBD Business
Stay educated. There are actually more and more CBD based businesses every day, and it is getting a bit hard to tell the real deals from the fly-by-nighters. Make sure you stand out as a real deal; meaning, know your stuff. Understand the science behind CBD, read industry articles, stay abreast of changes and research. First and foremost, people want to trust you—knowledge is power after all.

Have a robust online platform. For the most part, CBD products are in fact sold online. While brick and mortar operations are on the rise, the bulk of users will still shop online. That said, can your site handle the traffic? And, are you using the best SEO practices to make sure your business gets found faster than all of the other CBD based businesses?

Evaluate your products. If you're selling something really untried and unique, it may not work out as you had planned. Often sticking with what's most popular especially in the beginning is the smart way to go.
First Union has had a chance to work with some dynamic up and coming CBD companies. We understand that it's a relatively new field and yet an incredibly popular one. So you need to be prepared. We can help you get the working capital you need to stay competitive and make a name for yourself in what is quickly becoming a crowded marketplace. Call today and you could be funded in as little as 48 hours!