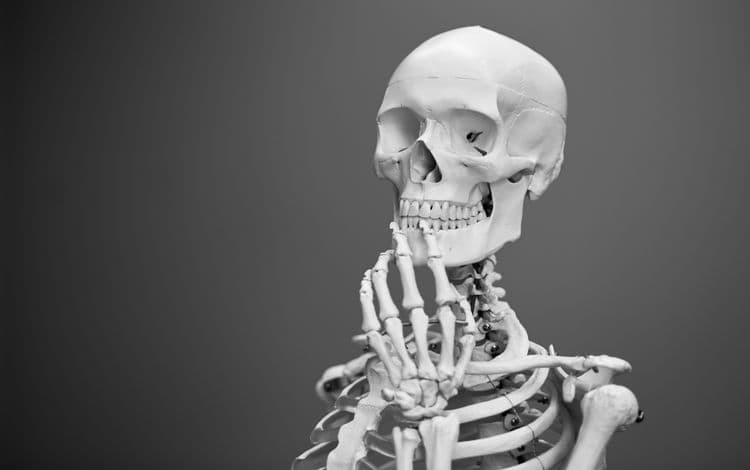 Can MSOs Help Primary Care Practices?
See Your Loan Options
Only U.S.-Based Businesses are Eligible. No startups
Have you heard about management services organizations (MSO/)? If you run a primary care practice, an MSO can help with many nonmedical parts of running your business. That lets you have more time with patients and may save you money.
How do management service organizations help physicians with their primary care practice? What are the potential risks and benefits? How are MSOs structured?
Here's how management services organizations help physicians with their primary care practice.
What Is a Management Service Organization (MSO/)?
A management service organization is a company that helps take care of non-medical tasks for healthcare business. This allows the doctor running a primary care practice to spend more time focusing on their patients. Most doctors didn't open their practice because they enjoy doing administrative tasks.
Management service organizations work with multiple medical practices. The biggest benefit to this is they can buy supplies in larger quantities and negotiate lower costs. Other benefits are that everything is standardized and streamlined for maximum efficiency.
What Services Do Management Service Organizations Provide?
Management service organizations can handle a wide variety of tasks, including:
Financial management
Managing or providing office space
Contract and credentialing management
Risk management
Operational issues
Staff training and education
Discounts and provision of medical equipment and EHRs
Billing, coding, and collections
Group purchasing savings
Personnel management and human resources
Regulatory compliance and management
You may be able to choose which services you want, or you can let the MSO handle everything. Either way, you have fewer administrative issues to deal with, so you can spend more time with patients.
Benefits of Using an MSO
There are many potential benefits to using a management service organization. Some benefits you could see include:
Lowered overhead costs
Outsourced administrative duties
Lower equipment and supply costs
More time to spend with patients
Increased efficiency
Higher reimbursements
Increased profitability
Uniform systems for billing, EHR, staff performance, and scheduling
Of course, there are no guarantees on some of these benefits, like increased profitability or lower costs. However, many physicians opt to use an MSO because they believe the potential benefits outweigh potential risks.
What Are the Risks of Using a Management Service Organization?
While there may be many potential benefits of using a management service organization, there are potential risks. Some risks or downsides you may encounter include:
Less decision-making authority and flexibility
Possible regulatory compliance issues
Potentially little or no cost savings
You must be the one to decide whether the potential benefits outweigh the potential risks. If cost savings are your primary concern, it may not be worth the risk that you might not save much. If your primary concern is to spend less time on administration, an MSO is probably worth the risk.
How Does the Corporate Practice of Medicine Doctrine Affect MSOs?
Several states have "corporate practice of medicine" (CPOM/) prohibition. That means non-licensed individuals or unauthorized entities can't invest in, own, or control medical practices.
Some states have a stricter CPOM prohibition than others. That may impact what services an MSO can provide and how agreements are structured.
MSOs can provide administrative help and non-clinical support. However, they can't control or impact a doctor's medical decision making or clinical judgment. That would be considered the MSO practicing medicine without a license.
Different MSO Structures
There are two main types of MSO structures.
The most common type of MSO provides services to medical practices, but they don't own any part of the business. The medical practice remains independent of the MSO and allows the physician to retain more autonomy.
Another type of MSO buys the assets of medical practice and leases them back to the business. With this model, the MSO has far more control of the medical practice. This style may be best for physicians who truly want nothing to do with the administration side of their practice.
Need a Loan to Hire a Management Service Organization?
Do you need a loan to invest in your private practice or hire a management service organization? First Union Lending can help you.
With 9 different loan types, First Union Lending has the solution for any lending needs you have. If you're looking at expanding your practice, the odds are good that you may need a loan. First Union can help you get the right loan for your needs.
Getting a loan from First Union Lending is easy. Just click here or call 863-825-5626 to talk to one of our financial experts. They'll help you decide which loan is best for you. Then, you'll submit some documents and get approved within 24 hours.
The right loan could help you grow your primary care practice. Don't hesitate – contact First Union Lending today!