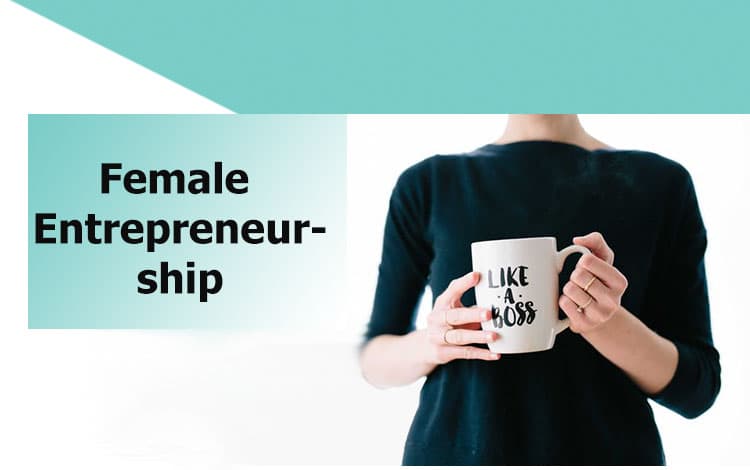 Business Owners: An Overview of Women Entrepreneurs
Women business owners have had a huge impact on the economy, and will certainly continue to do so. Consider that women-owned businesses accounted for over three trillion in revenue. What's more, the number of women-owned business has grown in the past ten years by nearly sixty percent. That said, there is still work to be done, as thirty percent of women say they are at a 5 (or less/) out of ten when it comes to overall confidence in today's business climate.
Who Women Business Owners Are
What about the general face of the woman business owner today…A few facts regarding women entrepreneurs:
Baby boomers tend to be the largest segment of female business owners. Just over fifty percent of women, small business owners are over the age of fifty.
A whopping 72% of women business owners have a higher educational degree, whereas with their male colleagues that number comes in at right around 65%.
In 2018, the number of women entrepreneurs starting businesses in the field of health and beauty jumped by about 55%. And right around 15% of female-owned businesses were food-related.
Financing Trends for Women Entrepreneurs
While the profitability of women-owned companies is up from last year, they still fall behind those of male-run businesses. Roughly 71% of women-owned business was profitable, for men that number was upwards of eighty percent.
Many women business owners do struggle with cash flow issues. 35% reported a lack of capital. And versus men, women seem to have more trouble acquiring a loan. This is where First Union is different—we encourage women entrepreneurs. We want to see your company thrive and grow, and our loan programs are tailored for each business owner. We would love to partner with you and get you the funds you need for whatever project you might have in mind. Call today!