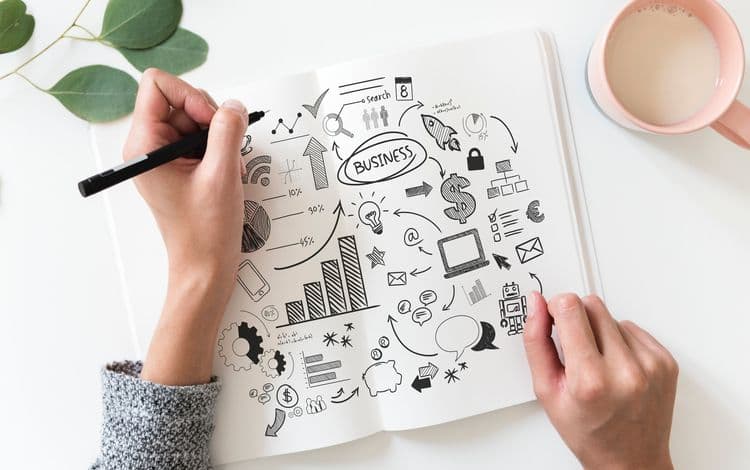 Business Life Cycle and Needs
It is important to understand the life cycle of your business. Essentially every company experiences the same four phases: start-up, growth, maturity and eventual transfer. Within each phase, you need to pay attention to that which adds value and keeps your enterprise relevant. What you do at start-up in terms of your employees and even your personal finances are going to differ from what you toward the transfer phase of your business. Below is an overview of some of the key drivers during each of the four phases of your company's life cycle.
Startup
During the beginning stages of your business's life cycle, you will be focused on figuring out what works. What should your business model look like? Does it need to be adjusted? You should also have an eye on attracting talented employees by offering strong benefits and compensation packages. While certainly, you are in the early phases and are thinking more toward growth than eventual succession, it never hurts to start thinking ahead and devising a general plan.
Growth
In the growth phase, perhaps the most exciting, you are nurturing relationships, both with clients and employees. You're beginning to look more at the long-term picture as far as specific risk management steps that need to be taken, retirement options that need to be implemented, and in terms of your personal finances, this may be the time you make more aggressive money moves.
Maturity
Once your company has matured, it is seriously time to start thinking about the issue of succession. Update your funding strategies so that you are prepared, ensure that you are retaining the best employees and start thinking about what happens when you do in fact retire.
Transfer
At this point, you are ready to move on and put the business in someone else's hands. First and foremost you want to ensure that your assets and income are protected for the benefit of you and your family. After all, you've built something here and you want the peace of mind that comes with knowing you are protected. You also want to know that your employees are taken care of and that ultimately any such transfer goes smoothly.
Whatever phase of the business life cycle your company is in, First Union is there to help. Whether you're looking to secure lines of credit as you're just starting out, or perhaps your growth strategies require new equipment, new personnel, a larger space, even if you want to make sure that everything is in order as you move into retirement, we have a financing program that can work for you. Call us today!