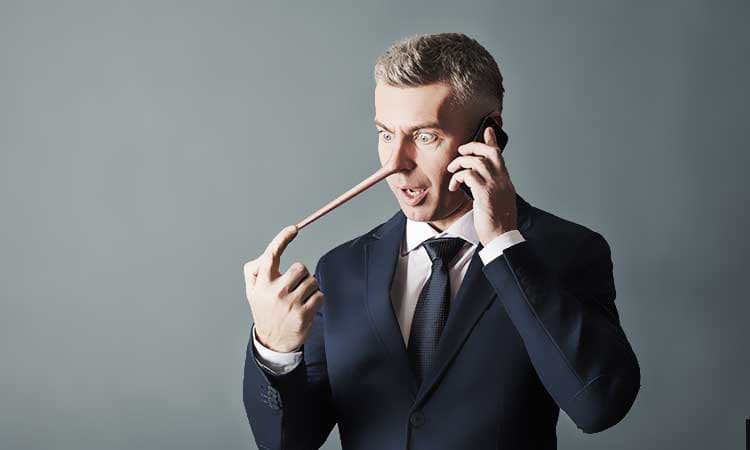 Business Growth: You're Lying By Saying You Don't Need It
We've heard company owners talk about how satisfied they are with the level their firm is at, with the current amount of business they're doing, and the enthusiastic interest customers seem to still have in their products. Moreover, what we've discovered in nearly every case is that that owner was lying when considering business growth.
There is nothing wrong with a small business wanting to stay small; however, there's a distinct difference between staying lean and staying stagnant. Growth is more than just "getting bigger." There are numerous ways to define business growth. Growth is innovation, it's diversification, it's bringing in more and better talent, and extending your reach in the marketplace.
Why You Need to Implement Growth Strategies
The question is, can you afford not to look at growth opportunities when it comes to the future of your company? The answer is no—growth underlines a strong business period. Whether it be growth regarding innovation or marketing initiatives, it is what will keep your company moving forward.
Think about it this way. Looking at avenues and strategies for business growth will ultimately allow you to attract new talent with new ideas and techniques, perhaps such that could make your company even more competitive. Growth will also allow for keeping up with the pace of technology. Most businesses (if not all/) in today's climate depend upon technology to stay relevant. It's a fact, we live in a digital world, and there's no escaping it. Growing is thus also about updating your software, hardware, and electronics. Not doing so can significantly hurt you. These are just a couple of examples—the "why" of growth is truly comprehensive.
At First Union, we are firm believers in growth. Small businesses especially need to embrace the concept wholeheartedly. We're not saying aim to become the next Amazon, do what is right for the health and well being of your business. We would certainly love to help. Call today!