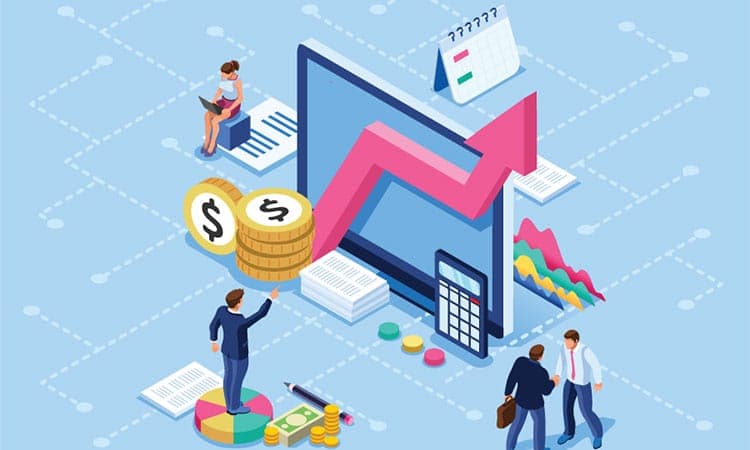 Thinking About Expanding Your Company With Loans?
Growing Your Business with a Business Expansion Loan
Growth is a good thing. Watching your company get bigger, potentially move into a new and better facility, hire on more employees and stock a broader inventory selection can be among the most exciting parts of your business journey. That 's why you started your company to begin with…to succeed, thrive and hopefully expand.
However, there are times when expansion, while a positive step forward, can also seem somewhat daunting. In part, you are taking something of a risk, and perhaps you're not confident that you have all of the funding necessary to make those changes which align with your vision of the company's future.
This is where looking into financing options to get the working capital you need, and the funding necessary to do business expansion the right way can be a brilliant move. Spending too much of your company's resources on expansion initiatives may end up hurting you if you're not careful. At First Union, we are interested in getting you the money you need to capitalize on growth opportunities while safely keeping your firm operating from a day to day perspective.
Four Great Reasons for Business Expansion
Once you do procure the cash needed to get your business expansion plans underway, there are numerous routes you can take and growth opportunities you can work toward. For instance, consider the following:
Building/remodeling your space for expanding. One of the first things that you may outgrow is your building. Finding a business loan to move into a larger facility makes sense.

Update your technologicaldigital systems. Staying current in this arena is vital as you grow, you will probably need to build a bigger and better network.

Acquire other businesses. Perhaps you're to the point where you are considering adding on through acquisition. A great time to look into a line of credit or a business expansion loan!

Introduce new products to market. From concept to development to the actual rollout, you will need money to make it work.
Whatever your expansion initiatives, we are here to help! We offer a fast and easy application process, with funding in as little as two days. If you are thinking about making some big moves in the coming year, we strongly urge you to talk to one of our experienced consultants about your financial needs. Call today!