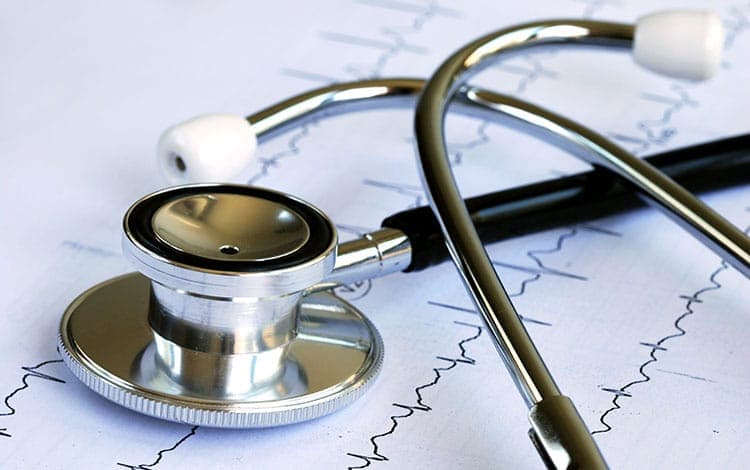 The Best Medical Practice Loans
Selecting the Best Medical Practice Loan for Your Business
If you're a doctor, dentist or work in healthcare, establishing and running your practice can get expensive. Qualified healthcare professionals are in demand, and yet keeping up with the day to day cost of operating a medical practice, not to mention the price of insurance at times may seem a daunting task. Add to that the occasional need to remodel the office, restock inventory, perhaps expand your practice, and financing becomes a necessity.
Working with a lender like First Union, you not only get access to flexible funding programs and uniquely tailored payback options, but you also reap the benefits of working with a company that understands the medical industry. We've helped numerous dental and medical practices across the country obtain the money needed to operate and grow their business. It's about taking the time to understand the entire picture—which is precisely what we do!
Using Your Funds
The other thing about working with an alternative lender versus a more traditional institution is that there are no constraints as far as how you can use the money. Whether you get a short-term loan, a line of credit or cash advance, the financing indeed is for use at your discretion. With a number of the medical practices we've helped, funds went toward things such as:
Upgrading diagnostic equipment
Building out the office
Purchasing new furniture
Remodeling and updating
Opening a second location
We aren't going to tell you how to run your practice; we only want to help you succeed at it. What can you expect when working with a lender such as First Union? How about quick turnaround times. Some receive funding in as little as two days. Also, with loan products ranging from $5000 to $1 million, you do have the flexibility to pursue those needed projects. You will also be assigned a dedicated advisor ready to answer your questions 24/7. We are fully invested in partnering with you! Contact us today.