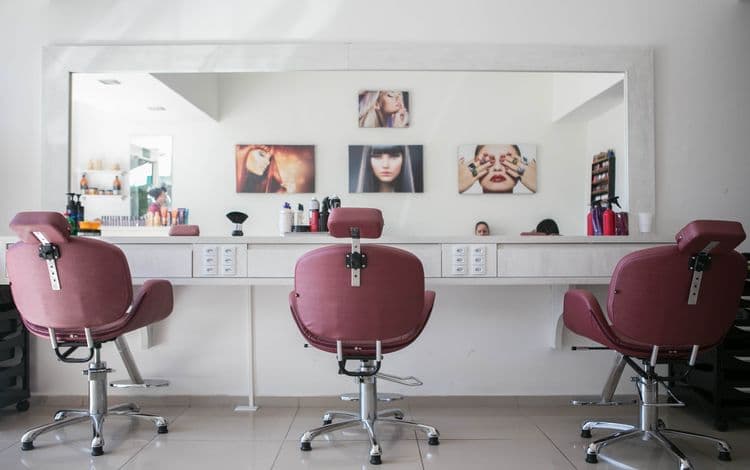 Beauty Salon Blues: How to Become More Competitive
From A-list celebrities to the stay-at-home mom there are thousands of women out there who regularly visit a salon for their hair, nails, and skincare needs. And it seems that the industry is only going to continue to grow in the near future. That said, it is so important to stay on top of the latest trends, not to mention incorporate the latest tools, training, and equipment into your beauty business plan so that you can remain competitive.
At First Union, it is our job to help companies position themselves for growth and continued success. What we've discovered is that while beauty salons are a great investment, they need maintenance, they need someone to stay on top of things, they need someone looking out for the competition. So how can you help your salon become more competitive…Keep reading to find out!
Start a loyalty program. Who doesn't appreciate free "stuff"? This can entail anything from getting your fifth haircut free of charge, to a significant discount on salon products after the customer has spent X amount of money.

Dive into social media. It's free, it's pervasive in today's society, and it's within your power to utilize this ultra effective marketing tool. Make sure you have a Twitter account, along with Facebook, Instagram, and Pinterest, among others. If you can't keep up with the posts, then maybe consider hiring a social media expert.

Remodel your space. Many beauty salons pay attention to updating equipment and furnishings but neglect the space itself. A beauty salon should read chic, hip, stylish and of course beautiful. People want to feel enveloped in luxury. Take a look around—does your space need a facelift?

Go after feedback. Businesses live and die by reviews nowadays. Be proactive here. Ask for feedback. If they had a great experience, you might even offer a small reward in return for having them post a positive blurb about the business.
We'd love to help you reenergize your salon. At First Union, we offer our merchant cash advances, lines of credit and short-term loans that have worked wonders for a number of beauty-based businesses. Could you use some extra cash as you set your sights on becoming more competitive? Call today!