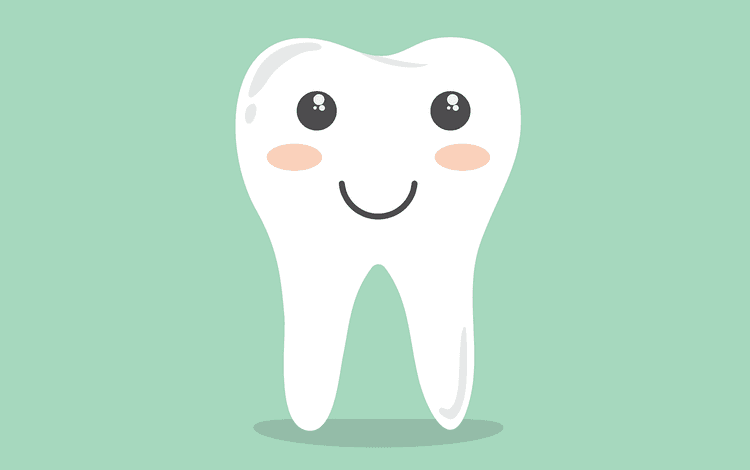 Avoid These 10 Dental Practice Mistakes
These days, there are more people becoming dentists and fewer people able to afford the dental care they need. It's no longer enough to focus on dentistry and wait for patients to come to you.
Are you making mistakes that could hurt your bottom line? Here are 10 dental practice mistakes that could be hurting your business.
#1 – Not Treating the Dental Practice like a Business
Your dental practice is a business, and you need to treat it as such. That means you need a solid business plan, goals, and a budget that includes money for marketing.
Even if you have an office manager, you should understand every aspect of your dental practice. Make an effort to learn about billing, collections, insurance tracking, and every other business detail.
#2 – Being Unwilling to Change
In the 20th century, it might've been possible to set up your dental practice and go 30 years without changing. These days, things are changing much too fast to avoid growing with the times.
Are you using the best marketing strategies? Are maximizing your social media usage? Does your practice have the latest technology? Are you familiar with the latest procedures?
Dental practices that are constantly learning can change with the times and get and retain more patients. Failing to expand your knowledge, services, or technology will lead to stagnation.
#3 – Not Investing in Continuing Education for the Entire Staff
Your entire staff should always be up to date on the latest trends in the dental industry. Your business benefits from the knowledge of your staff. Pay for their continuing education and encourage them to do more than the required minimum every year.
#4 – Neglecting Social Media
Social media is one of the most powerful tools for bringing in new patients. If you aren't sure whether you're using it to your best ability, hire an expert. A part-time social media expert can have a big impact on your bottom line.
#5 – Not Treating Employees Well
Happy employees tend to be friendlier with your patients, which encourages them to keep coming back. High turnover negatively impacts your business, as well.
Make it a point to keep your employees happy. Reward them for ideas that help your business. Give them a gift card for their birthday. Recognize them for achievements.
#6 – Having Employees with Bad Teeth
Your employees are walking billboards for your dental practice. Consider offering your employees free or discounted dental work. That helps make sure their smiles promote the best image for your dental practice.
#7 – Not Setting Goals
At the beginning of each year, you should set 10 goals for your business. At least once or twice a month, review your goals, and determine whether you're working toward them.
Having solid goals helps keep your dental practice on a forward trajectory. Becoming stagnant is a recipe for eventual failure.
#8 – Neglecting to Focus on Marketing
It isn't enough to rely on current patients and word of mouth to keep your dental practice profitable. People have more options than before about where to go for their dental care.
You should dedicate a percentage of your budget every year to marketing. Social media is crucial for marketing dental practice, but it shouldn't be your only marketing method.
#9 – Not Making Post Op Calls to Patients
One great way to keep your current patients is to have the dentist and hygienists make their follow-up calls. Calling patients makes them feel valued.
A quick call to thank them for their business and make sure they're OK can go a long way. This is especially important after serious procedures.
#10 – Failing to Keep up with Technology
Technology in the world of dentistry is constantly changing. Patients expect digital x-rays, for example, over traditional bitewings. Having the latest technology can help separate your dental practice from your competition.
Same-day crown technology with CAD/CAM software is an example of something that can bring in new patients. If you average 13 or more crowns per month, saved money on lab fees will cover the cost.
Need Help Financing Technology or Marketing?
Investing in new technology or more marketing can bring in plenty of business. However, the upfront costs can be daunting.
It may be best to take out a loan to invest in the future of your dental practice. Spending money now can bring great returns to new patients in the future.
First Union Lending has 9 different loan options to choose from. Their dedicated funding specialists want to help you find the best loan for your needs.
Is it time for you to invest in your dental practice? Call First Union Lending today.
Don't let your dental practice get stale. Invest in technology and marketing to stay relevant in a competitive market.