Recently Worcester has been ranked extremely high especially in terms of overall quality of life. Located just an hour from Boston, the city of Worcester does give its residents the best of all worlds. From its small "town" quaintness, and with access to a major northeastern metropolis, Worcester, Massachusetts possesses a balance that most prize.
See Your Loan Options
Only U.S.-Based Businesses are Eligible.
The residents of Worcester, MA are also a nice balance. Downtown is the younger professionals, a diverse mix helping to grow the city's economy. The family-friendly suburbs attract parents interested in terrific school systems. And even those looking to retire find Worcester a very appealing choice.
What else can you expect from this Massachusetts city? How about a rich historic tradition for one. Art museums, restaurants, and shopping centers galore, not to mention architecture that harkens back to the Victorian era. Housing in Worcester is also quite attractive to many coming into the region. Considered one of the top five places in Massachusetts to buy a house, Worcester is ideal for those who need to commute to Boston but don't want to pay Boston housing prices. And the home values are steadily rising in this charming Massachusetts enclave. Let's talk about your options!
This is a great place to be a small business owner. A strong economy, job growth on the rise, more young professionals coming in every day, you have a ton of resources and opportunities at your disposal.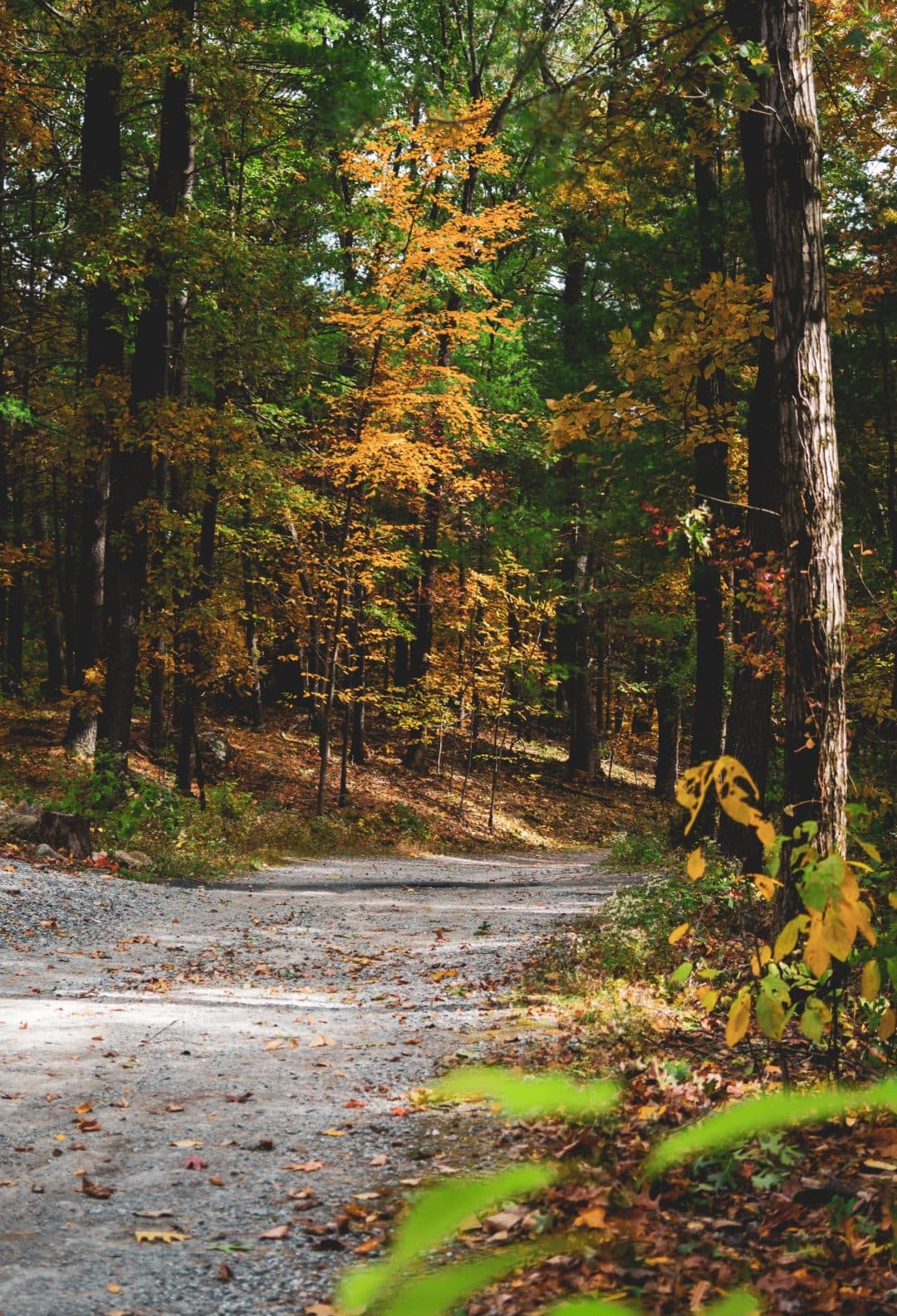 So what are you doing to help your Worcester based business stand out? What efforts are you making to attract more customers and thus stay ahead of the competition? You could look into bigger office space or perhaps remodel the one you have. Maybe you hire on more staff to accommodate a growing client list. Maybe even consider launching a new product. Call for a free consultation or fill out our online application and we will reach out to you!
First Union Lending Wants to Help You Grow Your Worcester, MA Business
Massachusetts small businesses often have trouble with traditional banks. First off, their criteria to qualify for a loan is nearly impossible. They scrutinize your FICO, years in business, collateral that you probably don't have. They leave you waiting endlessly, all to come back with a no. This isn't how we operate, not at all. We take a big-picture approach—meaning, we want to know your entire story. How did you get started? Where are you heading to? What value do you bring to the Worcester economy? These are the questions that our loan agency serving Worcester cares about, more so than anyone's number or score.
The process is incredibly simple. Fill out an online application, submit a few documents and there's no more to it. Decisions are made within a few hours and the funding is generally deposited into your account within 24 hours. We get that the pace of business in Worcester is fast—and we're just trying to help you keep up. We've had the pleasure of partnering with trucking companies, restaurants, construction firms, medical practices, you name it. And every client is different; meaning, every client deserves a custom-tailored loan solution. As we have access to resources ranging from 5k to 10 million, we can pretty much guarantee we have the money you need right now!
Offering short term loans, lines of credit, SBA loans, long term loans, commercial property loans, debt consolidation, bridge loans, credit card processing, health care provider loans, invoice factoring, and equipment financing among other such commercial lending products, First Union Lending has helped thousands.
What's more, the majority of our clients are repeat clients. This is because we believe in cultivating long term relationships that genuinely benefit your business. So what would you do with a loan from First Union Lending? The sky is the limit here. Find out what you qualify for!