Small Business Loans in Wichita, Kansas
Hard work, innovation, and creativity drive small businesses to make it in Wichita, Kansas. As the Air Capital of the World, home to White Castle and Pizza Hut, and a booming energy town - it is no wonder Wichita is a great place to develop and grow a small business.
The largest city in Kansas has plenty of things to do for the average tourist or resident. From the hands-on science exhibits to the Old Cowtown Museum, get a taste of the science and history of the region through learning experiences. With themed botanical gardens and the Museum of World Treasures - Egyptian mummies and a T. Rex skeleton - the entertainment is endless as much as it is educational.
Wichita can be the perfect place to grow as a business!
Suppose you have a business in Wichita. In that case, you understand the need to maintain a healthy business outlook and upkeep your environment to keep in line with the diverse, local community. Any necessary business venture you add to your belt increases the opportunity for your business to create a lasting impact on your community. But an increase in funds is generally needed to do so.
Rather than searching for a traditional lender with a lengthy application process, choose First Union Lending to provide you with business funding at an expedited rate. We help small and growing Wichita businesses achieve their goals and maintain success.
See Your Loan Options
Only U.S.-Based Businesses are Eligible.
Top Four Industries in Wichita, Kansas
Witchita has quite a mix of industries that drive its economy forward. Four primary industries can capture hearts in this manufacturing-rich city. You can receive financial assistance through a business loan if relevant to your business.
Manufacturing
Home to over 900 manufacturing companies, the Greater Wichita region is among the leading manufacturing-specialized area in the United States and home to the most highly trained and advanced workers in the world.
Wichita is also known as the Air Capital of the World - for over 100 years; the region has pioneered and grown to become home to the world's largest aerospace manufacturers. Decades of aircraft production have built a growing network of over 450 precision machining companies focusing on tools, dies, and other aerospace manufacturing to keep our planes gliding in the air.
There are even perks for businesses looking to relocate or expand to the Greater Wichita region. There are incentives and financing programs available, a support community for entrepreneurs, and more benefits to the region's manufacturing strength that be of use. No wonder businesses within Wichita, Kansas, are itching to develop and grow alongside this challenging but fulfilling industry.
Healthcare
The healthcare sector of this region encompasses a wide range of businesses, practices, and highly specialized medical manufacturers vital to the community's health. With such a densely populated area, a high-quality healthcare system supports the needs of this bustling community. The greater Wichita area is home to 18 acute facilities and hundreds of specialty private medical practices, employing over 27,000 highly skilled medical professionals.
Eight colleges and universities serve the region with nationally ranked nursing programs, including the University of Kansas School of Medicine in Wichita, which ranks as one of the top 10 schools for graduating family practice physicians.
Oil & Energy
Being in the heartland provides Wichita an excellent opportunity to utilize its natural resources for energy. The Greater Wichita region boasts a diverse energy section with over $6.5 billion annual exports. With two refineries in the area, Wichita shows potential for growth and expansion for petroleum-based manufacturers. With the local University programs and the number of businesses within this sector, it is no surprise this is a leading economic driver for the region.
Greater Wichita's region of highly skilled workforce is a competitive advantage to all industries. Employment, specifically in the energy sector, is twice as concentrated as the average community in the United States. Businesses within this region looking to enhance their strategy are in a more significant position now than ever, thanks to current interest rates on business loans and the future expansion of energy development in the United States.
Information Technology
The Silicone Prairie has grown to be one of the fastest-growing tech centers in the nation. With the area's long-standing history in manufacturing and engineering, the region is known for building complex products and advanced system design. The area is booming with a high demand for IT professionals; even the local universities are creating partnership programs for young adults looking into this profession.
Wichita State University's National Institute for Research and Digital Transformation is working to develop new and innovative digital technologies, including cloud computing and software development utilizing high-speed broadband in Kansas. Those participating in the programs offered can also better understand cybersecurity, cyber operations, and in-demand system engineering technology.
Butler County Community College's IT Academy partners with local high schools to dual enroll students in acquiring an associate's degree in various tech fields and offers a cybersecurity pathway program with local universities.
The INTRUST Bank Cyber Security Laboratory at Friends University is one of three of its kind in the nation. The cyber lab offers students in their cyber security bachelor's program an opportunity to learn and practice comprehensive cyber defense training.
With the amount of IT talent being developed in the region, it's no wonder businesses in the Information Technology field are looking to Kansas as a place to grow. If your business falls within this category, there are plenty of opportunities to raise the bar and enhance your business through hiring, enhancing tools and technology, and improving your overall business strategy through a business loan.
Stand Out From The Crowd With A Business Loan in Wichita, Kansas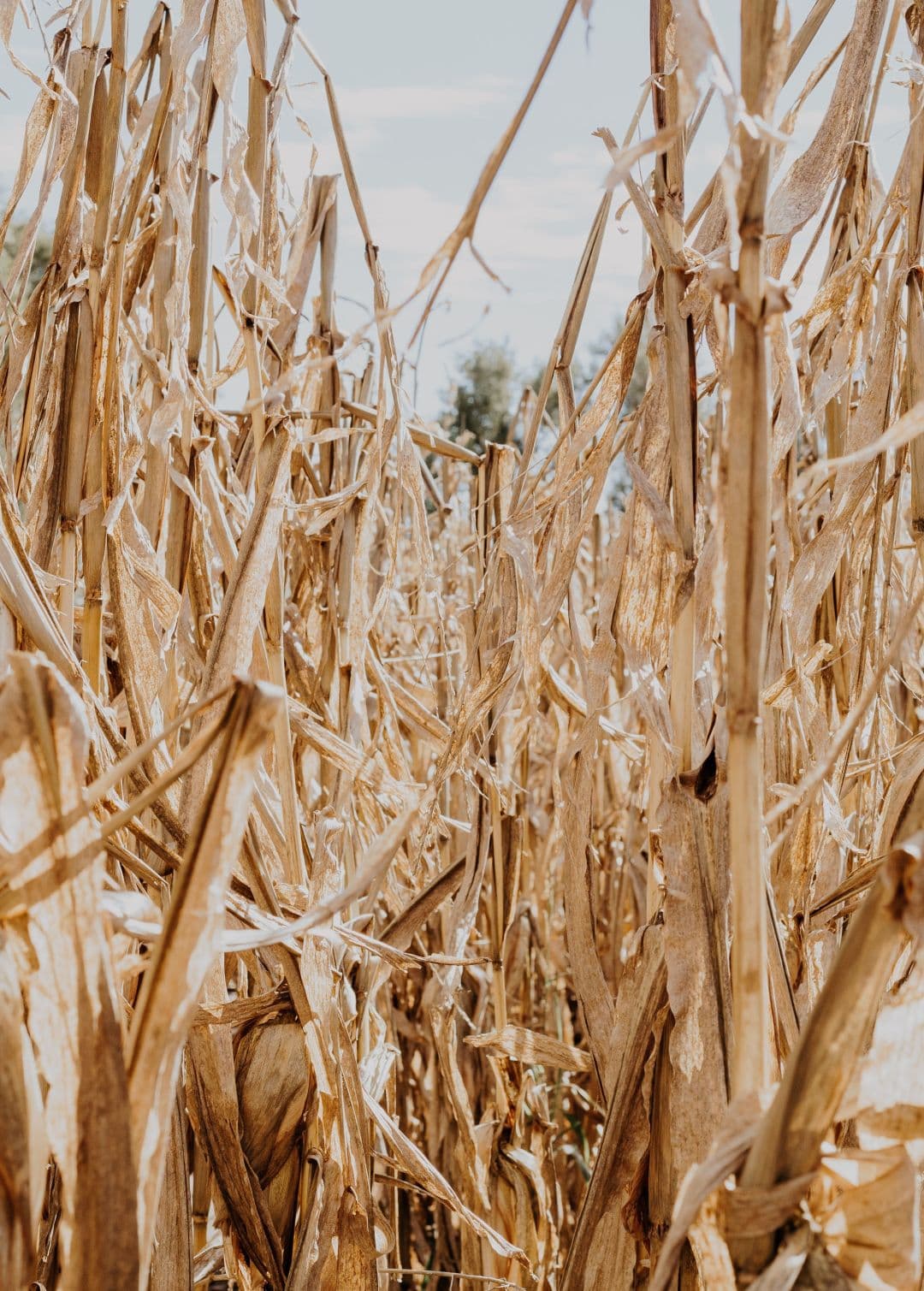 Suppose you own and operate a small Wichita, KS business. In that case, you probably are enjoying the benefits of an economy that is growing jobs, with an unemployment rate lower than the national average, and that, ultimately, is a tiny business-friendly climate.
Wichita has consistently been ranked among the best places to live and retire. With agriculture, trade, mining, and energy industries among the city's top, this Kansas region is an excellent option for up-and-coming entrepreneurs.
Wichita State is the hub of the city. Young professionals abound here, as the university is ranked among the best in the area. What else does Wichita, Kansas, have to offer? How about an eclectic and growing downtown that features the best of both old and new? The historic Old Town area boasts shops, restaurants, and galleries. You name it. At the same time, sections such as Crown Heights and Riverside are marked by affordable housing and safe, family-friendly neighborhoods. Find out what you qualify for!
As a Wichita-based business owner, you have many resources at your disposal. It's time to get out there, build a buzz around your brand, and attract those Kansas-area customers. Perhaps you're considering moving into bigger office space—you'll probably need a commercial loan. To make the process easier, you can fill out our application online.
Maybe you want to buy newer equipment—equipment financing will come into play. We work with business owners throughout Wichita and the state of Kansas to help them move ahead and achieve their goals. Get options now!
Uses of a Small Business Loan
Businesses often utilize business loans to cover equipment, real estate costs, or working capital paid off between one and 25 years. Business loans can also purchase fixed assets or help maintain day-to-day operations. Most businesses use small business loans for the following:
Boost Your Cash Flow

Get small business financing to free up cash for immediate reinvestment in your company. You'll have more flexibility in financial decisions and be able to prioritize expansion rather than worrying about day-to-day expenses.

Buy New Equipment

It's essential to find the most powerful and modern tools to provide the best possible service to your clients. Buying equipment can add up quickly. We can work with you to find the best financing options for your small business.

Refurbish Your Premises

Maintaining or upgrading your company's facilities is an investment, especially if you're still in the early stages of growth. A small business loan can cover some or all of the costs involved in creating a clean and modern working environment to succeed and attract customers.

Hire Extra Staff

If you need to add top talent to your team but don't have the cash to do it, an option like a small business loan with competitive interest rates could be the way to get funding.

Cover One-Off Costs

A small business loan or line of credit can help you take advantage of any opportunities that come your way.

And Grow Your Business

We've helped thousands of established businesses in the United States grow, create new jobs, and stimulate economic growth in their local communities with the best trim business financing options for their needs.
Apply for a business loans in Wichita, Kansas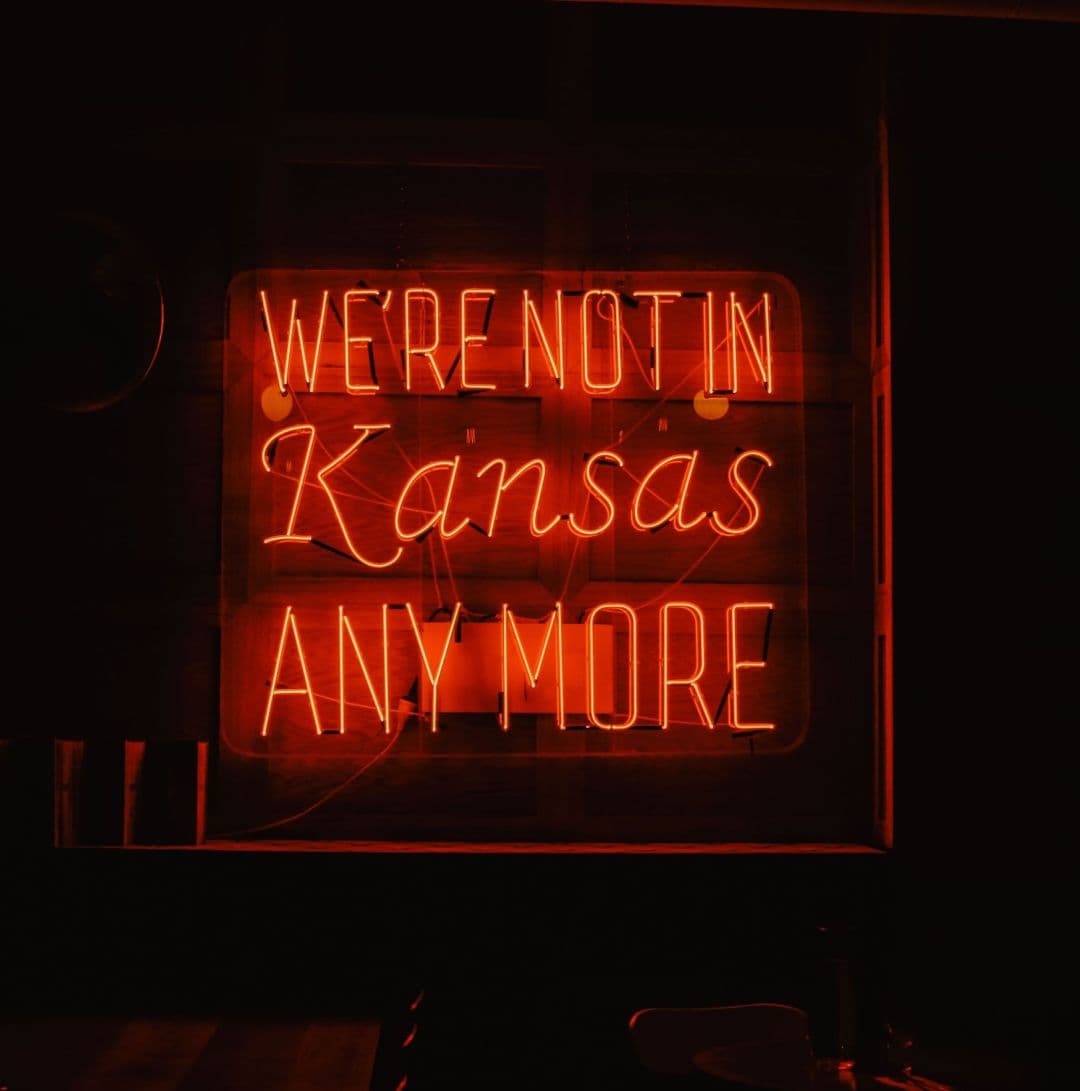 You may have already tried to go the traditional financing route. Oddly, they kept you waiting for weeks, if not months; they then probably turned you down because you didn't have enough collateral, not enough years in business, or maybe your credit score was too low. This is where we differ. We look at the entire picture of who you are as a company—where you started, where you currently stand, and what direction your Wichita, KS business is moving.
Our loan agency doesn't just look at a single number or score. Our approach to commercial lending is far more comprehensive. With short-term loans, bridge loans, merchant cash advances, SBA loans, long-term loans, retail property loans, debt consolidation, credit card processing, health care provider loans, equipment financing, invoice factoring, and lines of credit, among other financial programs, we can help you take your Wichita based business to the next level. If you want to hire more employees, launch a new marketing campaign, or maybe upgrade your technology, we can certainly get you the cash needed to accomplish whatever project you may have in mind.
The process is simple and fast. Fill out an application online, submit a few documents, and you will be assigned an advisor to guide you through—start to finish. Most customers have a decision in a few hours. And as far as the actual funding goes, some get their money the same day. We understand that you cannot afford to wait around. The pace of business in Wichita moves fast; you've got to be on top of it to stay competitive.
Did you know that as far as US cities, Wichita is in the top twenty for young professionals—you want your small business to be able to attract and recruit this top-tier talent? It's time to make a move, and we want to be your go-to lender. Online and alternative lenders can offer small Kansas businesses what traditional banks cannot: opportunity, flexibility, and resources ranging from 5k to 10 million. We want to help your growth, not hinder it. Call for a free consultation!