The nation's capital is a tremendous place to both live and work. For entrepreneurs located in Washington D.C. be it the Georgetown or Columbia Heights, you have access to the kinds of resources that can make a difference for your company.
See Your Loan Options
Only U.S.-Based Businesses are Eligible.
Not to mention, DC is among the strongest metro areas in terms of economic growth in the nation. Add to that the fact that Washington has over 1000 internationally owned businesses thus making it one of the most global and diverse cities in the US, and you have a ton of advantages as far as being a small business owner in Washington D.C.
What else does DC have to offer…With prestigious universities such as Georgetown, Howard and George Washington, the city is home to an impressive talent pool of young, up and coming professionals. Of course, Washington DC is bustling with activity—from Capitol Hill to the White House, to the National Mall, on any given day you get to be a part of the rich and prestigious history of this country. Call today for a free consultation!
As a Washington D.C. business owner, you have to do whatever you can to ensure your organization stands out. From Minnesota Ave to the famed Pennsylvania Ave, there are plenty of opportunities to attract customers, get your name out there and build a buzz around your brand. Perhaps you want to build out your current office space, or maybe start a new marketing campaign, launch a revamped social media effort—all of these things take money. Ask yourself, are you currently in a position to grow your D.C. business?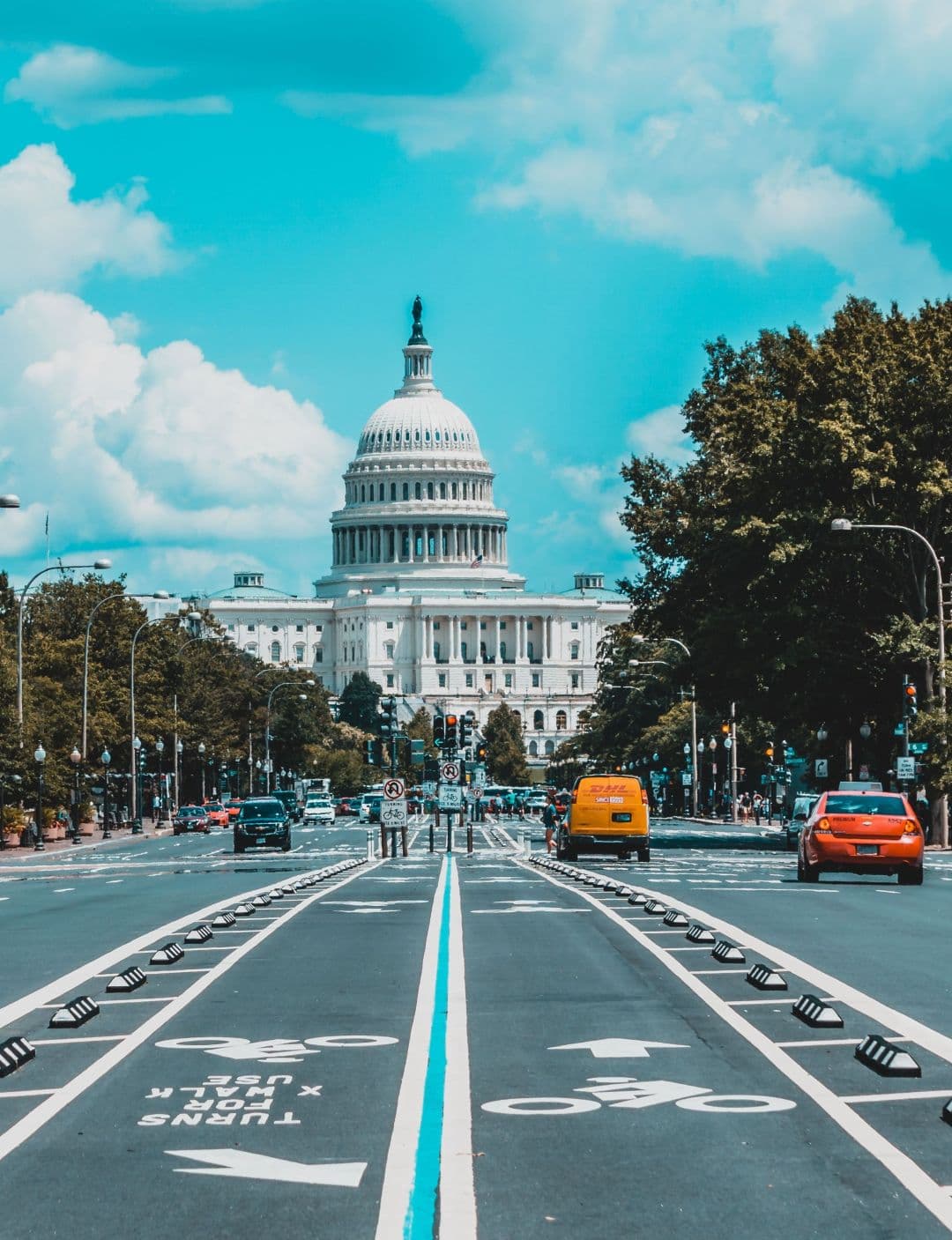 Maybe you've already applied to a traditional bank for a commercial loan. Let us guess what you encountered: endless wait times, mountains of paperwork, obstacles in the form of not having enough of a down payment or enough collateral on hand. Washington D.C. banks, unfortunately, have become very good at having you jump through hoop after hoop only to tell you no in the end. This is why First Union Lending treats our Washington clients different. Let's find out what you are qualified for!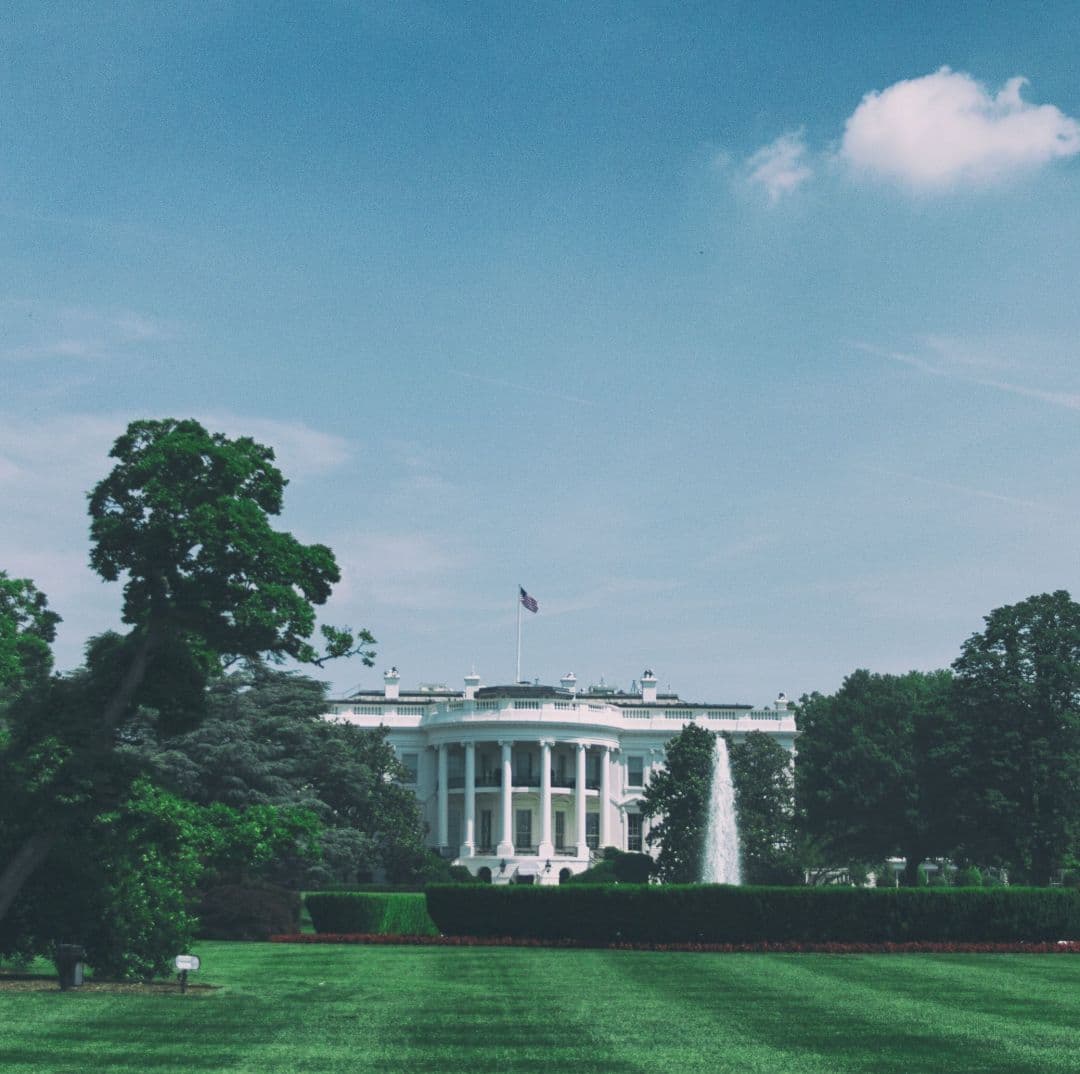 First Union: Helping Washington DC Businesses Grow and Succeed
First Union Lending, our loan agency serving Washington D.C., believes in finding reasons to extend Washington DC area small businesses loans and lines of credit. We want to see you grow and succeed, not come up with ways to stall your momentum. The process could not be simpler: fill out an online application and submit a few pieces of information. An advisor will be on hand when you need them to guide you through the entire application process. And that is all there is to it. You receive a decision very shortly after you submit your completed application packet—not weeks or months later. And as far as receiving the funds—most get the money in their account the same day. What can we do for you?
We're here to help Washington D.C. businesses; our focus is to enable you to expand. So whether you're located in Foggy Bottom or near Dupont Circle, we have the resources at our disposal right now to get you the financing your DC business requires. We offer short term loan programs, lines of credit, merchant cash advances, SBA loan, long term loans, commercial property loans, debt consolidation, bridge loans, credit card processing, health care provider loans, equipment financing, invoice factoring, among other such products. And with loans ranging from 5k to 10 million, we are more than equipped to meet any firm's needs. Apply today!
We've helped Washington DC area construction companies, dental offices, dog groomers, even fitness centers. Get creative, think outside the box. What do you need to take it up a notch? What could you use a commercial loan to make your DC-based business even more profitable? We would love to hear from you—Speak to one of our specialists!