As a small business owner in Warwick, you have some incredible opportunities to capitalize on given all that the Rhode Island city has to offer. Consider the fact that Warwick is the second-largest metro region in the state with just over eighty thousand.
See Your Loan Options
Only U.S.-Based Businesses are Eligible.
This represents a growing, dynamic potential client base for your Warwick business. Not to mention, the area does afford the best of all worlds. A highly livable city with that small-town feel, and yet one that is located close to both Boston and New York. You thus have access to major northeastern hubs of business and industry.
A city steeped in history, Warwick still embodies the American past as visitors and residents can see vestiges of its Revolutionary War heritage. Walk the downtown area of Warwick and beyond the shops, restaurants, and galleries, you will be struck by both the impressive architecture of the past, in tandem with the eclectic modern vibe that can be felt throughout the Rhode Island hub. As far as the major industries and businesses in Warwick, the city is home to Kent Memorial Hospital, one of the largest in the region and a major Warwick employer. Find out what you qualify for!
As a Warwick business owner, you need to make a move to get your business on the map. The competition can be fierce in this Rhode Island enclave, and so it is on you to keep up and move ahead of the pack.
This could mean investing in new equipment. You might think of opening a second location or how about hiring some more staff to accommodate your growing client list. Whatever the project, odds are you may need some additional capital to finance it—this is where our loan agency serving Warwick comes in. Fill out our online application and let's talk about your options!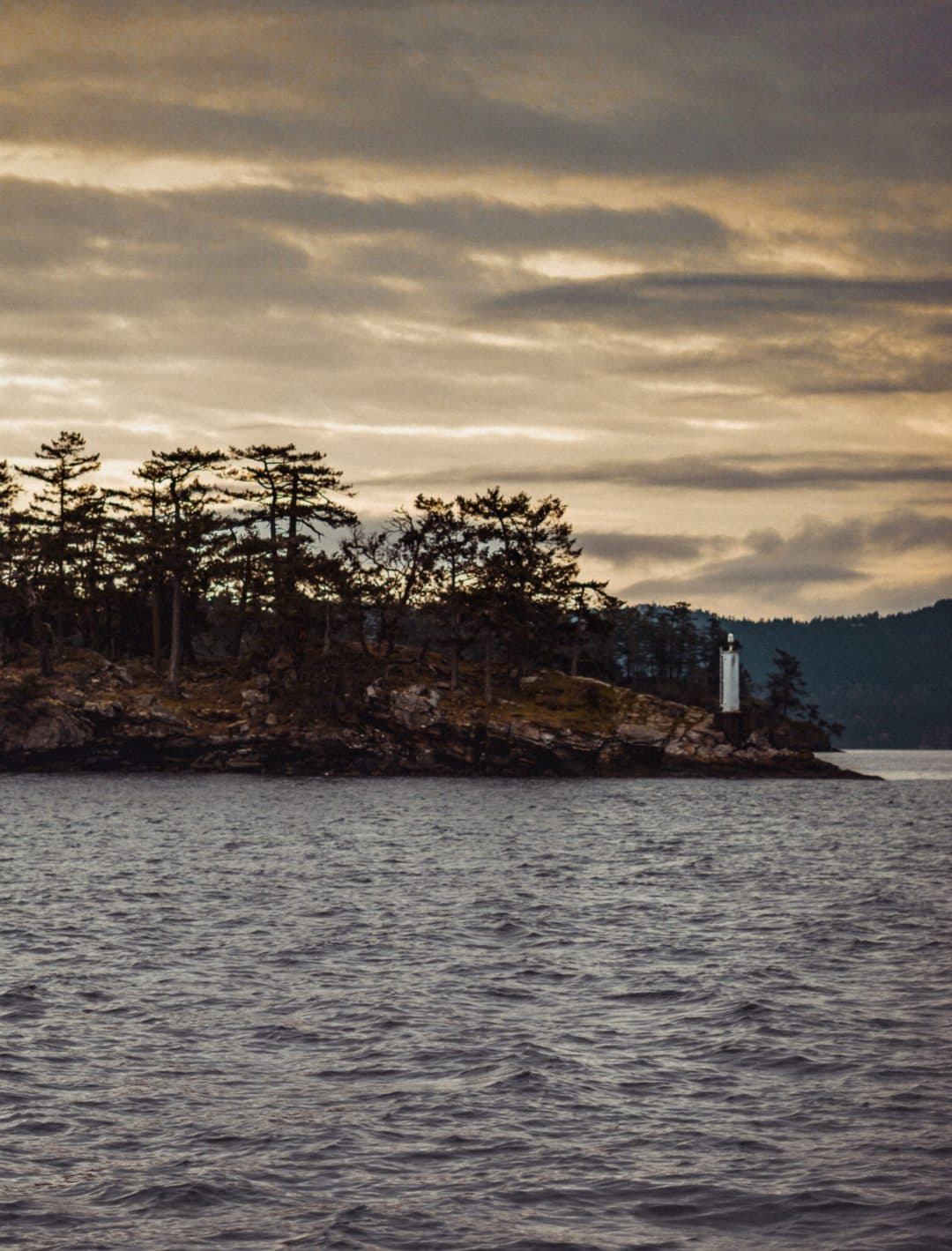 First Union Lending Wants to See Your Warwick Business Grow!
This is what we do: we invest in our small business clients and help them to flourish and grow. Our product lines are fast and flexible. From short term loans, lines of credit, long term loans, commercial property loans, debt consolidation, bridge loans, credit card processing, health care provider loans, equipment financing, invoice factoring to SBA loans and so many more, we have the perfect lending solution for your Rhode Island-based business. The process is incredibly easy. Simply fill out an online application, submit a few documents and an advisor will walk you through the rest. That is all there is to it. No surprises, no hidden fees—just honesty and transparency.
We have had the privilege of working with Warwick area salons, trucking firms, caterers, medical spas, veterinarians, you name it. And we know that every company with which we deal is different—each with their own specific needs and objectives.
We take the time to get to know you—no one size fits all approach with us. And with resources ranging from 5k to 10 million, you can rest assured that we have the money available now to help you get going! Decisions generally arrive within a few hours and the money can be in your account within 24 hours. We get that the pace of business moves fast, and we are here to help you keep up.
So what would you do with a business loan from First Union Lending? The sky truly is the limit here. You could put it toward a marketing campaign, rolling out a new product, even buying out a competitor if that's what you're considering. Our goal is to establish long term partnerships that do help our clients expand and ultimately succeed. We would love to help you get started. Call for a free consultation to see how we might be able to advance your Warwick, RI business!