As a business owner in Warren, MI odds are you are already aware of how many resources are right there at your disposal. Warren is Detroit's largest suburb and as such houses some big-name headquarters, to include the General Motors Technical Center and Big Boys restaurants.
See Your Loan Options
Only U.S.-Based Businesses are Eligible.
Not to mention, it has been noted that Warren, Michigan is most definitely small business-friendly. Several startups in just the past year managed to successfully launch their new endeavors in Warren. As housing prices are quite affordable in this suburb, more are flocking to the region annually.
What else is Warren, MI noted for and why is it a great time to be a small business owner there…How about the fact that its public school systems are among the best in the Metro Detroit region. There's also the incredible art and culture scene in Warren. The Warren Symphony Orchestra is regionally acclaimed. The area attracts young professionals looking to help be productive in the economy as well as families and retirees. Warren certainly does offer something for everyone. Speak with a specialist!
As a small business owner in the city of Warren, you have a great opportunity to do something big for your company. Competition can be fierce here and you need to make a splash, get noticed, figure out how to draw in more customers.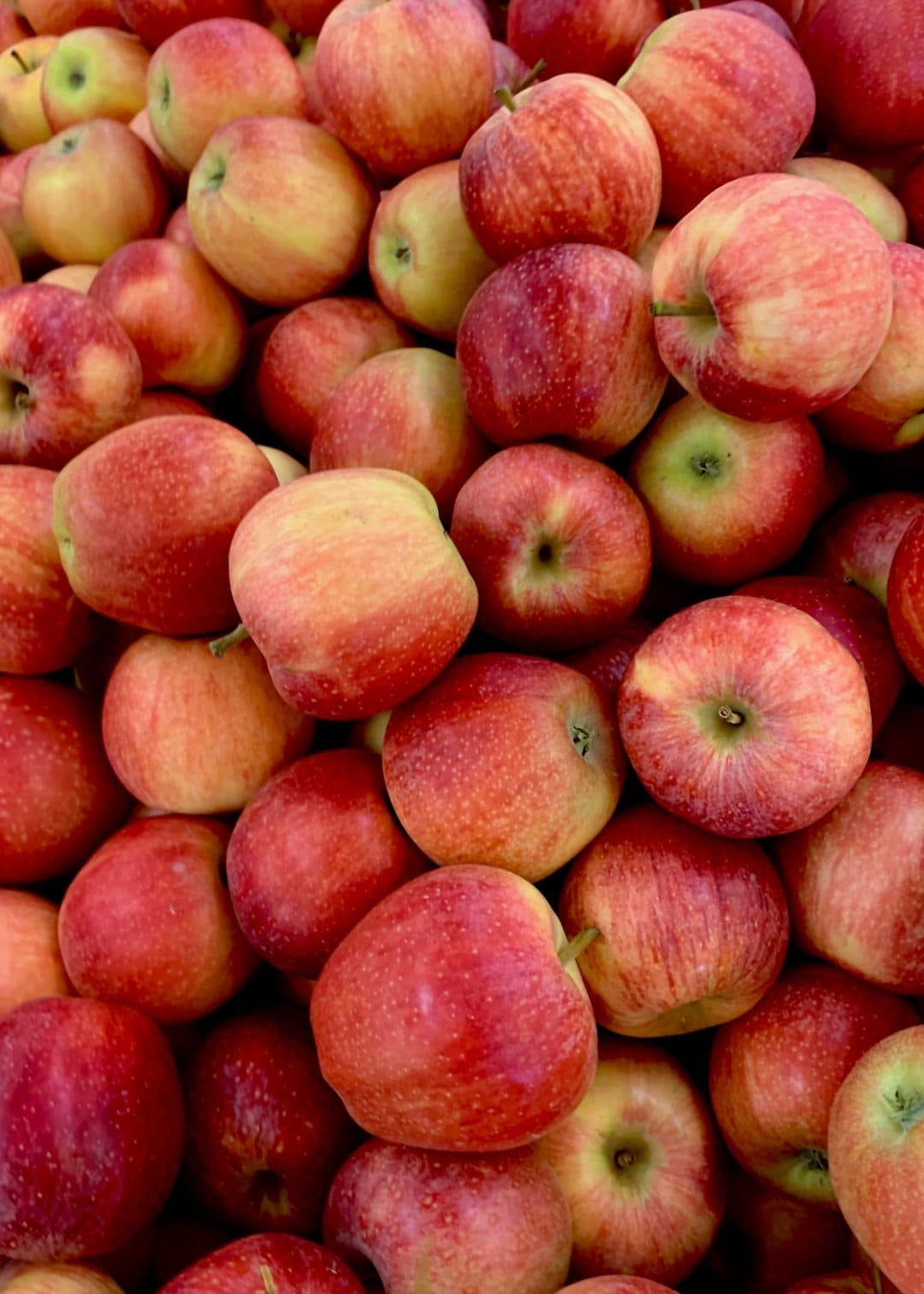 This could mean adding a new product and thus enhancing your portfolio. Or how about remodeling your office space. Perhaps it means hiring new staff to accommodate your growing client base. Whatever the project you have in mind, you will probably require additional capital to get started. This is where our loan agency serving Warren comes in. Fill out our online application and get options now!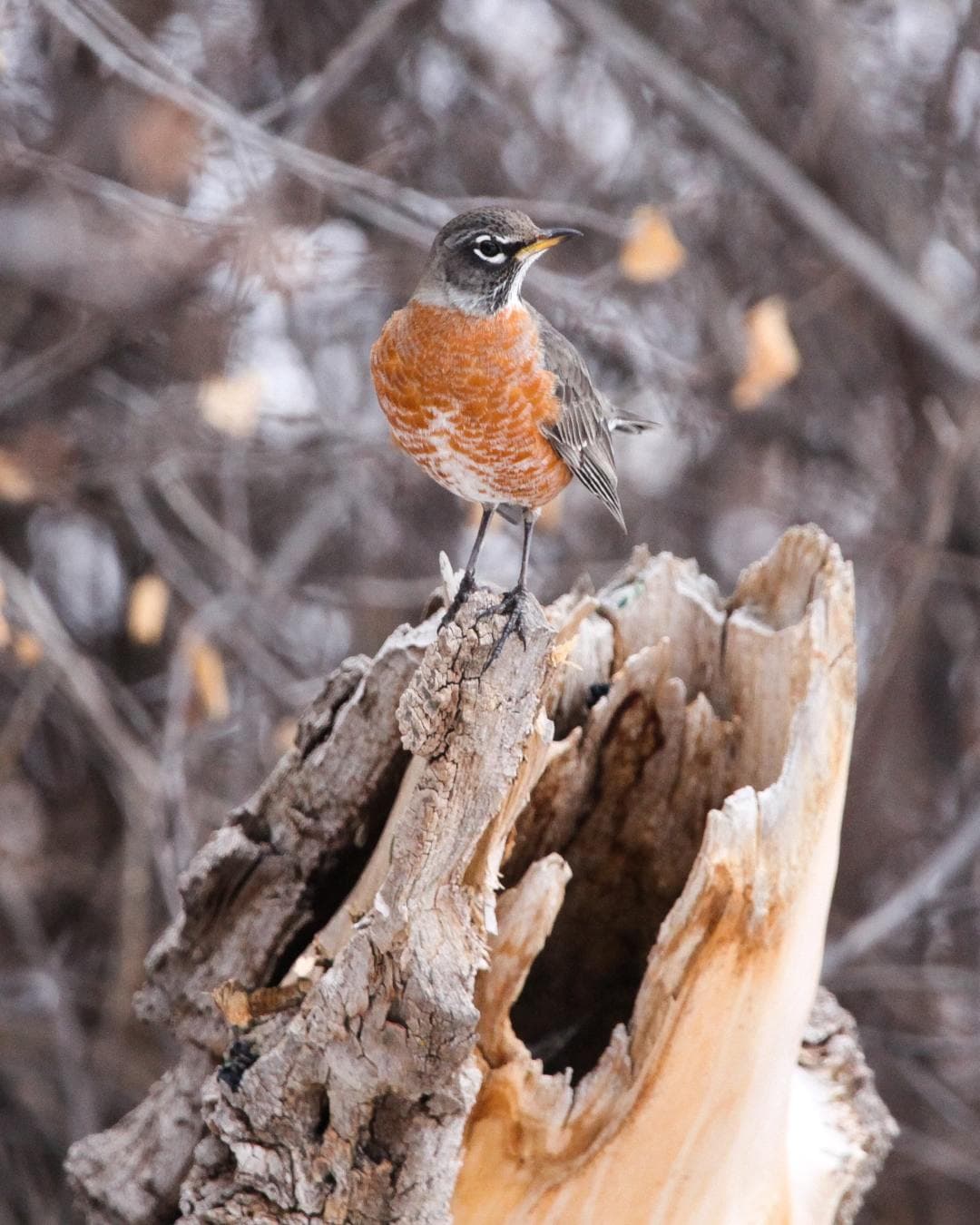 First Union Lending: Standing Beside Warren, MI Businesses
If you've approached a traditional Michigan based bank they probably made the process quite tedious. Holding you up because of a less than ideal FICO or stating that you lacked the necessary collateral. They probably kept you waiting weeks if not months for a decision, only to come back with a resounding no. This is not how we operate, not even close. Our goal is to find a reason to say yes to your Warren business.
With short term loans, lines of credit, SBA loans, long term loans, commercial property loans, debt consolidation, bridge loans, credit card processing, health care provider loans, equipment financing, invoice factoring, and merchant cash advances, we have the flexibility to get you the money you require for whatever project, or even to just weather a slower sales season. The process is super easy. Simply fill out an online application. Submit the requested documents and an advisor will walk you through the rest. That is all there is to it. As far as decisions, they generally come in a few hours. The cash gets wired to your account within 24 hours. No waiting, no games—just transparency and honesty with us.
Having partnered with Warren restaurants, trucking companies, construction firms, dental practices, you name it, we get that the speed of business is fast and so that is why we do everything we possibly can to help you keep up. And all of our commercial lending products are custom-tailored as we understand that no two Warren businesses are alike. No off the shelf approach with us. This is why so many smaller Michigan companies are turning to alternative and online lenders.
We specialize in doing things the right way so that your business does have a chance to thrive and grow. What would you do with a loan from First Union Lending? The sky is the limit here in Warren. Find out what you qualify for!