Living and owning a business in Virginia Beach, VA certainly does have its perks. Of course, you have access to the amazing scenic areas, a bustling commercial center, not to mention, tons of tourists daily coming into the Virginia Beach area. The city scores quite high on several points, to include, being among the best places to retire, among the most family-friendly cities in the nation, and also a city with access to top-rated public colleges.
See Your Loan Options
Only U.S.-Based Businesses are Eligible.
Why the draw? Why do so many flocks to Virginia Beach, VA? It could be because of the city's rapidly growing housing market. Last year housing demand went way up, prompting developers and builders to invest in condos, townhomes and apartment complexes.
Simply stroll down Atlantic Avenue and it is so easy to see why so many fall in love with VA Beach. And again, the colleges around the area are among the nation's top public universities, including Virginia Tech and William and Mary. Talent runs deep here in this Virginia enclave. Our loan agency serving Virginia Beach offers many business loan options. Find out what you qualify for!
If you own and operate a small business in Virginia Beach, VA, then it is time to do something big. You want your company to outshine the other Virginia Beach-based businesses, you want to gain that competitive edge.
You might consider moving into a bigger office space. How about hiring more employees to accommodate a growing client list. What about purchasing some new equipment; whatever you might have in mind, First Union Lending would love to be a part of it. Call for a free consultation or fill out our online application and we will reach out to you!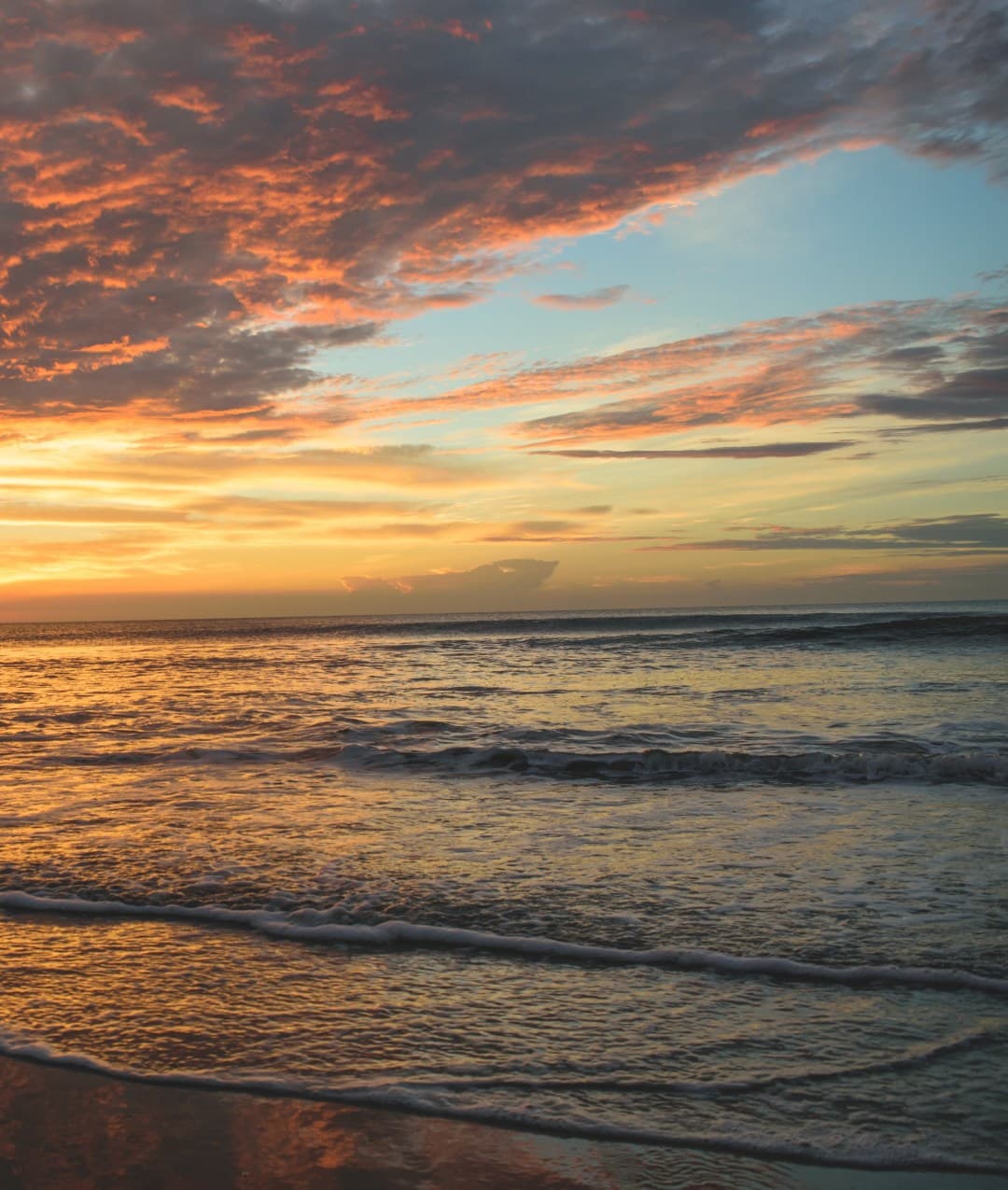 First Union Lending: Helping Small Virginia Beach Businesses Grow
We are invested in our clients' success. And this is precisely why we take the time to get to know you, to understand your story. We're certainly not fixated on a single credit score or the amount of collateral you have. We do everything that we can to get a comprehensive picture of you and your place in this Virginia Beach economy. While many Virginia area banks have stringent—if not impossible—standards, we are all about facilitating the process, start to finish.
First off, you fill out an online application. You'll be asked to submit a few documents, and that is all there is to it. No mountains of paperwork and no waiting weeks or months for a decision. Most of our customers get a decision in just a few hours. And as far as the funding itself—that is generally in your account the same day. You will also have a dedicated advisor to help you through the process. Again, we are focused on making this as quick and as easy as possible for our Virginia Beach clients.
Having worked with a variety of companies and their respective industries, to include: retail, food and beverage, trucking, manufacturing, fitness centers, you name it, we understand that every business is unique. And so we devise unique financing solutions to fit their specific needs and infrastructure. There is no one size fits all approach with us. Providing short term loans, merchant cash advances, SBA loans, long term loans, commercial property loans, debt consolidation, lines of credit, bridge loans, credit card processing, health care provider loans, invoice factoring, and equipment financing among other loan products, we have a wide variety of funding options. Not to mention, our loans range from 5k to 10 million; meaning, we have ample resources on hand to get you the cash you need immediately!
Alternative and online lenders are fast becoming the go-to choice for many smaller businesses in VA Beach. This is probably because we understand that you can't slow down, you have to keep up with the pace of business. We want you to succeed as much as you do! Speak with a specialist!