As a Tulsa based small business owner, you have some tremendous opportunities right outside your door. For one, Tulsa is a major hub of commerce and industry; particularly when it comes to technology, aviation, and finance, these industries lead the pack as the most dynamic in this Oklahoma city.
See Your Loan Options
Only U.S.-Based Businesses are Eligible.
With a population of just over four hundred thousand, Tulsa is poised to continue to thrive and grow. Perhaps one of the best things about Tulsa, OK is the fact that the city as a whole understands how to keep up with the changing business and tech climates. Tulsa was recently ranked number 8 as far as cities of the future.
What other benefits come with living in Tulsa…Home to Oral Roberts University as well as the University of Tulsa, the city most definitely has a deep talent pool of young professionals hoping to make a difference in this Oklahoma enclave. Tulsans also have a deep appreciation for art, culture, and history. With two acclaimed art museums, a ballet company and opera house, Tulsa has come to be regarded as Oklahoma's art and cultural hub. And just walk downtown and you will be amazed by the intricacy and the beauty of Tulsa's historic architecture. Let's talk about your options!
As a small business owner based in Tulsa, Oklahoma, it is time now for you to make some changes, shake things up a bit. Maybe you might hire some more employees to keep up with your growing clientele.
Perhaps you might purchase new equipment, update technology and software. You might even consider opening a second location in Tulsa. The sky is the limit for you to do something really meaningful and thus get your business noticed. Call for a free consultation or fill out our online application and we will reach out to you!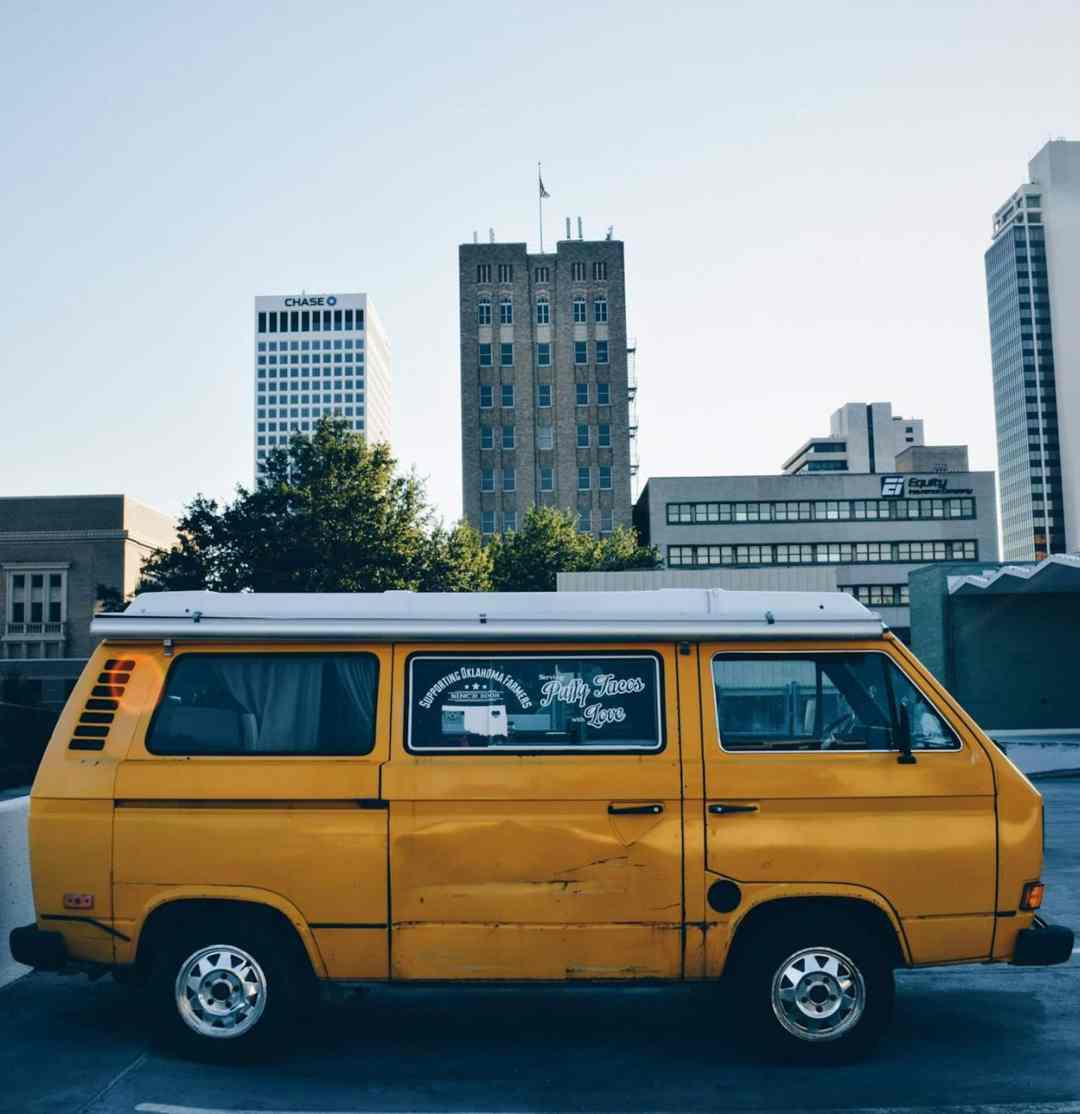 First Union Lending is Invested in Helping Tulsa Companies Grow
As an alternative lender, we get that small business do have some hurdles do face when looking for financing. If you've already approached a traditional Tulsa bank, you probably were met with roadblock after roadblock. Your credit score may have been too low. Or maybe you hadn't had enough years in business. They probably penalized you for not having enough collateral on hand. Whatever the reason, the bank probably left you waiting weeks if not longer, only to come back with a no. This is not how our loan agency serving Tulsa does business—not at all.
The process is simple. Just fill out an online application. Submit some documents and an advisor walks you through the rest, step by step. We never leave you hanging and we're always on hand to answer any question you might have. We offer short term loans, merchant cash advances, SBA loans, long term loans, commercial property loans, lines of credit, debt consolidation, bridge loans, credit card processing, health care provider loans, equipment financing, and invoice factoring, among other such products. And with resources ranging from 5k to 10 million, we can get you the cash you need now. Most clients are funded within a day.
Having worked with Tulsa area salons, trucking companies, caterers, medical spas, among other businesses, we get that every client is unique in their lending needs. This is why we tailor a solution specifically for you, no off the shelf approach with us. This is about ensuring you get exactly what you need when you need it. We know that business moves fast in Tulsa, OK and we are here to help you keep up!
So when you are ready for some additional working capital, we are here to accommodate. We take a big picture approach to commercial lending—in other words, we want to know about you beyond one number or score. Speak with a specialist and let's start this journey together!