The capital city of Florida is all about welcoming startups and small businesses into the region. And entrepreneurs seem to be responding to Tallahassee's hospitable business climate. The number of new companies in Tallahassee has grown significantly in just the past couple of years.
See Your Loan Options
Only U.S.-Based Businesses are Eligible.
This could be because Tallahassee, FL has recently been voted in the top fifty best cities in the country in which to live. Beyond that, Tallahassee is also home to Florida State—one of the nation's premier public universities. This means that talent runs deep here…a good thing if you're a Tallahassee business owner looking to build a solid team.
What else is there to love about Tallahassee…How about the fact that as it is the state capital, the city is home to the Florida Supreme Court as well as the Governor's Mansion. Housing in Tallahassee is quite affordable as compared to some of Florida's other urban areas, with prices hovering right around the national average. Not to mention, because so many new people are coming into Tallahassee, more and more developments are underway, with condos and apartment complex builds on the rise. Let's talk about your options!
As a Tallahassee based business, now is a perfect time for you to do something big for your company. This might mean hiring more staff. Or how about moving to a more updated location. You could even build out your current office space.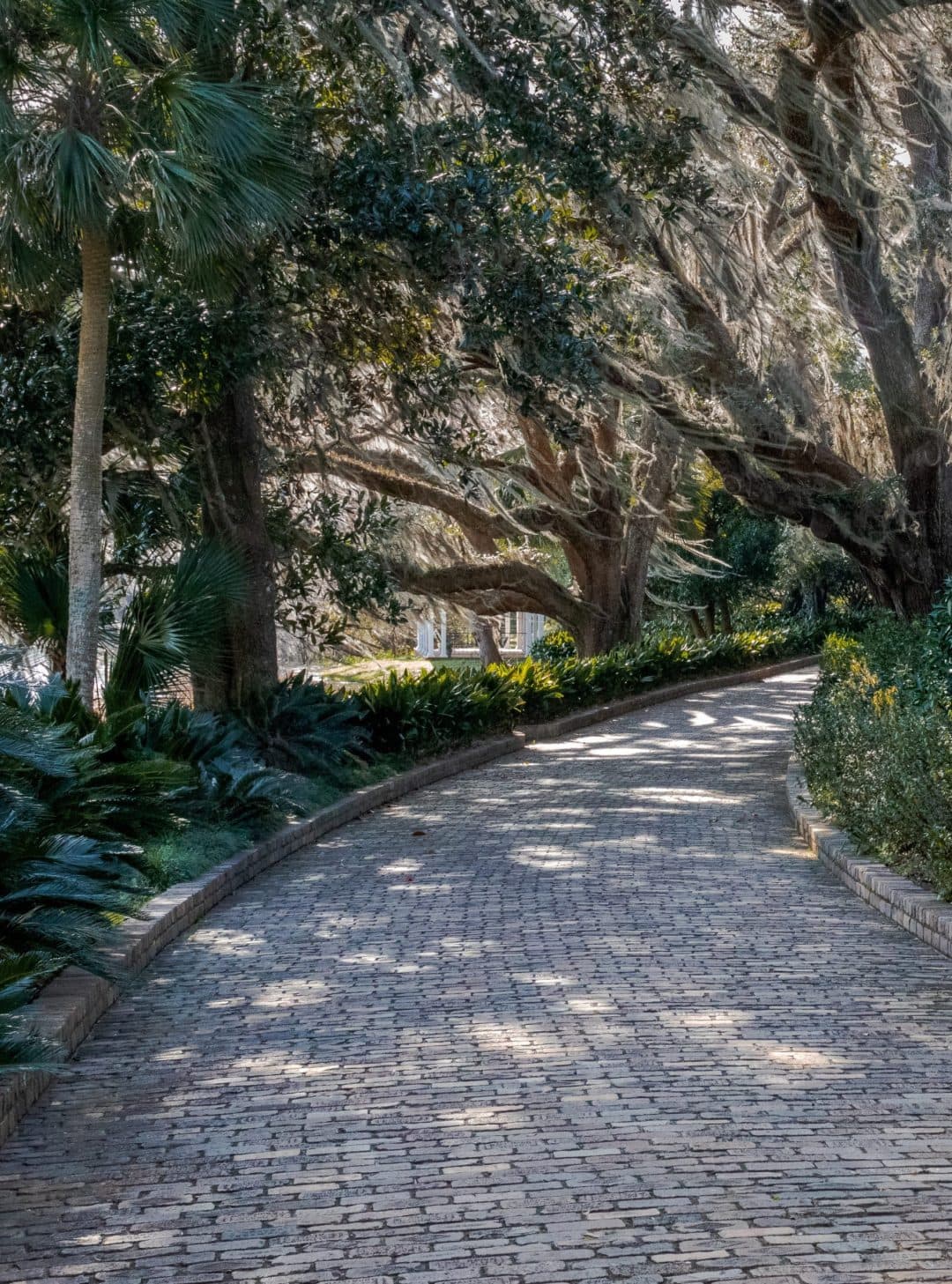 The point is you want to do something that will make a splash, get you noticed, drive customers to your Tallahassee business. And odds are, whatever project you plan on undertaking, you're probably going to need additional working capital. This is where we come in. Fill out our online application and find out what you qualify for!
First Union Lending Always Stands Behind Tallahassee Businesses
If you've already tried going to a traditional Florida area bank, they probably made the process a lot more difficult than it needed to be. Most likely they scrutinized your FICO, years in business, lack of collateral. They also probably left you waiting weeks if not longer, only to come back with a no. We don't believe in doing business this way. We want to make it easy for your Tallahassee company to access the funds it needs for whatever project might be on the horizon. We always take a big picture approach; meaning, we want to know who you are, where you're headed and what value you bring to the table.
With short term loans, lines of credit, long term loans, SBA loans, commercial property loans, debt consolidation, bridge loans, credit card processing, health care provider loans, equipment financing, invoice factoring, and merchant cash advances, among other products, we have the flexibility you need—we design a financial solution specifically for you as we understand that a one size fits all approach just doesn't work when it comes to commercial lending. We've partnered with Florida gyms, restaurants, trucking companies, construction firms, and we get how quickly the pace of business moves in Tallahassee. Our job is to help you keep up. And with resources ranging from 5k to 10 million, we certainly have the cash on hand to do just that.
So what would you do with a business loan from First Union Lending? It's easy to find out if you qualify. Just fill out an online application, submit the requested documents and an advisor will walk you through the rest—start to finish. We are always on hand to answer any questions you may have along the way.
Decisions generally come in a few hours and the money can be in your account within 2-3 days, sometimes even less. Isn't it time you did something big for your Tallahassee business? We think so. Speak with a specialist!