If you own and operate a St. Louis based business, then you know what a terrific position you're currently in. With nearly three million residents, the Missouri city is still growing. The job market has never been more robust; the economy is on an upswing, and St. Louis's centralized location in the US makes it one of the more desirable cities in which to live.
See Your Loan Options
Only U.S.-Based Businesses are Eligible.
Featuring several historic and charming neighborhoods, the city is home to families, millennials, young professionals and retirees, all finding something there to love.
In terms of the economic climate in St. Louis, MO, tech startups exist in harmony alongside major investment firms. St. Louis is also known for its manufacturing sector. In other words, there is a wide range of businesses and industries that have found an incredibly welcoming atmosphere in this Missouri enclave. Also a huge draw in St. Louis is the extremely affordable cost of living, and about the national average, the median home prices are very reasonable. Call for a free consultation!
As a St. Louis based business owner, you need to do something big now! It's time to make a move and make your company stand out. The competition is fierce in a city like St. Louis and so you need to create opportunities for your company to thrive and ultimately grow.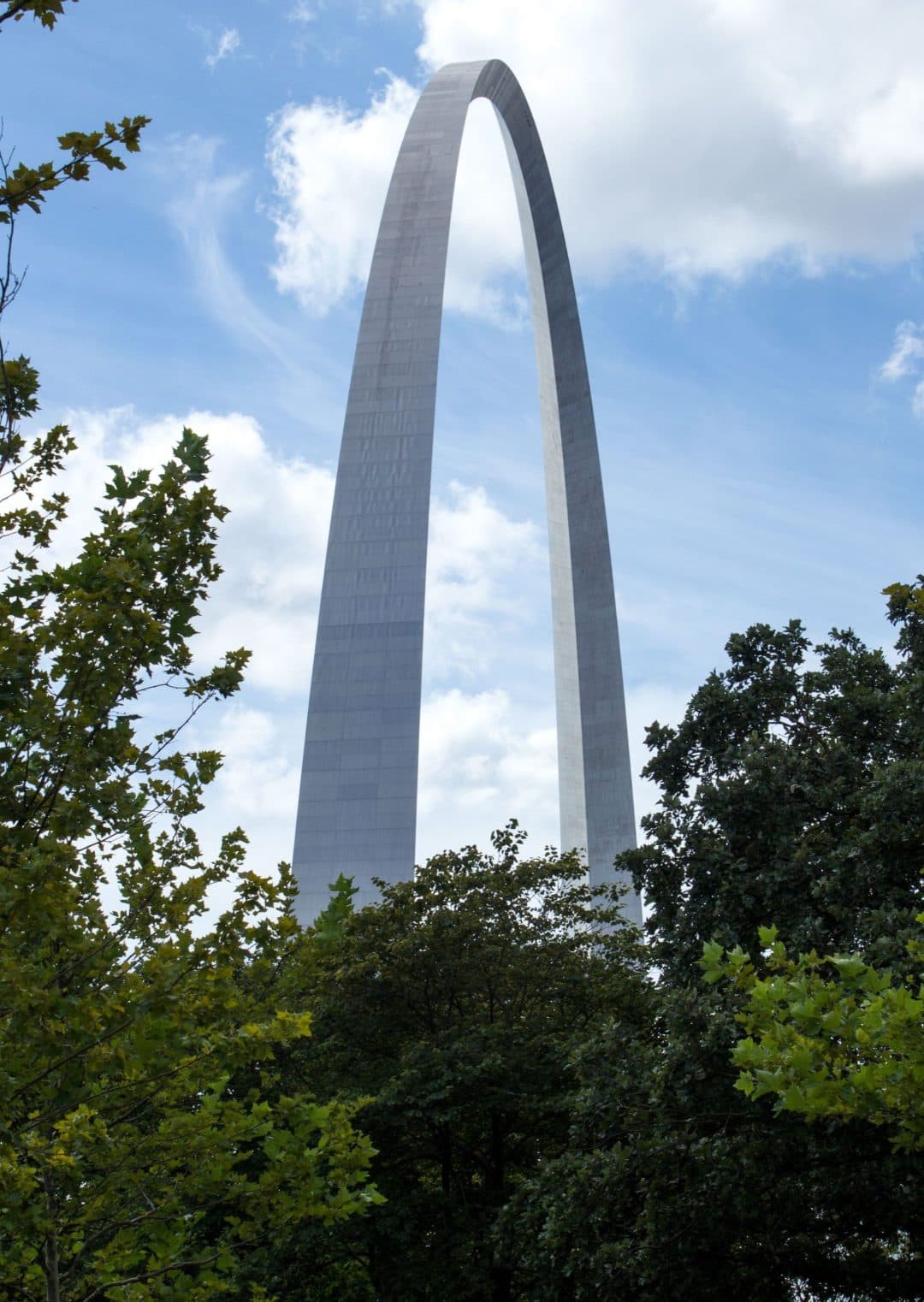 Could it potentially be hiring on more staff to accommodate a growing client base? Maybe it's time to find a larger office space. Or it could be that you need to update your equipment. Whatever the need, we have a business financing solution for your St. Louis company. Fill out our online application and let's talk about your options!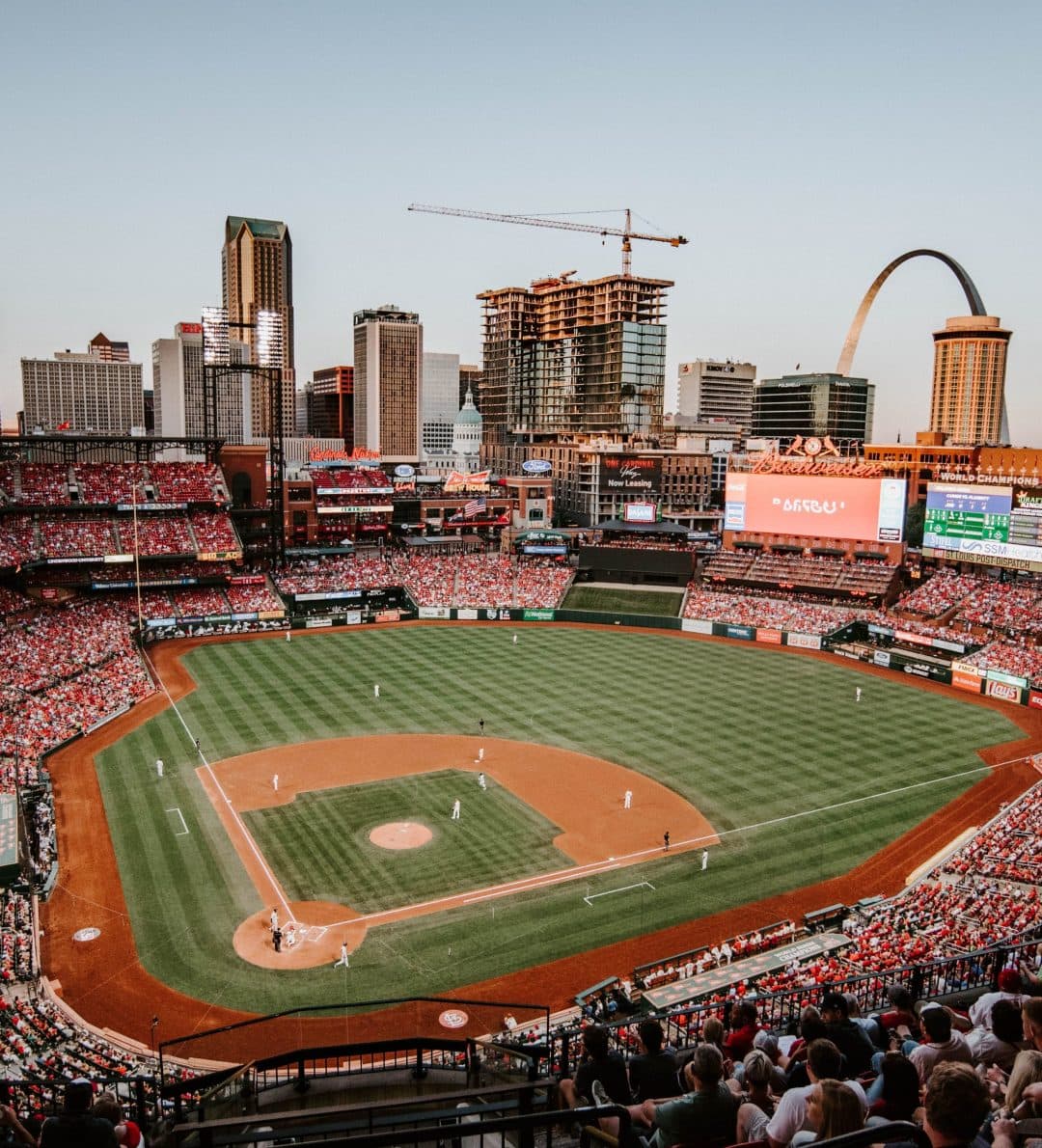 First Union Lending is Here to Help Small St. Louis, MO Businesses
If you've already gone to a traditional Missouri based bank, odds are they left you waiting for a long time—a very long time. They probably buried you beneath a mountain of paperwork and then ultimately, in light of your credit score or too few years in business—came back with a no. Their criteria are generally far too stringent for most small businesses in St. Louis to qualify for a commercial loan. This is where we come in! More and more small companies are turning to alternative lenders because they understand that online and alternative lenders "get" the big picture.
Our loan agency serving St. Louis offers a variety of business loan programs—from short term loans, merchant cash advances, long term loans, commercial property loans, lines of credit, debt consolidation, bridge loans, credit card processing, equipment financing, invoice factoring, to SBA loans. And there is no one size fits all approach with us. Regardless of your industry, be it gym, trucking company, restaurant or retailer, we custom tailor our lending products to fit your individual needs. We're invested in creating long term partnerships that benefit small companies across St. Louis, Missouri, thereby allowing them to prosper and grow.
Usually, decisions are arrived at within a few hours, and as for the actual money, most clients will see the funds hit their account within 24 hours. Yes, the pace of business in St. Louis moves fast—we just want to do everything we can to help you keep up.
So what would you do with a business loan from First Union Lending; we are so eager to find out! Speak with a specialist and let's get started on this next phase of your journey together!