If you work and live in Spokane, then you are in a pretty good place right now. Most recently Spokane, WA was ranked among the top cites in which to live in the US. Citing such factors as affordability, education and overall quality of life, US News determined that Spokane was indeed a great place to call home.
See Your Loan Options
Only U.S.-Based Businesses are Eligible.
So what particularly is so wonderful about a city like Spokane…How about the fact that it possesses both a vibrant downtown scene as well as an abundance of nature and wildlife. Spokane is surrounded by mountains, greenery, and breathtaking landscapes. Perfect for those avid hikers and skiers and still ideal for those who want the hustle and bustle of city living.
The northwestern part of the country is known for being quite popular among younger professionals and families just starting. And Spokane is no exception. Although, it is also rising on the list as far as the best places to which to retire. Again, why wouldn't it be, it truly does offer the best of everything to its residents. Spokane, Washington additionally can be something of a tourist destination throughout the year. This means that small business owners reap the benefits of people coming in, looking to spend money and consequently adding to the Spokane economy. Call for a free consultation!
As a Spokane based business owner, you have a tremendous opportunity to do something great with your company. And make no mistake about it, the time is now. Things are lined up for you to make a splash, attract more customers, build a buzz around your brand.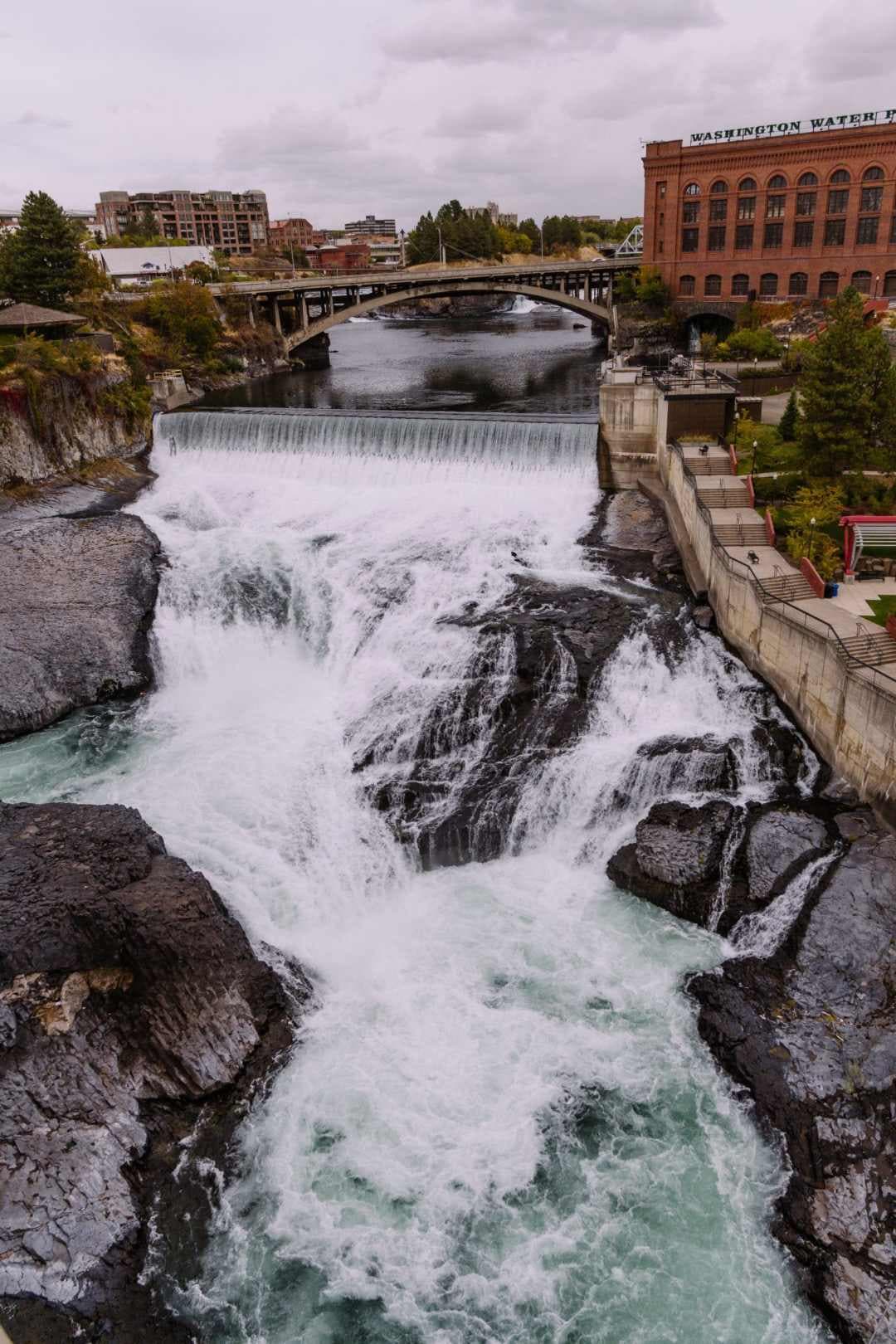 So what are you going to do? Perhaps you might remodel your office. You could also hire more staff to accommodate a growing client base. Or how about purchasing brand new equipment. Whatever the project, we're here to help. Fill out our online application and let's talk about your options!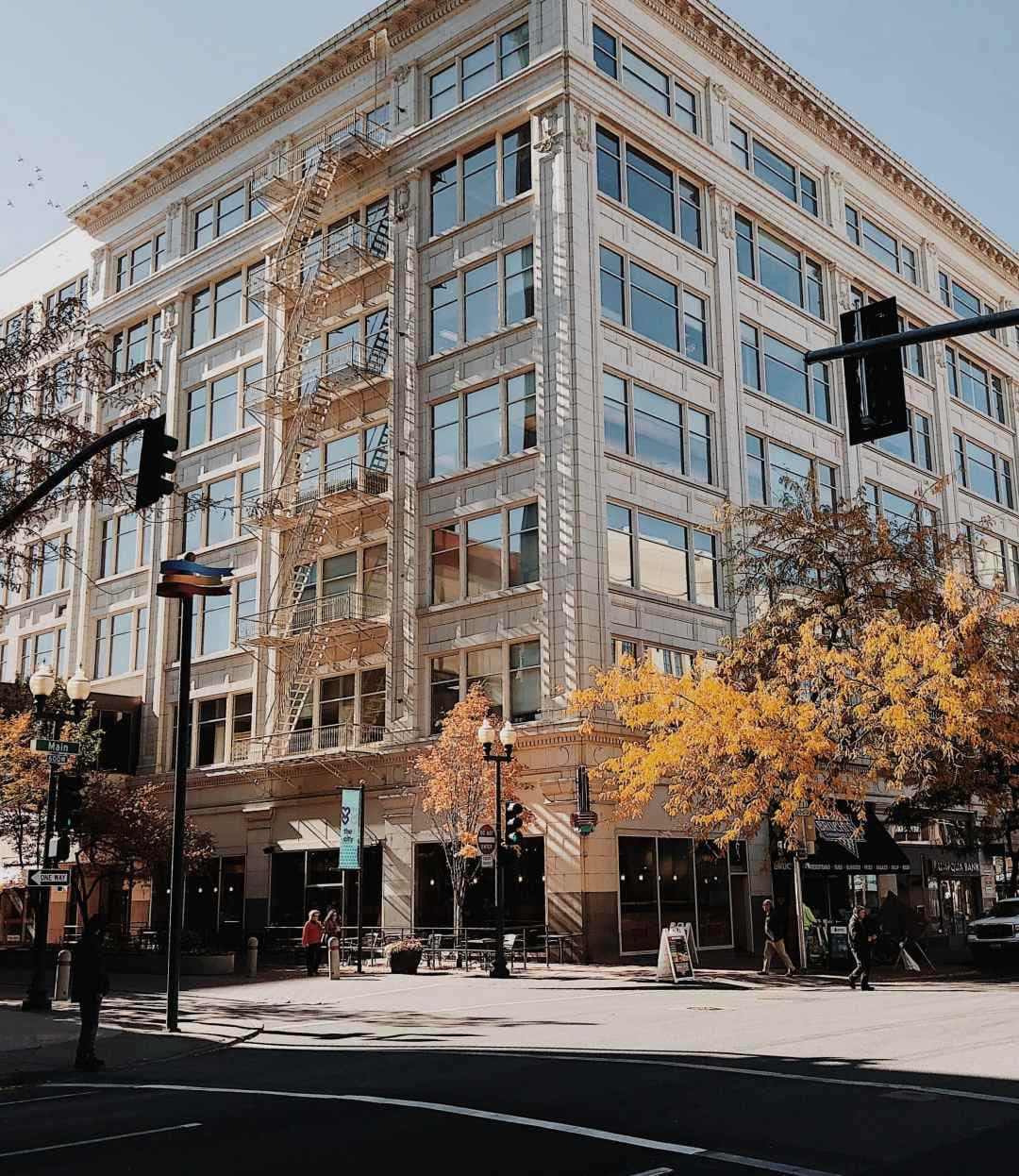 First Union Lending Believes in Spokane Businesses
That's right. This is why we do what we do. Because we want to see your Spokane, WA company thrive and grow. A traditional bank will give you the runaround. They will leave you waiting weeks if not months for a loan decision, and generally, they will come back with a no. This is not how we operate—not at all. Our loan agency serving Spokane makes things super quick and very easy. Just fill out an online application, send in some documentation and that is all that you have to do. Decisions generally come in a few hours, and the money goes into your account within 24 hours.
We have worked with Spokane based salons, doctor's offices, spas, gyms, you name it. And with each client, we custom tailor a financing solution specifically for them. No one size fits all approach when working with First Union Lending. With short term loans, merchant cash advances, long term loans, commercial property loans, lines of credit, debt consolidation, bridge loans, credit card processing, health care provider loans, equipment financing, invoice factoring, and SBA loans, we guarantee we have a commercial loan product that will work with your Spokane business's needs. And as we have resources at our disposal ranging from 5k to 10 million, we can access the cash you need right now.
With us, it's not about a FICO score or how long you've been in business, rather, we take a big picture approach to lending. In other words, we truly want to hear your story and your plans for the future. That's what we value!
So what would you do with a loan from First Union Lending…Perhaps roll out a new product or launch a new marketing campaign. Maybe you just need cash to get by during the slower season. Whatever the reason, we want to find a reason to say yes. Speak to a specialist!