Seattle, the Emerald City, the hub to bustling businesses, a dynamic art and culture atmosphere, James Beard award-winning restaurants, as well as an ultra-hip entertainment scene. For those who own businesses in Seattle, Washington, you are in a tremendous position right now.
See Your Loan Options
Only U.S.-Based Businesses are Eligible.
Did you know that Seattle recently ranked in the top ten as far as the best places to live in the US? Not too shabby. And why wouldn't it be…Seattle is home to such iconic attractions as the Space Needle, The Museum of Pop Culture along with Pike Place Market. Add to this, such educational institutions as the University of Washington and Seattle Pacific and you have an urban scene that is both eclectic and truly diverse.
The current real estate market in Seattle is definitely on an upswing. A recent report suggested that big-name developers have numerous projects lined up for 2020 and beyond. So from Capitol Hill to Fremont, things are poised to expand at an exponential rate. In terms of the overall Seattle Washington business climate…Large tech firms already established in the area, as well as those moving in, are bringing with them a host of young savvy professionals, not to mention, such firms do remarkable things for the Seattle economy. Get options now!
What about your small Seattle based business? What are your next steps? Have you thought about expanding at all? How about opening a second location? Maybe it's time to get some new equipment.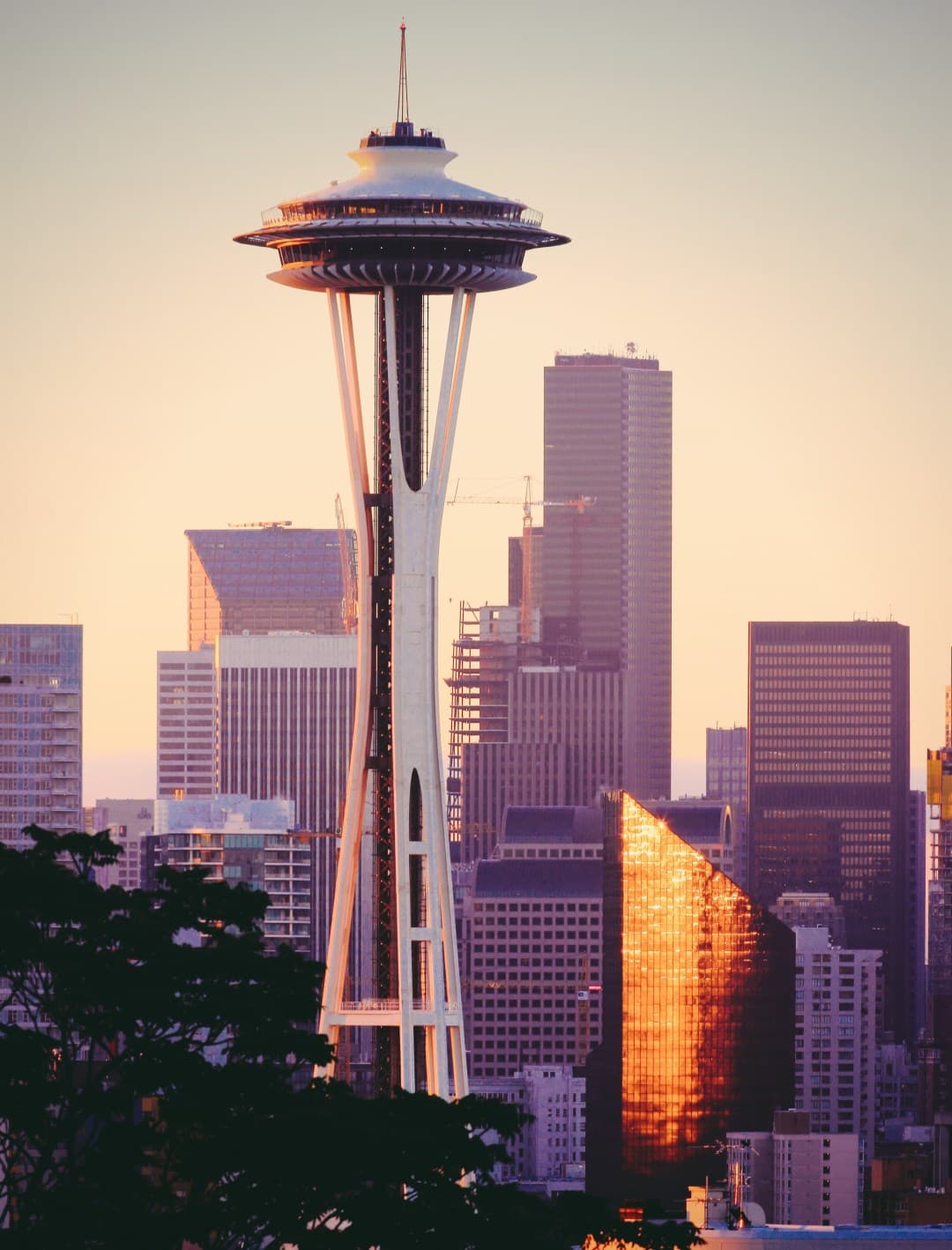 Or, as tourism is such an important part of Seattle's economy, perhaps you need to acquire more staff to accommodate a growing client base. Whatever your project, you're going to need money—and this is where we can certainly help. Call for a free consultation or fill out an online application and we will reach out to you!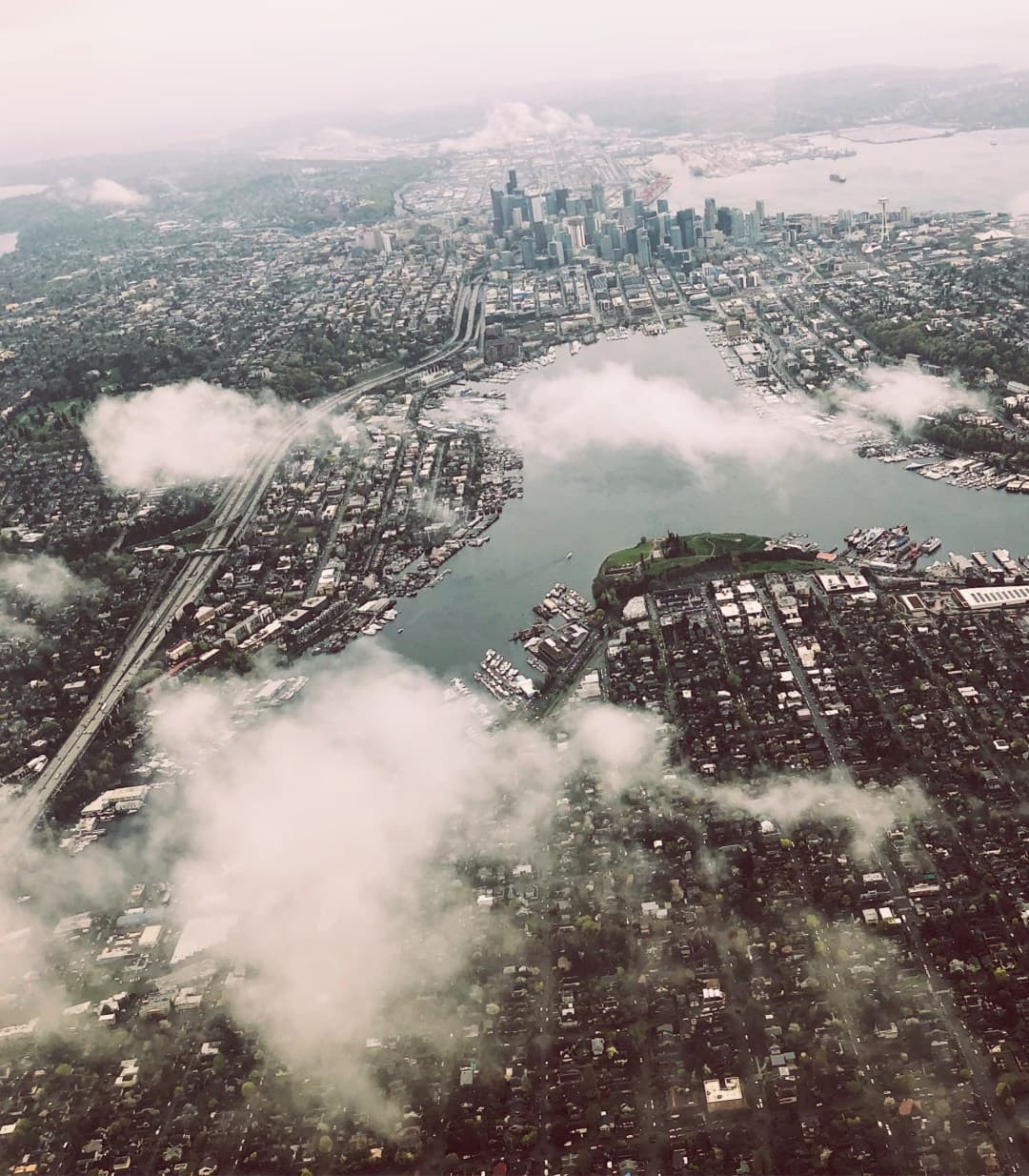 First Union Lending: Working with Companies Throughout Seattle
Our loan agency serving Seattle worked with many small businesses; everything from trucking, to retail, to manufacturing and construction. We understand this Northwestern climate quite well and this is why we have been able to help your Washington area clients be successful. Unlike traditional banks, we're not hyper-focused on just a credit score and the amount of time you've been in business. Ours is a comprehensive approach to commercial lending. Meaning, we look at the entire picture: from where you began to where you see yourself going.
Our process is super easy. Simply fill out an online application and submit a few documents. An advisor will always be on hand to help and to answer any questions that you may have. We will not bury you beneath a mountain of paperwork, as some Seattle banks will. Nor will we keep you waiting forever for a decision. Most clients will hear back within just a few hours. And as far as the funding itself…Many of our customers see the cash in their accounts the same day. We understand you sometimes need the money ASAP—our job is to get you off the ground and running, not to put up roadblock after roadblock.
The loan products we offer range from short term loans, merchant cash advances, credit card processing, SBA loans, long term loans, commercial property loans, debt consolidation, bridge loans, health care provider loans, equipment financing, invoice factoring to lines of credit. We can custom tailor a financing solution for your business. We know that no two Seattle businesses are alike. And so, no two funding programs are going to be the same either. First Union Lending sits down with you, takes the time to understand your needs and works with you accordingly. This is lending made incredibly easy!
With resources ranging from 5k to 10 million, we have the cash on hand to help your Seattle small business right now. Speak with a specialist!