Recently ranked in the top 3 in terms of the best US cities in which to live, Savannah, Georgia is a combination of eclectic urban areas and scenic, quintessentially southern sectors. Stroll around Forsyth Park, visit the historic downtown area, or walk along River Street and check out the shops, pubs, and restaurants and you will truly see what the city of Savannah has to offer. The picture of antebellum beauty, the buildings, and the architecture of Savannah are certainly something to behold. Not to mention, those who live in the southern Georgia city are some of the nicest people you will encounter.
See Your Loan Options
Only U.S.-Based Businesses are Eligible.
What else is so great about Savannah…The city is a pretty heavily touristed area and so as a business owner especially you can take advantage of the influx of visitors who come to Savannah, GA yearly.
Not to mention, islands such as St. Simons and Jekyll are only a short drive away—so you can enjoy the surf and sand anytime. With colleges like the Savannah College of Art and Design and nearby Georgia Southern, there is no shortage of talented young professionals in the region. Recruiting in Savannah is easier than you think. Let's talk about your options!
As a Savannah Georgia based business owner, you need to make a move now to get your company more exposure. Competition is fierce in this city and you cannot afford to sit back and just wait for something to happen.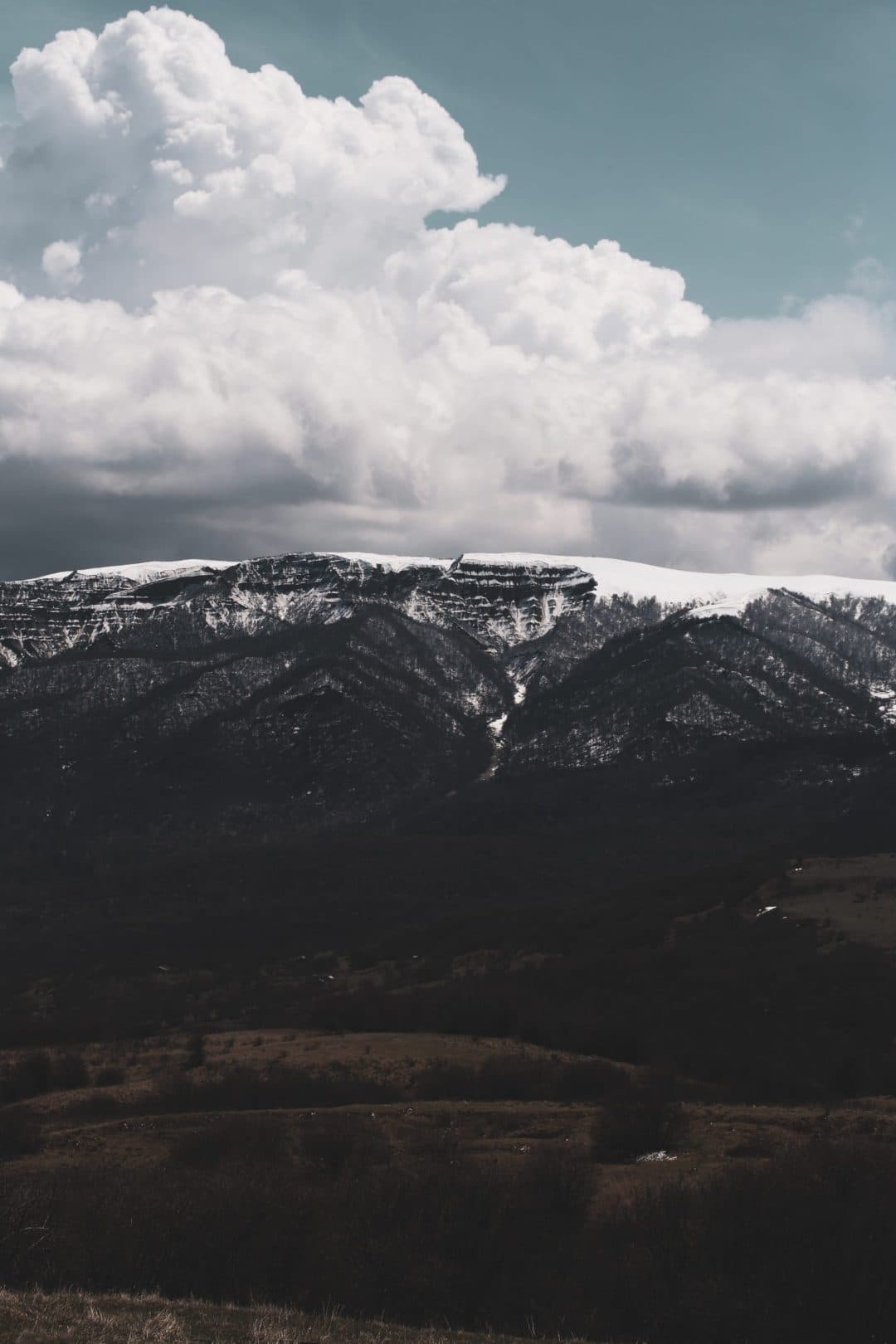 You need to act! Maybe this means launching a new product line. Or how about integrating AI technology. You might even think about increasing the size of your staff. Whatever the project you have in mind, you're probably going to require additional capital. This is where we come in. Call for a free consultation or fill out our online application and we will reach out to you!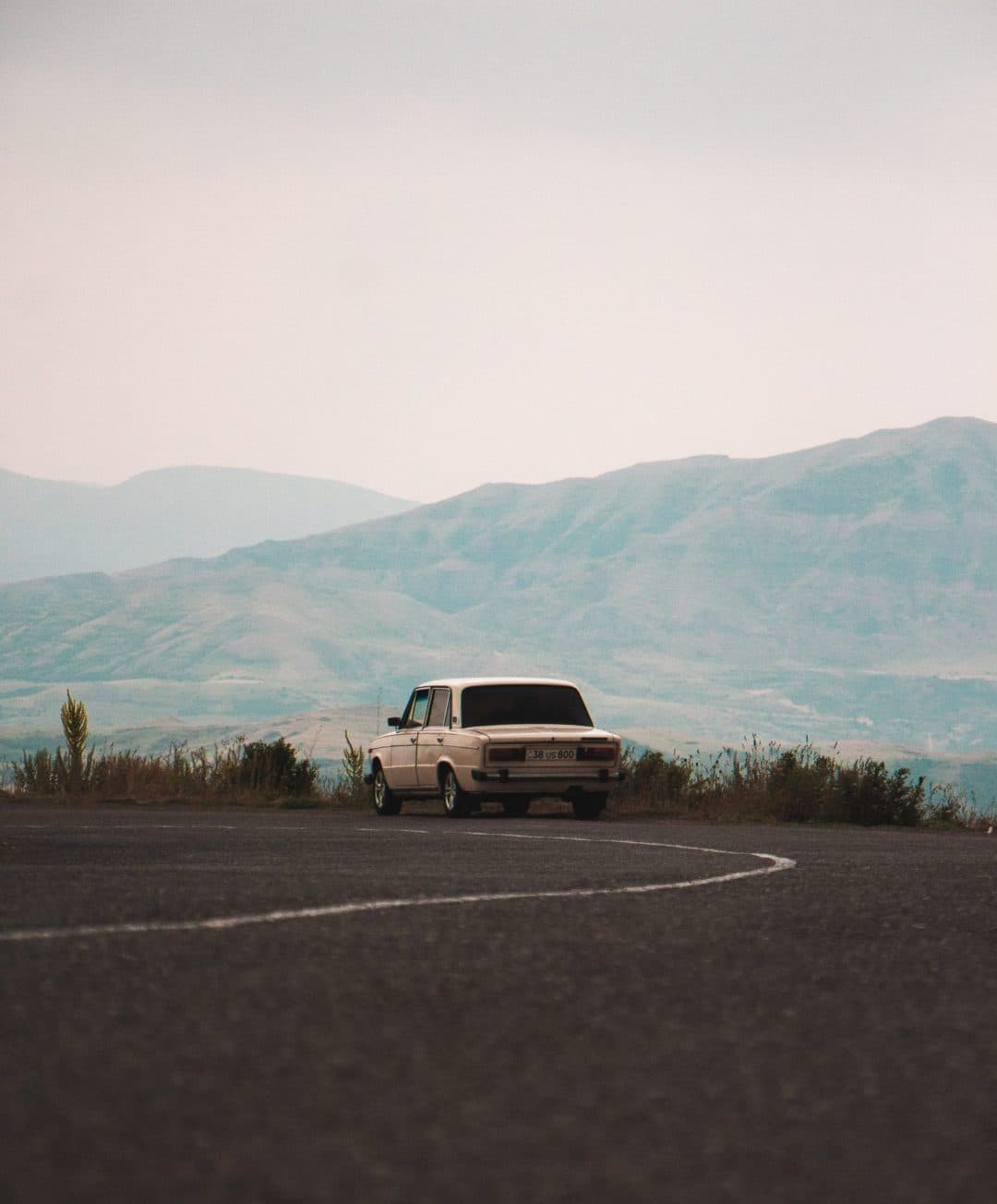 First Union Lending: Helping Savannah, GA Businesses Thrive and Grow!
This is what we do: our goal is simple, allow you to pursue your passion. Many Georgia area banks merely present you with roadblocks to your expansion projects. If your FICO is too low or you haven't been in business for the requisite number of years, they will almost always reject your loan application. We don't believe in operating this way—not even close. We are always looking for a reason to say yes to your Savannah-based company.
We make the process incredibly simple: fill out an online application, submit a few documents and that is all there is to it. No hidden fees, no games, no surprises. Just honesty and transparency when working with us. We offer short term loans, lines of credit, long term loans, SBA loans, commercial property loans, debt consolidation, bridge loans, credit card processing, health care provider loans, equipment financing, invoice factoring, and merchant cash advances, among other such programs. And we always custom tailor the lending solution to your business needs.
No off the shelf approaches with us. Having partnered with Savannah area salons, restaurants, trucking firms, and construction companies among others, we get that every business is different and thus requires their lending plan. Our mission is to create long term relationships that will enable our clients to expand and succeed! With resources ranging from 5k to 10 million rest assured we have funding available right now to get you started on whatever endeavor you might have in mind. Maybe you're looking to move to a bigger office or start a more robust social media campaign.
We can't wait to see what you do with the money. And that's the other thing—there is no waiting around endlessly. Decisions generally come in a few hours and the cash can be in your account in a day, if not sooner. The sky's the limit when you partner with First Union Lending. Get options now!