This southern California gem is home to plenty of entrepreneurs, as they understand that San Diego represents a chance for them to grow given the burgeoning economy. Not to mention, San Diego is also a wonderful place to live. It's in the top thirty percent as far as the best urban areas in the US in which to reside. And in the top fifty percent when it comes to places to retire.
See Your Loan Options
Only U.S.-Based Businesses are Eligible.
San Diego is home to world-class restaurants, museums, galleries, and shops. And this California city is also known of course for its many attractions: the world-famous San Diego Zoo, The USS Midway Museum, and Balboa Park, among others.
With San Diego State and the University of San Diego at its center, the city is also known for producing some top talent—young professionals eager to contribute to a robust economy. Small business owners can certainly take advantage of what San Diego, CA has to offer by way of up and coming professionals. As far as housing in San Diego, it's considered a hot market. Most homes get multiple offers, and predictions for the remainder of this year into next as far as where San Diego real estate will fall out are all positive. Many are forecasting a very strong end of the year as far as the San Diego, California market stands. Get options now!
As a San Diego based small business, you must make a decision—is now the time to do something monumental with your company? Business is competitive in San Diego, no question about that…So what are you going to do to compete?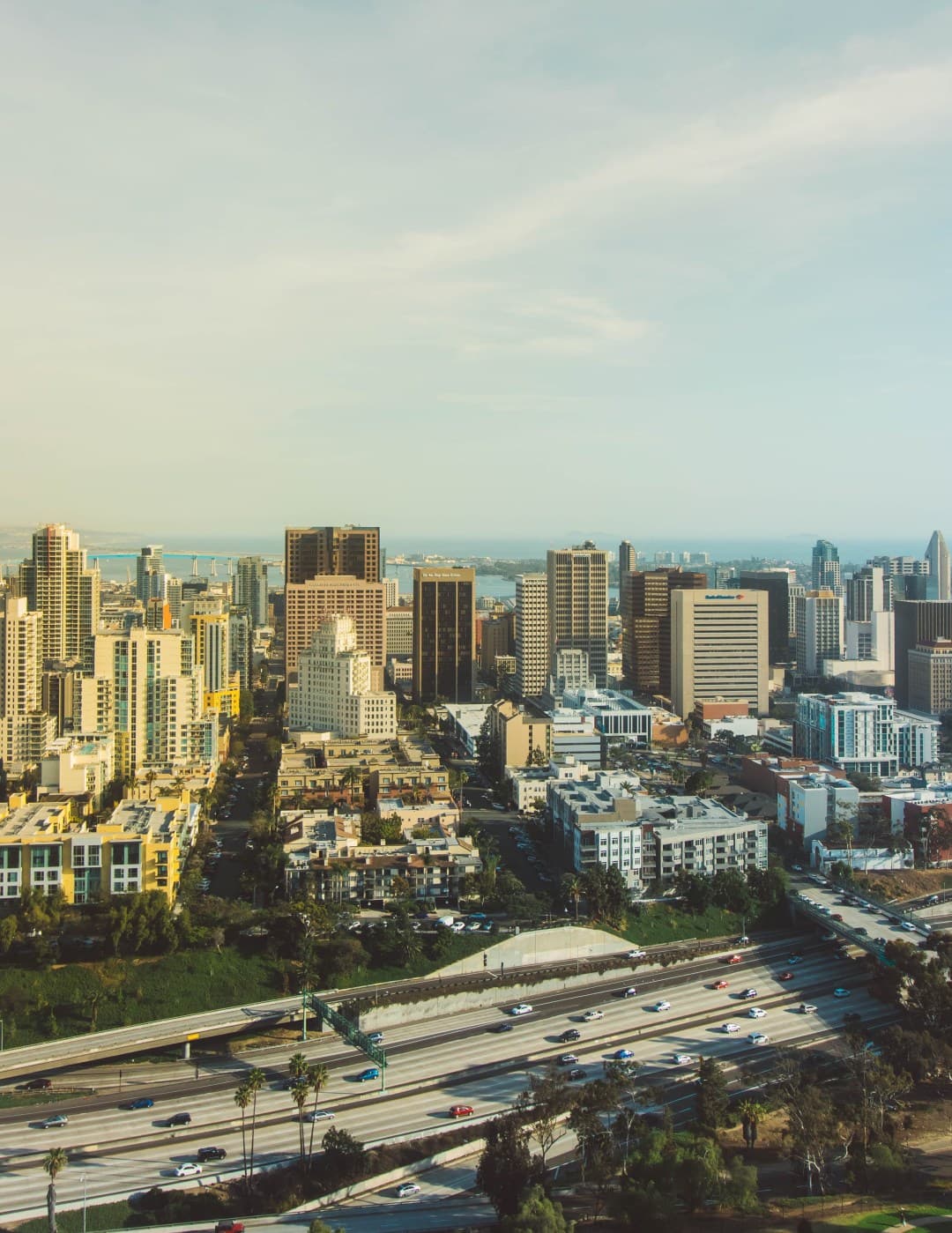 Maybe this means buying a bigger office space. Or perhaps it could mean hiring more personnel. You might invest in some new equipment or even launch a new product line. Get creative, think outside the box. How are you going to make your San Diego small business a standout in what is potentially a crowded field? Call for a free consultation or fill out our online application and we will reach out to you!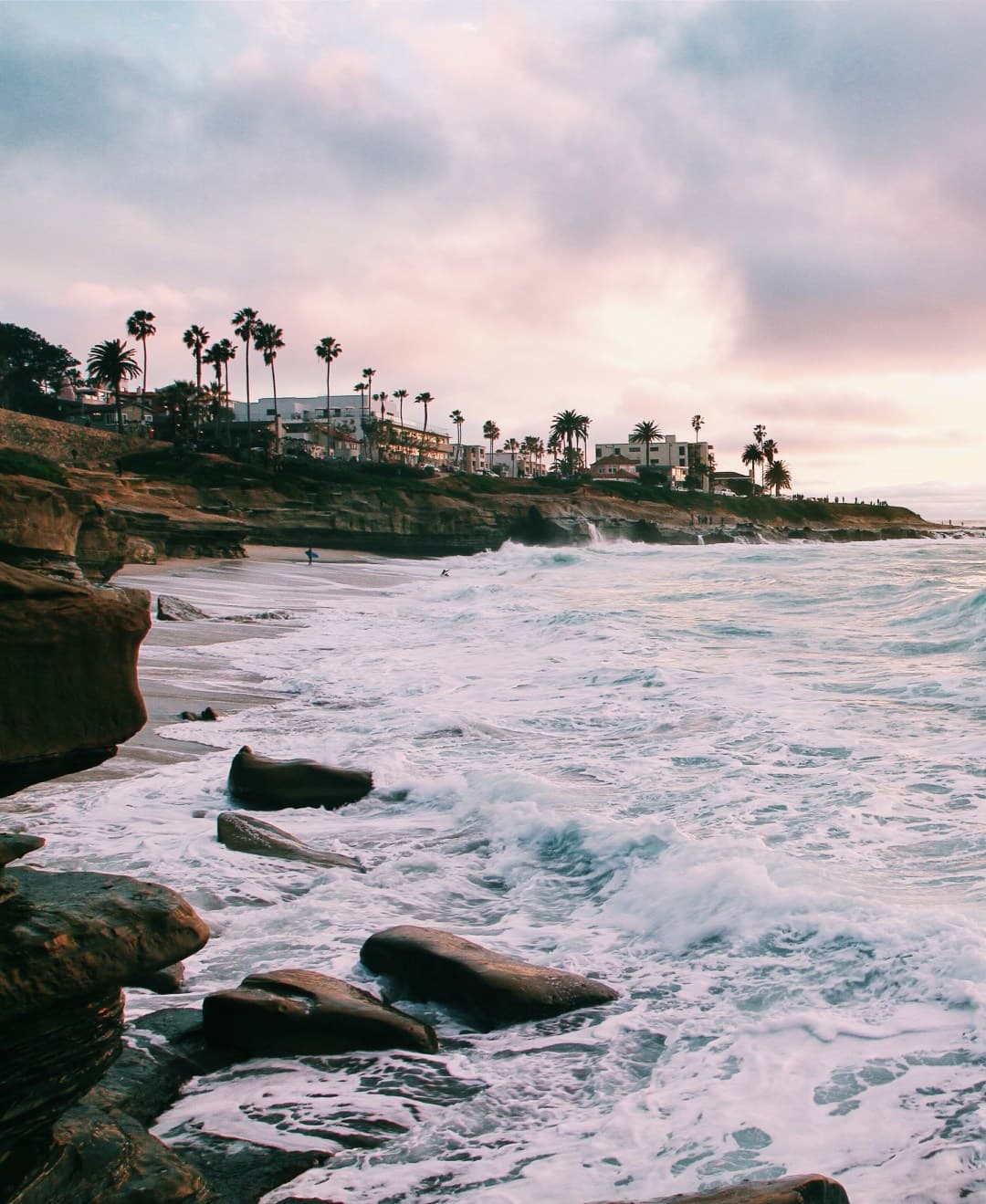 First Union Lending: Helping San Diego Small Businesses Succeed
Here is where our loan agency serving San Diego stands out: our goal is to get you the capital necessary so that you can fund those big projects, or even if you need some money to hold you over during the slower season—we've got you covered there as well. Unlike traditional San Diego banks, we're not looking to put up roadblock after roadblock. They will scrutinize your credit score, your collateral, years in business, down payment availability. And then they proceed to leave you hanging for weeks or months on a decision. Generally, that decision is no.
We do things quite differently for our San Diego clients. The online application is fast and easy to fill out. You will submit some documents and that is all there is to it. An advisor will be on hand to address any questions or concerns you may have. And a decision is generally reached within a few hours. The cash—sent to your account the same day. This is why so many San Diego, CA businesses are turning to online and alternative lenders. We understand that circumstances may be deeper than what they seem. We always take a big-picture approach when deciding on whether or not to approve an application. We offer short term loans, merchant cash advances, equipment financing, SBA loans, long term loans, commercial property loans, lines of credit, debt consolidation, bridge loans, credit card processing, health care provider loans, invoice factoring, and many other commercial lending products.
And with loan values ranging from 5k to 10 million, we have ample resources to get you the funds you need now. We would love to see what you do with a loan from First Union Lending. Find out what you qualify for!