For those who work in San Antonio, it's not difficult to see that the climate there is certainly very hospitable to small business owners. San Antonio has been noted to be one of the fastest-growing cities in the US over the past decade.
See Your Loan Options
Only U.S.-Based Businesses are Eligible.
Largely, this is due to the dynamic economy, the astounding job growth rate, and of course the fact that entrepreneurs love doing business in San Antonio, TX. Home of the Alamo and the renowned River Walk, this Texas enclave is not only a popular place to live but also to visit. The influx of tourists keeps small San Antonio companies thriving.
What else can you expect as a San Antonio business owner…How about the fact that the city has one of the highest GDPs in the nation. Among the biggest industries in San Antonio: healthcare, oil, and gas along with financial services. As far as the affordability of living in San Antonio, it was recently ranked in the top thirty in the country when it comes to the overall quality of life in tandem with the affordability factor. Call for a free consultation!
As a San Antonio entrepreneur, you have some amazing opportunities ahead of you. And it's also probably time to make some waves and get your business noticed. The competition can be fierce in any Texas city—so what are you going to do to stay ahead of the fray?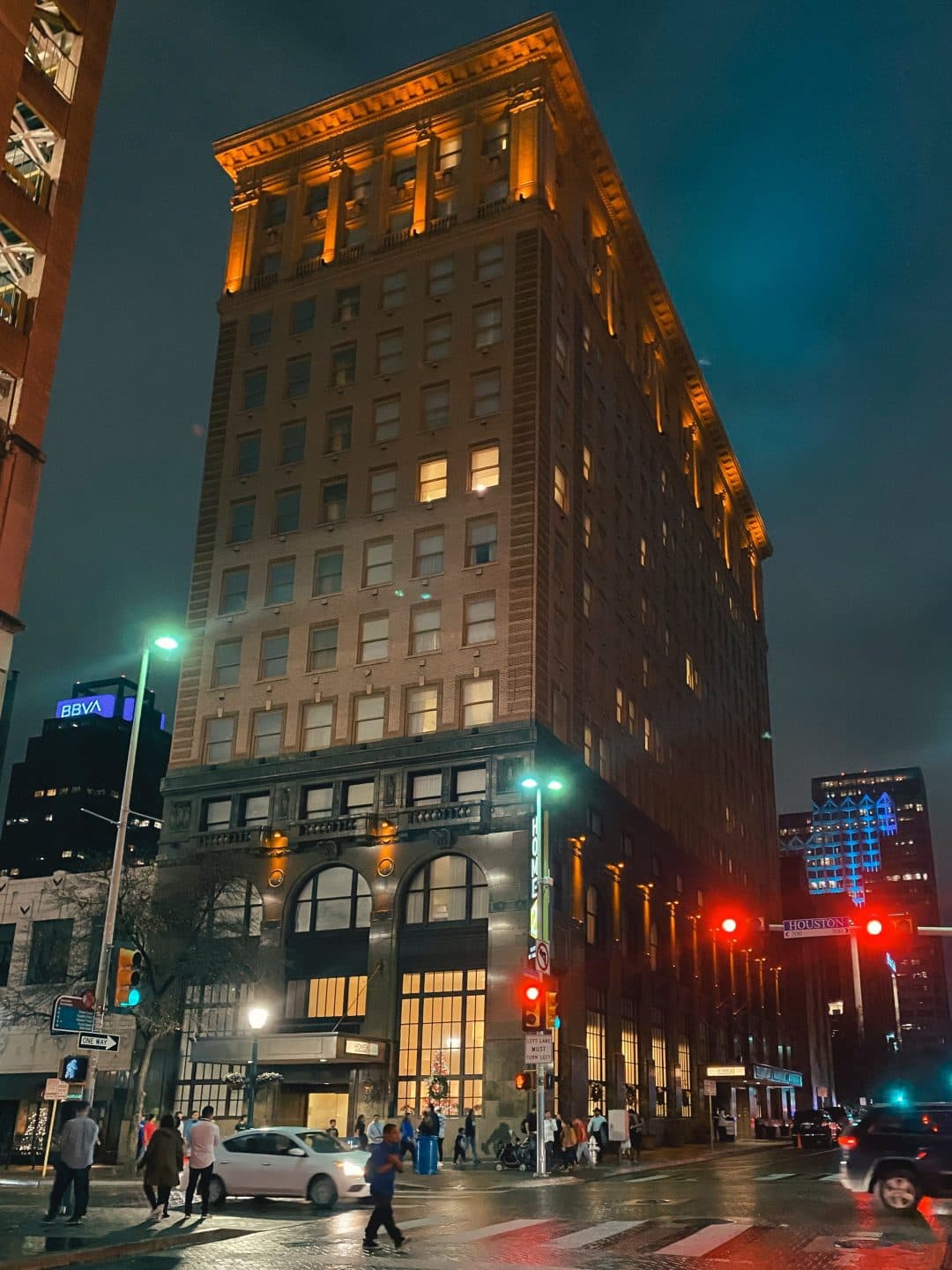 You may consider opening a second location; how about even buying out a competitor. Or maybe it's time to get more staff on board and thus accommodate your growing clientele. Whatever the project, our loan agency serving San Antonio is most definitely here to help. Fill out our online application and let's talk about your options!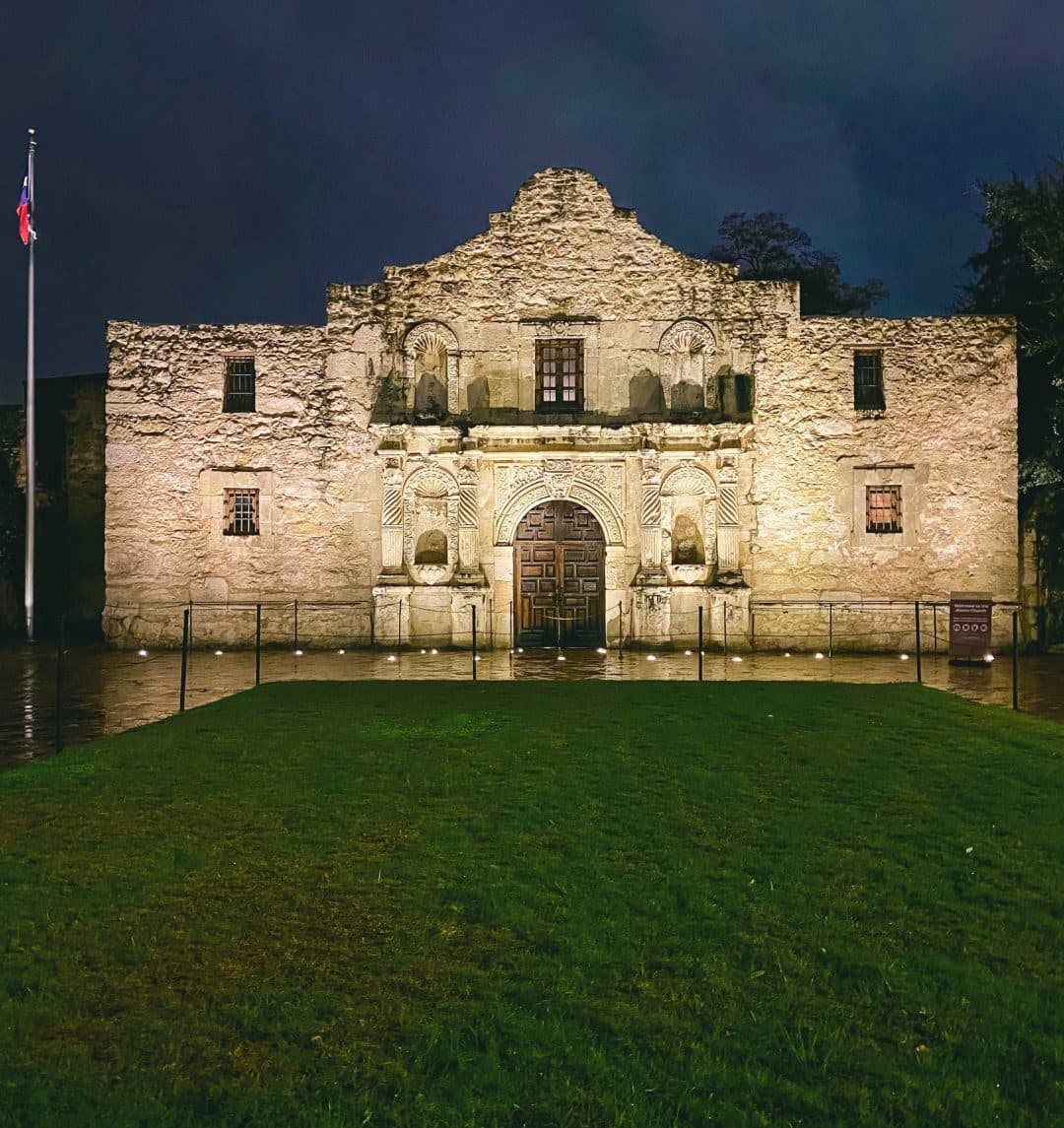 First Union Lending: Helping San Antonio Companies Grow and Succeed
If you've approached a traditional Texas bank, you probably did not have the best experience. Their commercial lending standards are often far too stringent for smaller businesses to qualify. They scrutinize your FICO, years in business, whether or not you have enough by way of collateral. They leave you waiting weeks if not months on a decision only to come back with a "no" nine times out of ten. The process can get frustrating to say the least. This is why we approach things differently as far as business loans go—very differently.
You first fill out an online application, submit a few documents and that is all there is to it. No surprises, no hidden fees—just transparency and honesty. We believe in forging significant long term relationships that enable our clients to thrive and expand! With resources ranging from 5k to 10 million, we have the cash on hand now to get you funded quickly. Decisions are generally made within a few hours and the money goes into your account in 24 hours. Yes, we do work that fast.
Having partnered with salon owners, gyms, trucking companies, construction firms, among others across San Antonio, TX we get that each company is unique and thus each of our clients deserves a custom-tailored financing solution. In other words, no one size fits all approach with us. We offer short term loans, merchant cash advances, lines of credit, SBA loans, long term loans, commercial property loans, debt consolidation, bridge loans, credit card processing, health care provider loans, equipment financing, invoice factoring among other such products.
So what would you do with a loan from First Union Lending…Perhaps update your software, integrate AI technology, maybe even roll out a new product. The sky truly is the limit here. We just want to see you be able to keep up with the pace of business in San Antonio. Speak with a specialist and let's start this journey together!