As a small business owner in Rochester, MN you have some tremendous resources and opportunities available to you. Located in the southeast section of Minnesota, Rochester is the second-largest urban area outside of the St. Paul/Twin Cities region.
See Your Loan Options
Only U.S.-Based Businesses are Eligible.
This means that there are plenty of both residents and visitors coming into the area—and so a bigger client base for your Rochester company. The mainstay of Rochester's economy is the famed Mayo Clinic which employs more than 30k people and which millions visit annually.
Beyond Rochester, MN's Mayo Clinic, the city is also home to a major IBM campus, such that it also employs a large sector of the population. As far as the real estate market in Rochester, MN, things are looking pretty solid. Housing prices remain reasonable and values keep rising. This means buying a property in Rochester, Minnesota now is a fairly good bet. Plus, as the economy in Rochester strengthens, more developments, apartment complexes and townhouses seem to be springing up everywhere. Find out what you qualify for!
As a Rochester based business owner, what can you do right now to make a splash? In other words, competition is tough in this Minnesota city, and you need to do something to stay ahead of the pack. Perhaps this might mean moving into a larger office space. Or how about hiring more employees to accommodate a growing client list.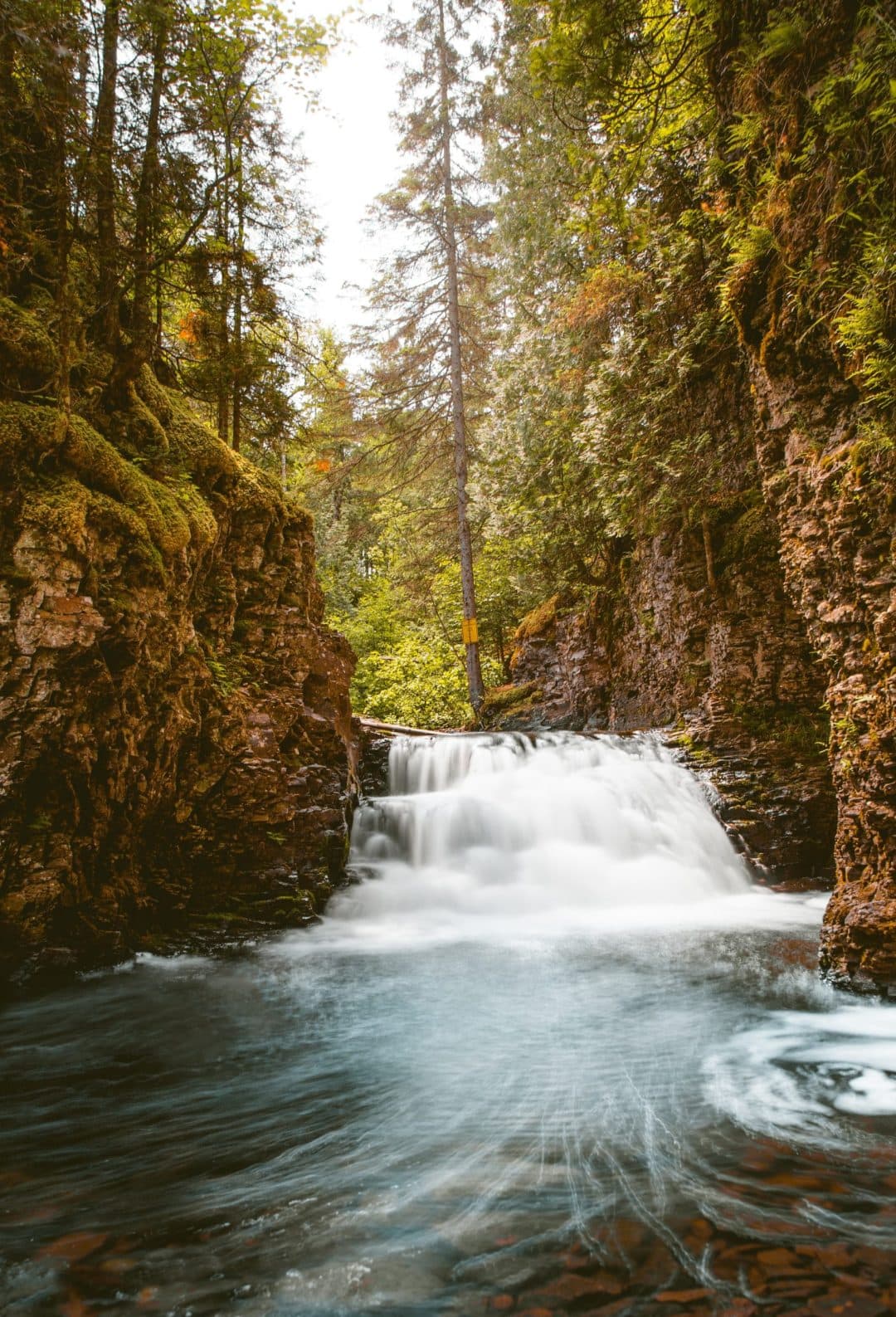 You might even think about ways to integrate AI technology into your company. Whatever the plan, whatever project you have in mind, we can help get you the additional capital you need to get it off the ground. Fill out our online application and let's talk about your options!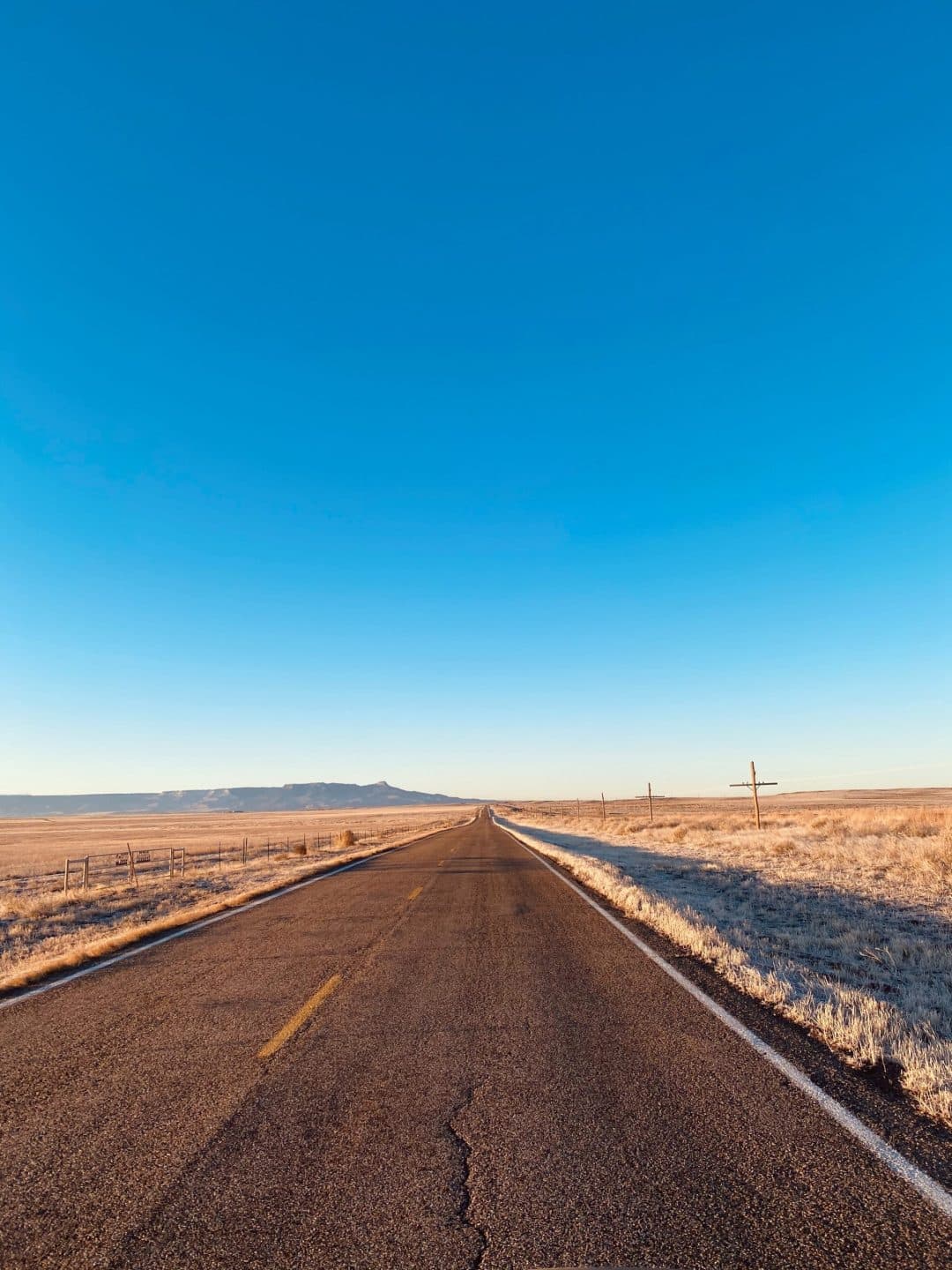 First Union Lending is Invested in Rochester, MN Businesses
If you've already been to a traditional Rochester area bank, odds are the process proved somewhat tedious. They probably scrutinized your FICO, years in business, not to mention lack of collateral. They most likely left you waiting weeks all to come back with a rejection. This is not how we operate—not even close. We are looking for reasons to say yes. We want to watch you prosper and grow and so this is why we always take a big picture approach when it comes to commercial lending. In other words, we want to know who you are, what value you add to the Rochester, MN economy and where you see your company heading.
The process could not be easier. Just fill out an online application, submit the required documents and an advisor walks you through the rest, step by step. We are on hand 24/7 to answer your questions—we never leave you hanging. With short term loans, lines of credit, long term loans, commercial property loans, debt consolidation, bridge loans, credit card processing, health care financing, equipment financing, invoice factoring, and SBA loans, among other products, we have the flexibility to get you to cash fast. And we also understand that every Rochester business is unique; thus, every business deserves a custom-tailored financial solution. Whether you're a salon, restaurant, manufacturer, retailer, we have a business loan program that will work for you—guaranteed.
First Union Lending has resources on hand ranging from 5k to 10 million, and so we do have money available right now. Decisions generally take a few hours and the funds go into your account within 24 hours, if not sooner in some instances.
So what would you do with a line of credit or loan from First Union Lending? The sky is the limit, as we do not restrict what funds can be used for. Maybe you want to launch a new product or roll out a dynamic new campaign. We can't wait to watch your small business expand. Get options now to see how we can help!