From Federal Hill to Hartford, the communities in Providence, RI certainly offer some attractive options to business owners. Think about it, you're in the thriving heart of New England. You've got access to one of the foremost cities in Rhode Island, if not New England, plus access to nearby major hubs of business such as Boston.
See Your Loan Options
Only U.S.-Based Businesses are Eligible.
Not to mention, Providence is incredibly family forward. With places like Prospect Terrace and Roger Williams Park Zoo, the city provides an all-encompassing family atmosphere—and you never run out of things to do. The point is, Providence, Rhode Island seems to have that perfect balance annually drawing in so many new small business owners. How do we know this? First Union Lending has helped many businesses in the Providence become better. If you want to know how give us a call!
Most recently, Rhode Island, and more specifically Providence, has been recognized as a leading fintech center along the Atlantic corridor. Why? Perhaps because of the burgeoning talent pool that the state offers. Rhode Island has access to nearly 200,000 engineering and computer professionals. Not to mention, the Greater Providence Chamber of Commerce has reported that over 40% of the city's residents are incredibly optimistic about the economy moving forward (this is up from the last two years). Things in Providence are moving forward—fast, and as a Rhode Island business owner, you do not want to get left behind. Let's discuss your options or apply online today!
Owning a business in this thriving city certainly comes with its perks. Beyond the talent pool, the extensive art and culture scene (Providence is the home of the esteemed Rhode Island School of Design) and its booming tech industry, small business owners also have the benefit of a vast number of resources at their disposal. Our loan agency serving Providence can be one of your resources!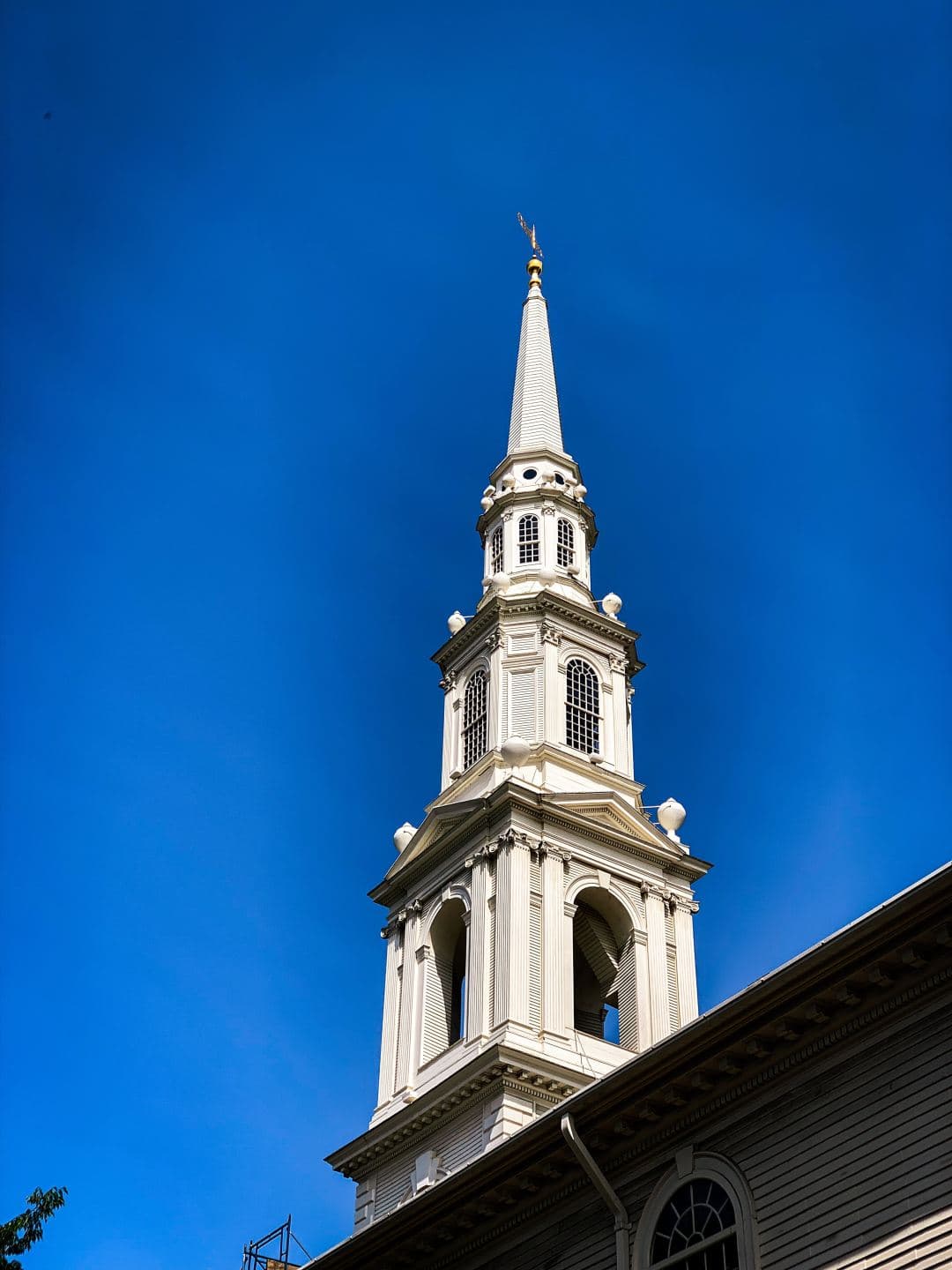 So much so, that many Providence business owners—roughly 60%–predict that they will be hiring on more employees this year. While 57% surveyed, expect their sales numbers to increase. That said, you need to have a game plan in place to grow your own Providence, Rhode Island-based business and thus stay competitive. This may include opening a second location, enlarging your staff, purchasing company vehicles. And for these things, your company needs money now. Apply online for funding!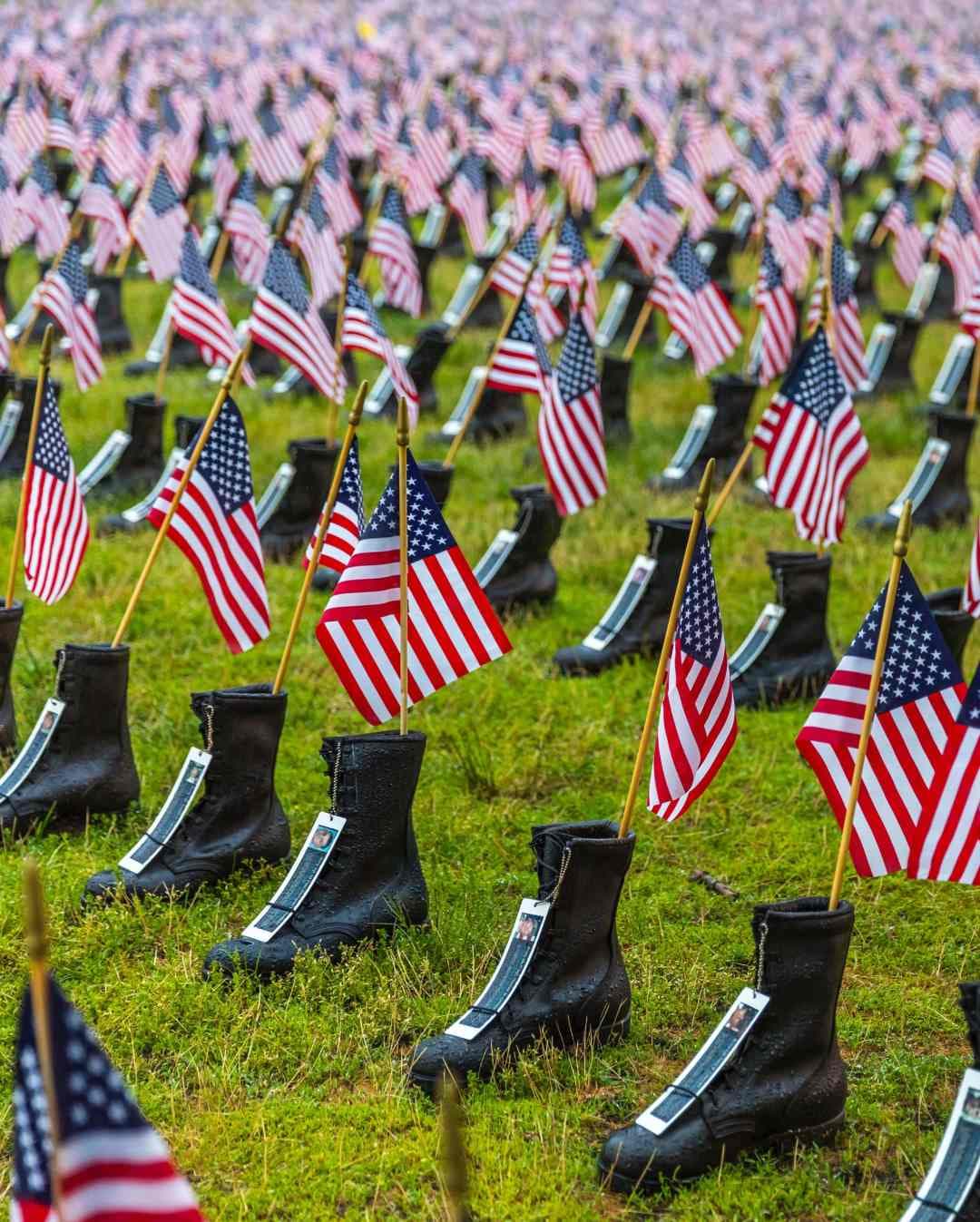 Providence Financing Made Easy with First Union
You're located in one of the states ranked "best place to live and work in America." And your small business may be doing well, but are you doing all that you need to get to that next level? Finding funding in the city, regardless of whether you're in Downtown Providence or Olneyville, doesn't have to be difficult. Certainly going the traditional bank route can be a hassle—trust us, First Union Lending understands! This is why we're simplifying things for Rhode Islanders in need of cash.
Here's where we stand…First Union Lending doesn't believe in making small businesses wait an interminable amount of time just for a decision. We don't believe in making you jump through endless hoops and wade through giant stacks of paperwork. We're doing it differently. An online application that you fill out in minutes, and then from there we walk you through the process. We will require some basic documentation, and again, your personal, assigned advisor will spell everything out in detail.
Even for those entrepreneurs who may not have the best credit scores—we do have options available. Lines of credit, short term loans, bridge loans, equipment financing, SBA loans, long term loans, commercial property loans, debt consolidation, credit card processing, health care provider loans, and invoice factoring, you name it, we have a flexible loan program that will get you the funds needed in potentially the same day. This is about genuinely investing in Providence businesses as they continue to move forward and grow!
Filling out an application is fast and easy. Let's see how we can work together to ensure that your Providence, RI business continues on a path toward success. Our advisors would love to discuss your options!