If you own and operate a Rapid City business, then you are in a terrific position to take advantage of the many resources that this South Dakota city has to offer. Consider that many refer to Rapid City as the "gateway to the west." It is steeped in tradition, history, and culture.
See Your Loan Options
Only U.S.-Based Businesses are Eligible.
And this South Dakota enclave does offer the best of both worlds: rugged landscape and breathtaking views, alongside an urban and eclectic downtown scene. Yearly, many are flocking to the area, proud to call Rapid City, SD home.
What else can you expect from the Rapid City area…How about the fact that as far as sights to see there are certainly plenty here. There's of course nearby Mt. Rushmore, the Black Hills, not to mention the highly acclaimed South Dakota Air and Space Museum. Rapid City represents a city with a definitive small-town feel that is as welcoming to young professionals as it is to those looking to retire. The school system in Rapid City, South Dakota is top-notch, and housing prices are below the national average, which makes this an incredibly affordable city in which to live. Get options now!
As a small business owner trying to grow your Rapid City business you have a great opportunity right now to do something exciting with your company. You want to get noticed, attract more clients, build your brand—to do all of this, you have to think outside of the box.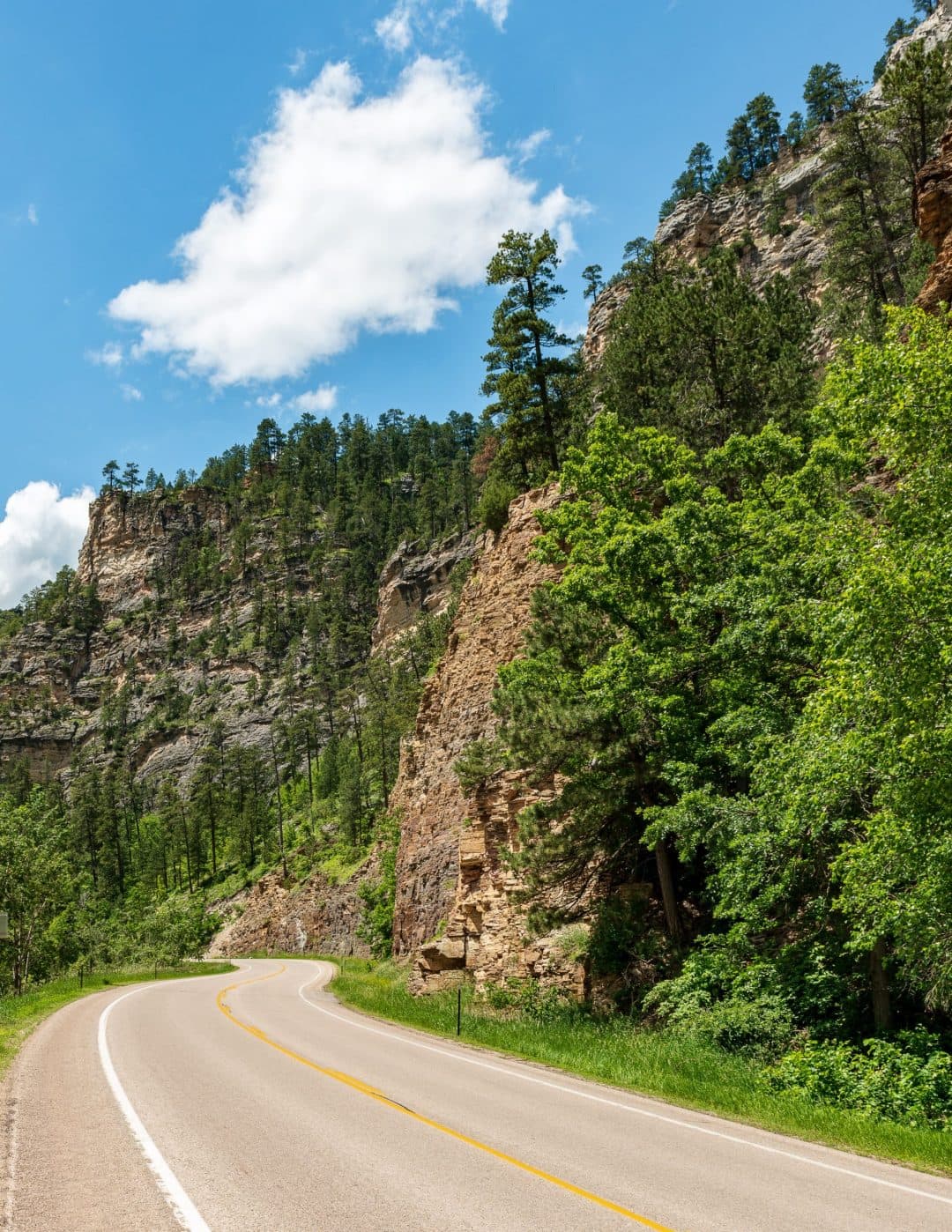 First Union Lending: Standing Behind Rapid City Businesses
Could it be time to open a new location, or perhaps remodeling your current one? Have you thought about potentially buying out a competitor? Expanding your portfolio of products? Launching a dynamic new marketing campaign? The sky's the limit in Rapid City. And we would love to help you execute your vision for your small business. Call for a free consultation or fill out our online application and we will reach out to you!
This is what we do—our loan agency serving Rapid City invests in small businesses so that they have the means to thrive and grow. Traditional South Dakota banks take a decidedly different approach; in fact, increasingly they are turning down loan applications for smaller companies in Rapid City. They scrutinize everything from your FICO, to years in business, to the collateral you may or may not have. They keep you waiting weeks, if not months for a decision. And ultimately 9 times out of 10 they come back with a no. We don't believe in doing business this way. We take a holistic approach to commercial lending; meaning, we want to find ways to say yes, and so we look at the entire picture.
We offer short term loans, lines of credit, long term loans, commercial property loans, debt consolidation, bridge loans, credit card processing, health care provider, equipment financing, invoice factoring, and SBA loans among other financing solutions. We are fast and flexible. Simply fill out an online application, submit a few documents and that is all there is to it. No surprises, no hidden fees—just honesty and transparency. You will also be assigned a dedicated advisor to walk you through the process, step by step.
We never leave you hanging. Decisions generally arrive within just a few hours. And the money can be in your account in a day. Yes, we do work that quickly! With resources ranging from 5k to 10 million, we have the money now to get you funded. No waiting around.
So what will you do with a First Union Lending line of credit or merchant cash advance? We are incredibly excited to find out. We are in the business of creating long term meaningful partnerships. Speak with a specialist and let's get started on this journey together!