If you live and work in Norfolk, you are probably aware of what a welcoming city it truly is—especially when it comes to the small businesses that abound in the community. Not to mention, Norfolk, VA has tremendous resources to help entrepreneurs get off the ground and running.
See Your Loan Options
Only U.S.-Based Businesses are Eligible.
The second-largest city in Virginia, Norfolk offers the perfect place for those seeking a bustling and dynamic urban environment, and also for those who love the outdoors—particularly water, as Norfolk is situated between the Elizabeth River and the famed Chesapeake Bay. And given the area's deeply rich history, the architecture is certainly something to behold; everything from the Gothic revival to Georgian, to Victorian.
In recent years, Norfolk has made the top of the list in numerous rankings. Voted among the best public school systems, one of the best cities to retire to, as well as having a top-notch healthcare system, Norfolk is growing rapidly. The housing costs in this Virginia city are also more affordable than in some other regions throughout the state, with the median price in line with the national average. No wonder this is increasingly becoming one of Virginia's most popular cities to relocate to. Get options now!
As a small business owner based in Norfolk, you have an opportunity to make some waves. It's time to start building your brand, increase your presence in the region and attract even more customers.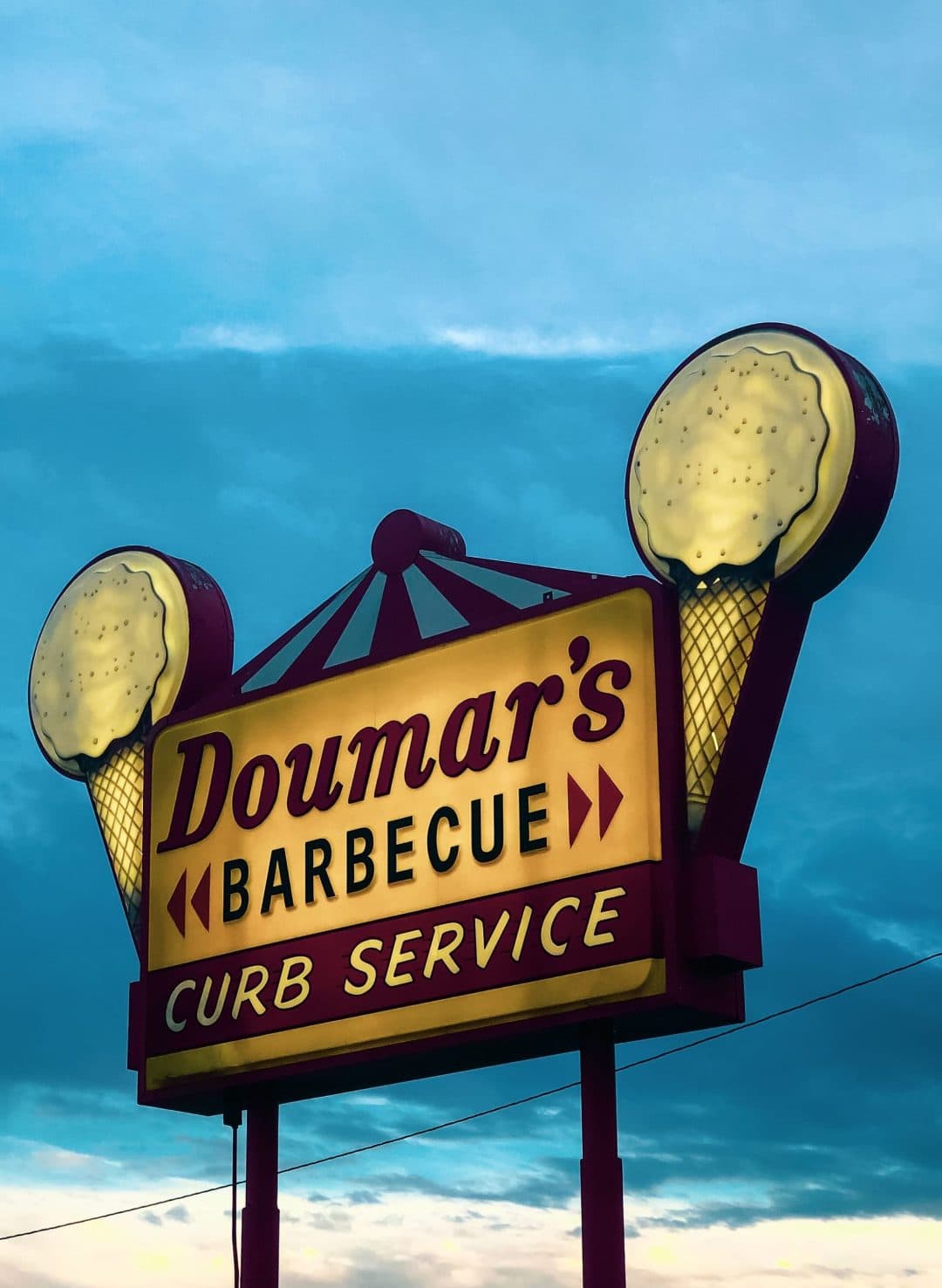 Competition can be fierce, so you need to do what it takes to stay ahead of the pack. Maybe this means investing in new equipment, or you might want to think about hiring more personnel. How about remodeling your workspace…Whatever the project, our loan agency serving Norfolk has the working capital you need to get it going. Fill out our online application and let's talk about your options!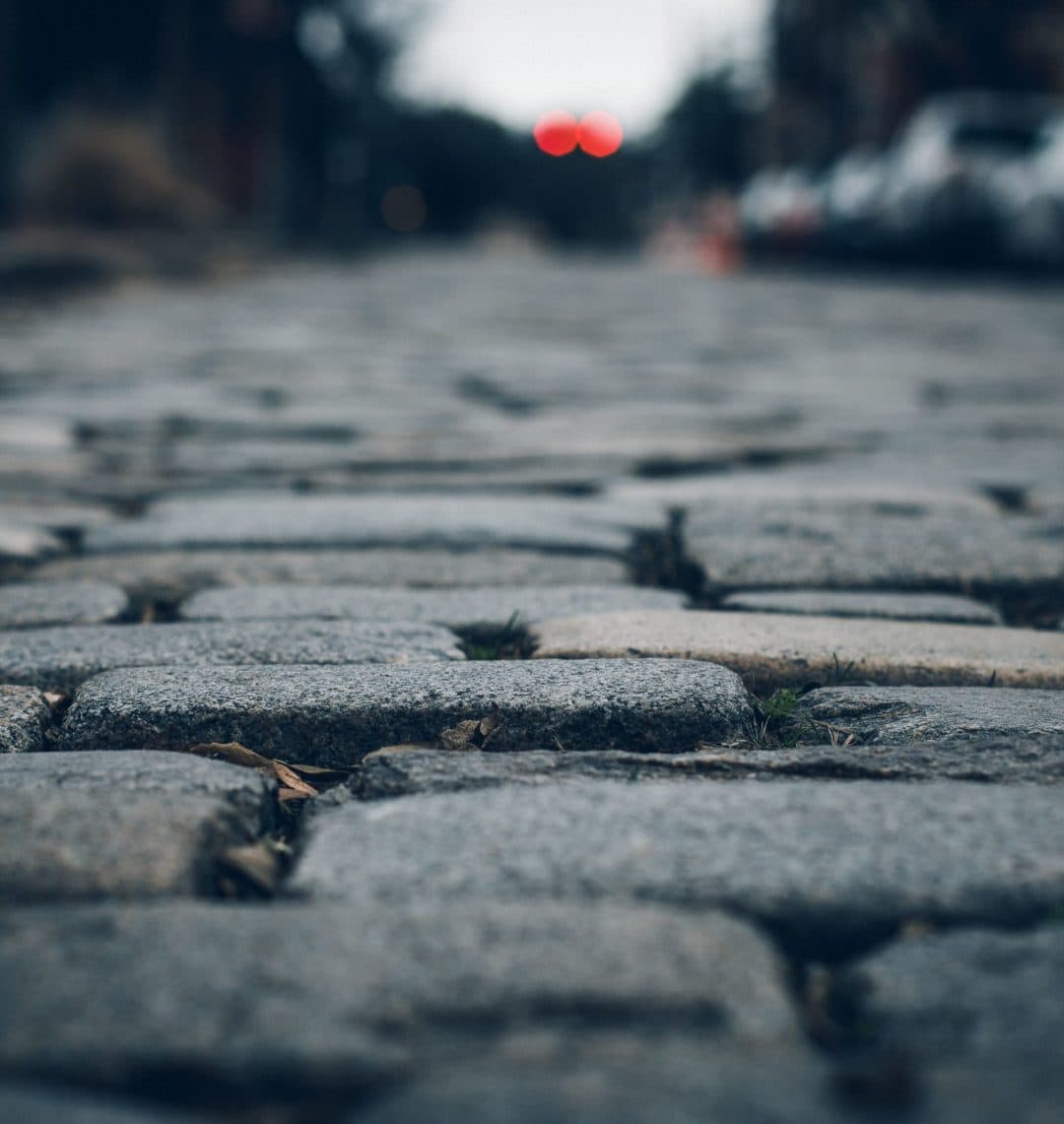 First Union Invests in Norfolk, Virginia Businesses
We believe in small business and this is why we've come to make commercial lending easier than ever. Unlike traditional Norfolk banks, we're not looking for a reason to reject your application. We're not fixated on your FICO or years in business. We take a big picture approach when it comes to business loans. That is to say, we look at your entire story: how did you get started, where are you headed and what value do you bring to the Norfolk economy.
Offering short term loans, SBA loans, lines of credit, long term loans, commercial property loans, debt consolidation, bridge loans, credit card processing, health care provider loans, equipment financing, invoice factoring, and merchant cash advances among other such products, we have the flexibility to get you the funding you need. It's incredibly simple. Just fill out an online application, send some documents and that is what you need to do. We make our decision within a few hours and you can have the cash in your account within a day. Yes, we move quickly. We get that the pace of business in Norfolk moves fast, and we just want to enable you to keep up!
Having partnered with retailers, gyms, veterinarians, spas, clinics and other such organizations, we understand that each client has specific needs and therefore each client deserves a custom-tailored financing solution. There is no off the shelf approach with us. Perhaps that is why so many Norfolk, VA companies are turning to alternative lenders. We don't leave you waiting forever for a decision.
With resources ranging from 5k to 10 million, we have the funds on hand now! It is all about establishing long term relationships that benefit Norfolk small businesses. So what would you do with a loan from First Union Lending? We can't wait to find out. Find out what you qualify for!