Indianapolis was recently ranked high by US News in terms of overall quality of life and job market. It's a dynamic city and it's continuously growing in just about all ways. The Racing Capital of the world, Indianapolis has plenty for visitors and residents to do and see.
See Your Loan Options
Only U.S.-Based Businesses are Eligible.
Of course, there's the famed Indianapolis Motor Speedway; NASCAR enthusiasts consider this Indiana city the mecca of all things racing. The city is among the most walkable in the country according to numerous polls. And with an economy in which tourism plays a central role, this is a good thing for small businesses.
Indianapolis, IN is also home to several premier universities to include Butler and Ball State. This means that the talent pool of young professionals is virtually endless. Real estate in Indianapolis ranges from single-family suburban homes to newly developed high rises downtown, to multi-family opportunities. So from Mile Square to Fletcher Place, good deals are out there. In fact, for those interested in investing in Indianapolis real estate, now's a tremendous time to do so. In just the past year property values have gone up in Indianapolis nearly fifteen percent. Speak to one of our specialists today!
As an Indiana based business owner, you have a chance to take your business to that next level. It's all about strategy and timing in Indianapolis. What are your plans? Perhaps you want to buy some new equipment, roll out a brand new product, hire additional personnel. These initiatives require money, and this is precisely where we come in. Our loan agency serving Indianapolis wants to work with you to make your Indianapolis, IN business a true standout.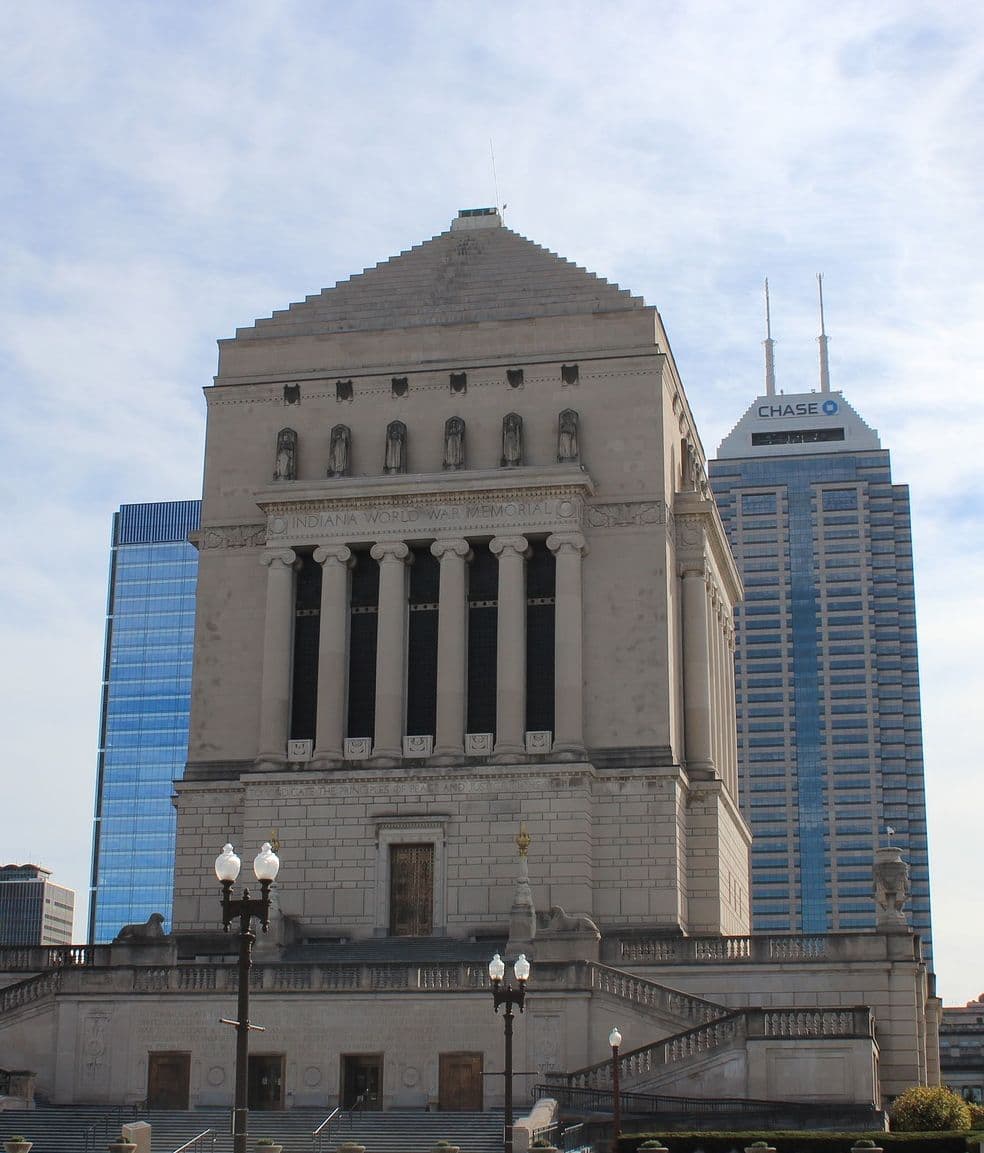 Perhaps you've tried to procure funding for your Indiana based business through a traditional bank. The process probably went something like this: mountains of paperwork, unanswered questions, waiting for weeks, if not months, only to be turned down in the end. Indianapolis banks are looking for reasons to reject your loan application. Be it a low FICO score, not enough time in business, or not enough collateral, they are looking at one or two things and that is all. We take a big-picture approach to commercial lending. Get options now!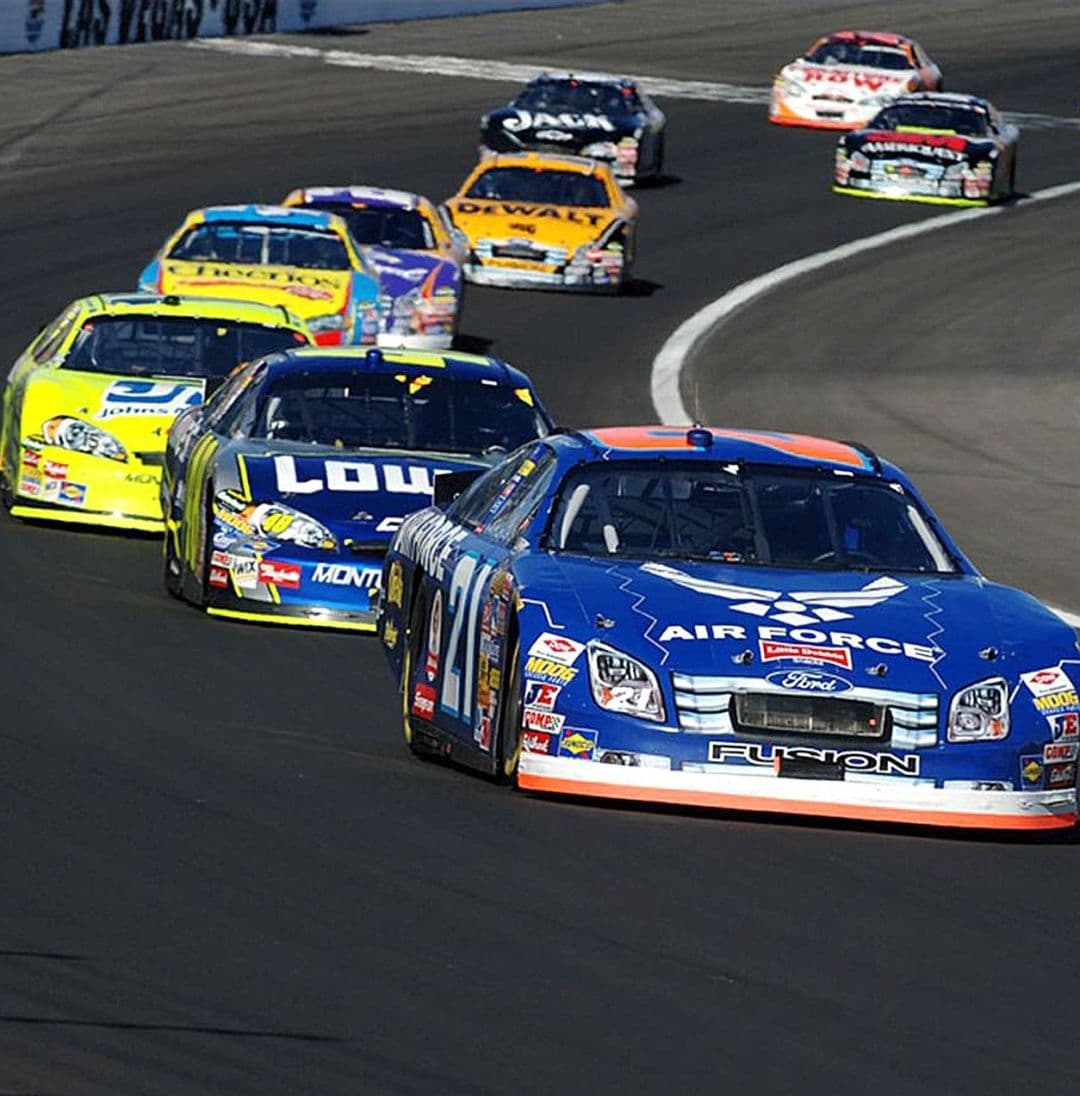 First Union Lending: Helping Indianapolis Businesses Grow
This means, we want to understand your story—we're about more than just credit scores when it comes to what we value in our customers. Who are you? Where did your Indianapolis business get started? And where, ultimately, is the company headed? We want to hear about your plans for the future. Having worked with construction companies, beauty salons, dental offices, veterinarians, you name it, we know that every client is unique. And this is why our funding solutions are individually tailored to each of the businesses with whom we partner.
We can offer your company short term loans, lines of credit, merchant cash advances, SBA loans, long term loans, commercial property loans, debt consolidation, bridge loan, health care provider loans, equipment financing, invoice factoring, business credit cards, whatever you need to get that next project up and running. And with loan products ranging from five thousand to ten million, we have resources on hand to get you the cash you require right now—not weeks from now.
The process, start to finish, is super easy. Start by filling out an online application. Then submit a few pieces of information and your advisor will walk you through it from there. Most clients will receive a decision within a few hours. And as far as getting the actual money…many customers have the cash in their accounts within just a couple of days. It is that simple! It's time to grow your Indianapolis, IN business. You can't afford to wait if you want to remain competitive. Find out what you qualify for!