Denver, Colorado was recently ranked #2 as far as one of the best cities in which to live. From its incredible access to the Rocky Mountains to the fact that it's one of the pioneering US states when it comes to the legalization of cannabis, the Mile High City's population has grown in the last ten years, monumentally so. As such, owning a Denver based business could potentially be quite lucrative.
See Your Loan Options
Only U.S.-Based Businesses are Eligible.
Why is Denver such a great place to live and work? As an entrepreneur in Denver, CO, whether you're in Cherry Creek or LoDo, you have access to some of the country's best art, culture and culinary scenes. First Union Lending, our loan agency serving Denver, has worked with many businesses in the area, so we know what it takes to run a business.
Boasting the Art District on Santa Fe for example, Denver has the largest number of art galleries in the state—from local to national treasures. Or simply stroll down Curtis Street to check out the massive Denver Performing Arts Complex, housing everything from the symphony to live theater.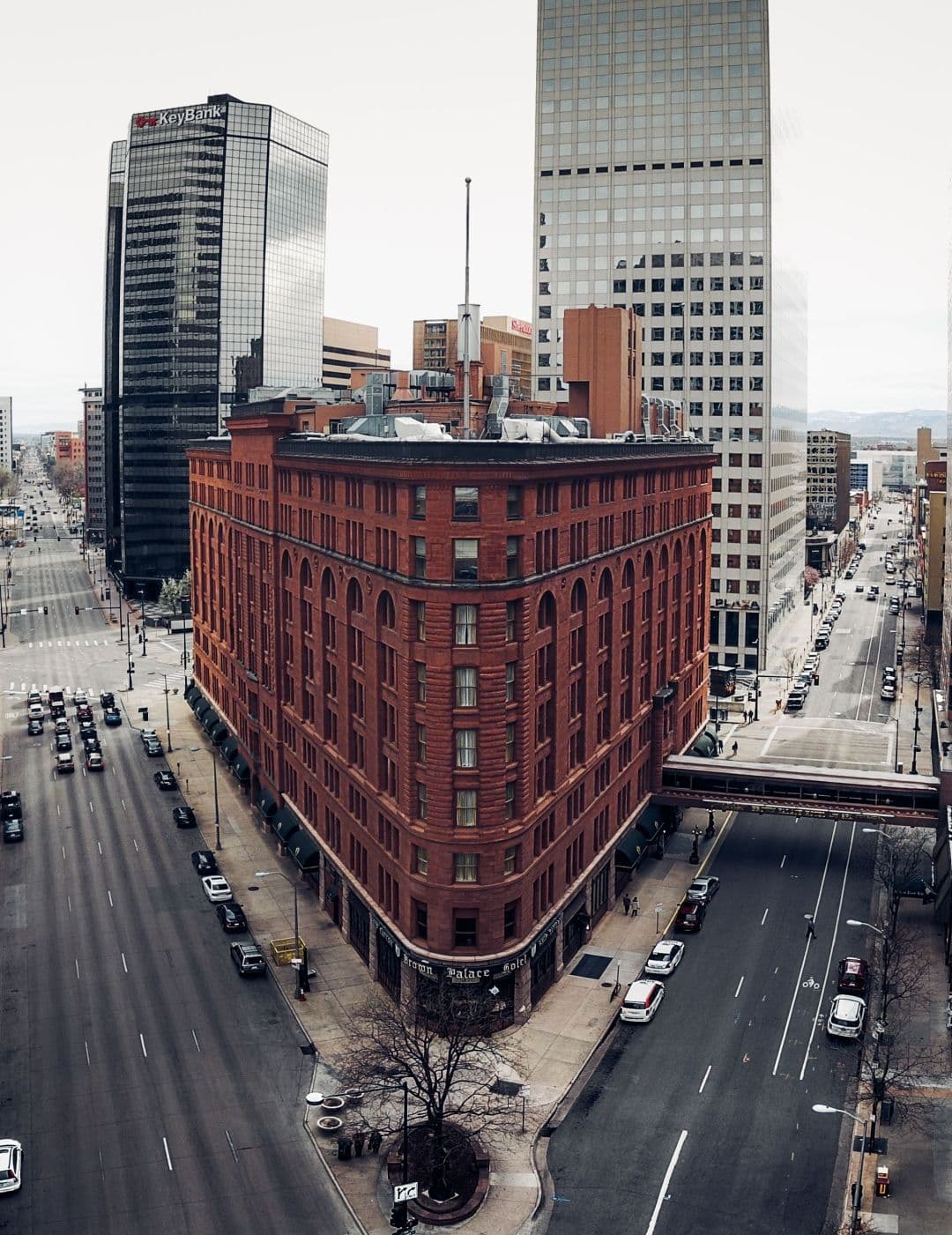 In terms of Denver's business climate, it's looking incredibly strong and it's continuously moving forward. In fact, in terms of the tech industry Colorado, and Denver specifically, have never been stronger. If you are looking for a business loan, you can apply online.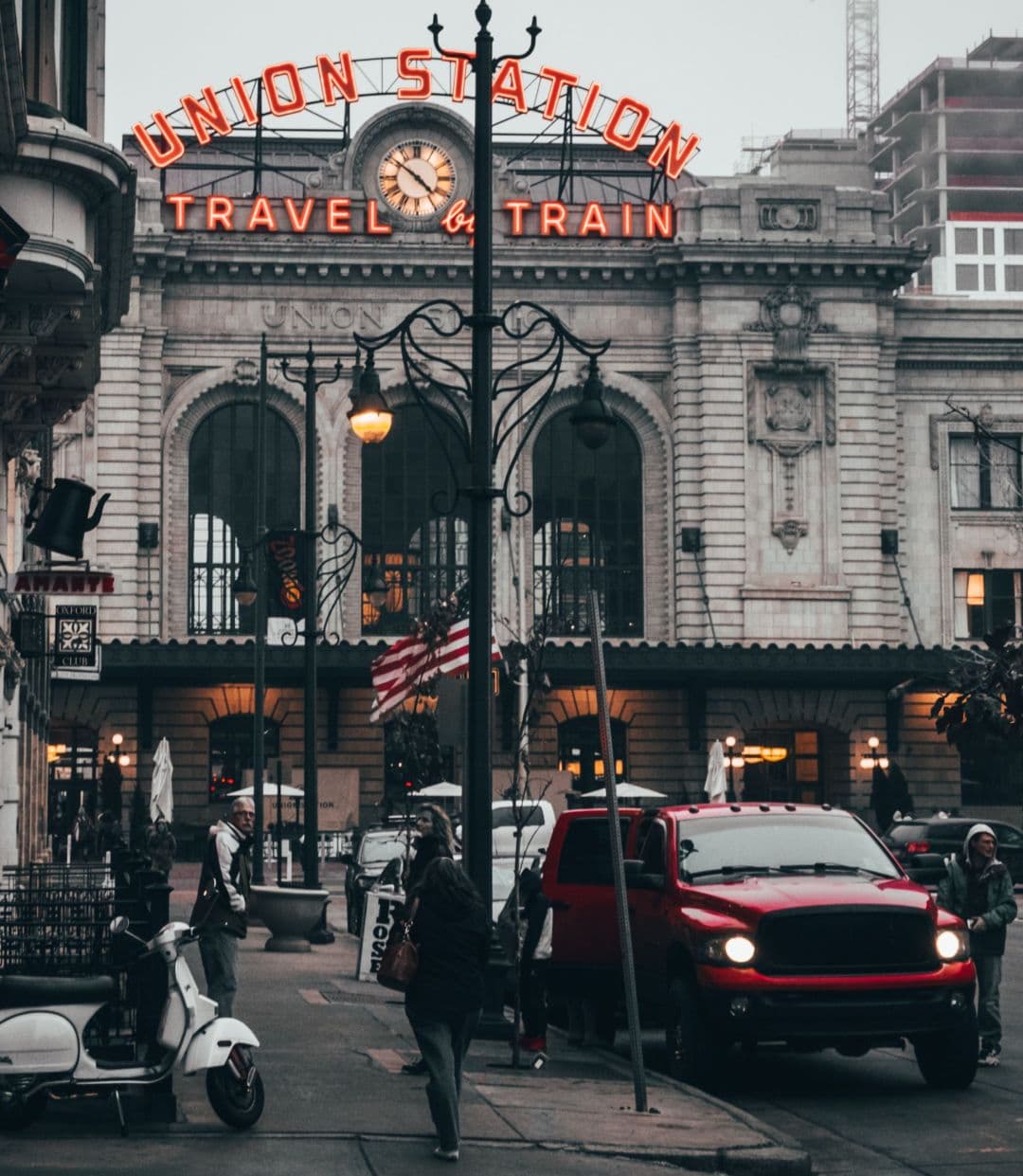 Finding Funding in Denver Has Never Been Easier
Last year alone, Denver added over 7000 new tech-related jobs. With low tax rates and a high number of entrepreneurs (Denver, CO is ranked #3 when it comes to the number of entrepreneurs per 100,000 adults), it's not a surprise that many business owners opt to own and operate companies out of the Mile High City.
At First Union Lending, we've worked with numerous Denver based small businesses. From Cheesman Park to Five Points, the companies we've helped represent industries ranging from salons to construction firms.
It's about understanding a small business's true value and then working with them to grow and expand their Denver roots. Talk to us today and let's see what we can do for you!