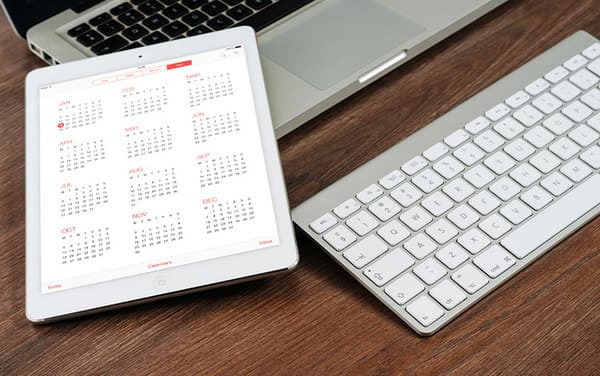 Are There Long Term Loans for Small Businesses?
As opposed to short term loans, longer term loans generally have repayment periods that can theoretically extend anywhere from 5 to 25 years. This, of course, will be based on a variety of factors, to include the lending company with which you work. The question we often get concerns whether or not a small business can actually get a long term loan. The answer is yes!
Getting a conventional bank loan might not be the easiest; especially given today's stringent standards, many small businesses go through a lengthy and arduous process only to receive a rejection in the end. This is why the loan options listed below might be a better fit for your small business…
SBA Loans
When a lender partners with the SBA in essence what this means is that the SBA is guaranteeing a percentage of that loan. And so, if for some reason the company does default, at least the lender isn't losing 100% of the money borrowed. With SBA term loans, businesses often will have in that 5 to 25 year range as far as the payback duration. If you have been denied for a traditional bank loan, then you are eligible to apply for an SBA loan.
Term Loan
Beyond SBA loans, there are also term loans available through both banks as well as other types of lenders. The repayment on these is generally a little shorter, ranging from 1 to 5 years. The amount borrowed in some cases can be as high as 500k, so if you do require more cash than say a short term loan would accommodate, this may be one to look into.
Business Lines of Credit
Let's say you fail to qualify for either of the above in large part because of a less than stellar credit score…there are still option out there. A line of credit is one such option. Essentially, the lender will approve you for a certain amount and then you only take out what you need. The good part is you also only pay interest on what you borrow.
Equipment Financing
Equipment financing is another great option for those with bad credit. In the case of this type of loan, the equipment in question serves as the security. If something happens and the borrower does default, the lender would take back the equipment and resell it in order to try and recoup their loss. Generally, these can have a repayment period of up to 5 years.
Depending on the type of loan you need and what you need it for, First Union Lending can certainly help. We offer a variety of commercial loan programs designed even for those with bad credit. Call today to find out more.