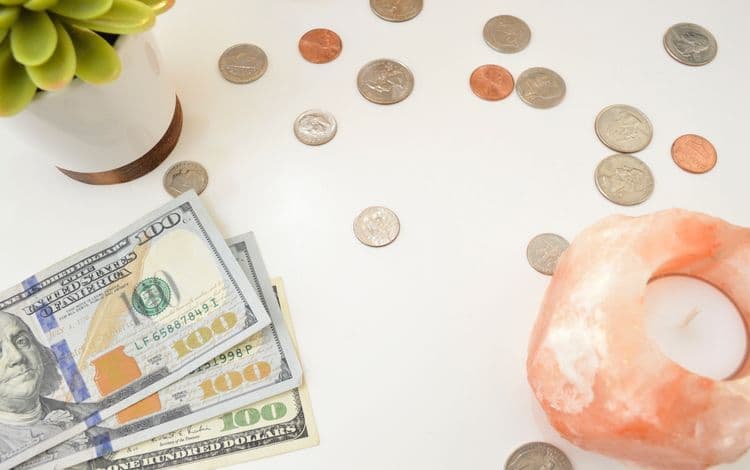 Creative financing solutions for all situations
Have you tried a traditional bank for small business financing? If you have, then you probably know how painful and long the process can be. Banks are tightening up when it comes to commercial lending—especially as far as small businesses are concerned. What does this mean exactly? They require higher credit scores, longer time in business, more collateral and more money down. For many companies, particularly if you are newer, this just isn't feasible.
This is where an alternative lender can get you the money you need and in a very timely manner-sometimes in as little as two days.
What Can First Union Offer You?
We have a range of creative financial solutions designed with the small business in mind.
Short-term loansBridge Loans: These are a temporary way to get the cash you need until a longer-term solution can be put into place. So for instance, if it is the downtime in your industry and cash flow isn't where you need it to be, a bridge loan could be the perfect option.
Lines of Credit: With our lines of credit you get access to the cash you need, and you only pay interest on the money you actually spend. With products ranging up to 250k, lines of credit can get funded in as little as 24 hours.
Equipment Financing: Exactly as it sounds—if you need new or updated equipment for your business, we can help. The vehicles and/or equipment financed act as the collateral which means we can finance up to 100% of the purchase price.
Don't get frustrated by banks. And don't let them deter you from doing what is best for your business. Contact us today and let's start working together to get you the money you need for whatever you have in mind.