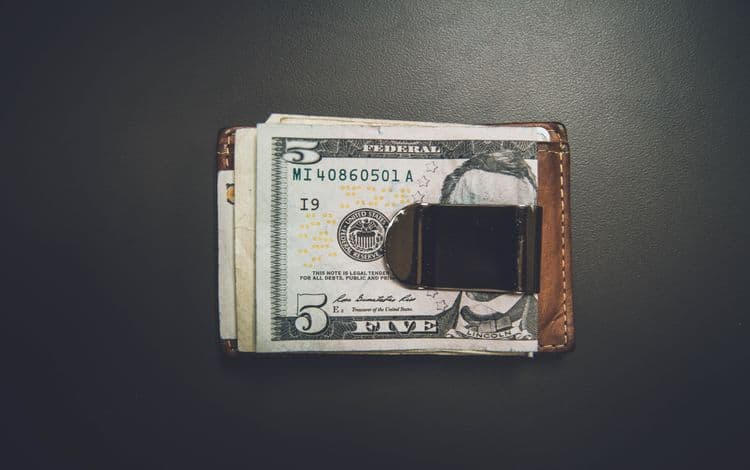 A Third of Small Businesses Have Had to Use Personal Funds
In a recent poll, just over 35% of small business owners have said that indeed they have had to use personal money to keep their companies going. Such funds have come in the form of both credit cards and savings/retirement accounts. Other sources used by business owners during the crisis include PPP funds, business credit cards, and small business loans.
All told, just over seventy percent of those asked said that they have had to rely on some form of funding during the pandemic—be it personal money or business loans, otherwise, they would have had to shut their doors. Things are dire for many companies across the US right now. Perhaps in some ways, times haven't been tougher, at least as far as recent history. And by having to resort to taking from personal accounts, many could very well be jeopardizing their financial futures.
The survey involved 500 small business owners and was conducted in mid-July. These not so promising results come at a time when Congress is now considering what to do moving forward regarding an extension of the PPP as well as other forms of relief packages to keep many of the country's small companies alive. With the PPP loans, the money can be forgiven as long as they adhere to the guidelines. However, this is the only such loan right now that can be forgiven. This means in using other sources, business owners are going to then have to figure out how to pay the debt back.
Credit card debt for example can be very dangerous for some. Even with a business credit card, people can be personally liable depending on the terms and conditions. So while you can get some great deals and perks with certain cards of this nature, ultimately many find themselves personally responsible. And at a time when money is so tight, this could spell disaster.
As far as the PPP loans go, of those surveyed, over seventy percent said they've exhausted all such funds. And now without the ability to get a second loan, many have no idea what they're going to do to survive. Some suspect that they will have to utilize even more of their money or else, shut their doors for good. With resurgences popping up now all over the country, small business owners are legitimately anxious about what the future looks like for their companies.
First Union Lending is here to help. We have been working with small business owners both in terms of facilitating the PPP process as well as offering short term loans, lines of credit, and merchant cash advances, among other products. If you need cash to sustain your business during this crisis, we can certainly help. Some receive the money within just a couple of days. Even with a lower credit score, you can still qualify for a business loan. Call today and let's get started together!