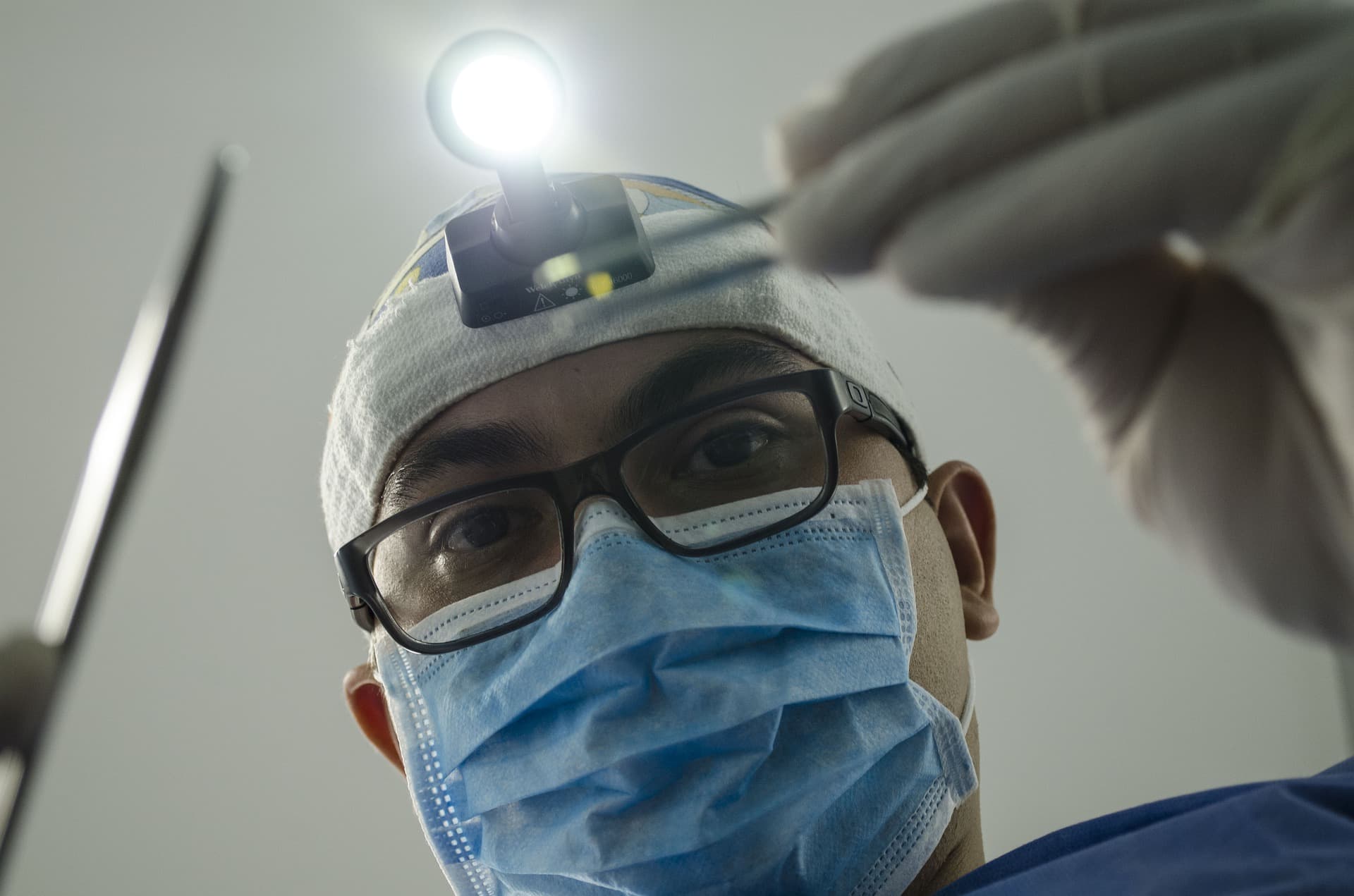 5 Tips for Expanding Your Dental Practice
Are you maxed out on the number of patients you can take? Are you looking to grow your business? It may be time to expand your dental practice.
Expanding your dental practice comes with a lot of potential pitfalls. It's important to grow your business wisely, so you don't tank what you already have. Here are 5 tips for expanding your dental practice.
Is It Time to Expand?
How do you know if now is the right time to expand? Here are a few good reasons to expand your dental practice:
You're always booked and turning away or losing patients
Your current space is bursting at the seams
A close competitor is closing, and you want to acquire their patients
You want to invest in another dental practice
Your reasons for expanding should be intentional. Don't just move into a bigger space and hope more clients will follow. You need a plan for how to grow your business.
How do you want to expand? What are your goals? Would you rather expand your current practice or buy out an existing one?
There are a lot of different ways to expand a dental practice. We want to help you figure out the way that's best for you and your situation.
Tips for Expanding Your Dental Practice
Here are our top 5 tips for expanding your dental practice.
#1 – Upgrade Your Equipment
Having the latest equipment can help bring in new patients without doing much else. If you're trying to grow your dental practice without moving into a new space, invest in new equipment instead. Do some research into what will set you apart from your competitors.
If you're expanding the footprint of your business, it may be a good idea to upgrade outdated equipment anyway. What are one or two things you can upgrade that may attract or retain patients?
#2 – Manage Your Online Presence
Nowadays, your online presence can make or break your business. Do you know what your patients are saying about you online?
You should regularly check all the sites where people leave reviews like Google, Yelp, and Facebook. Address bad reviews and encourage every patient to leave reviews about their experience. The higher your ratings and reviews, the more likely you are to attract business.
You should also use social media to your advantage. Provide useful information and interact with potential clients on several platforms. Social media marketing requires time more than money to be successful.
Don't forget to have an attractive website that's SEO optimized. Your website may be the first experience potential new patients have with your practice.
#3 – Gain More Space or Add More Time
Do you need more space? Opening your dental practice more hours during the week can add clients without investing in more floor space.
Adding evening or weekend appointments can also help attract patients who can't get appointments elsewhere. You can hire staff to fill the extra time and bring in new business. Opening your existing practice for more hours is a cost-efficient way to expand your dental practice.
#4 – Work on Your Marketing
Are you spending enough money and time on marketing? You can't rely on word of mouth alone to expand your client base.
Whether you want to grow your current space or expand into a bigger one, you need to bring in patients. Consider expanding your marketing budget to bring in new business. You may want to hire an expert in SEO and social media marketing rather than doing everything yourself.
#5 – Get Help
On the topic of hiring experts, there are other areas where you should pay for professional assistance. Consider hiring the following people to help you expand your dental practice:
Legal expert. You can never be too sure that you're following rules and regulations as you expand your business. Investing in a legal expert now could save you litigation fees down the road.

Financial expert. You may be managing your business's money well. However, a financial expert can help ensure that your expansion goes as smoothly as possible without surprise expenses.

Lending partner. Expanding your business usually requires capital upfront. Find a lending partner you can trust to get the best loans and financing for your situation.
Need Financing?
On the topic of financing, the lending professionals at First Union Lending would love to help you. You want to hire more staff, upgrade your equipment, or invest in more office space. We want to help you make the best lending decisions along the way.
First Union Lending offers 9 different loan types. Their dedicated funding specialists will help you find the loan that works best for your specific needs.
Don't take a chance that a random banker will help you get the best financing. Click here or call 863-825-5626 to speak to a funding specialist who is eager to help.
Let's do this together!
Are you ready for greatness? First Union Lending is here to help you achieve your financial goals.
Let's Do this together!
Are you ready for greatness? First Union Lending is here to help you achieve your financial goals.