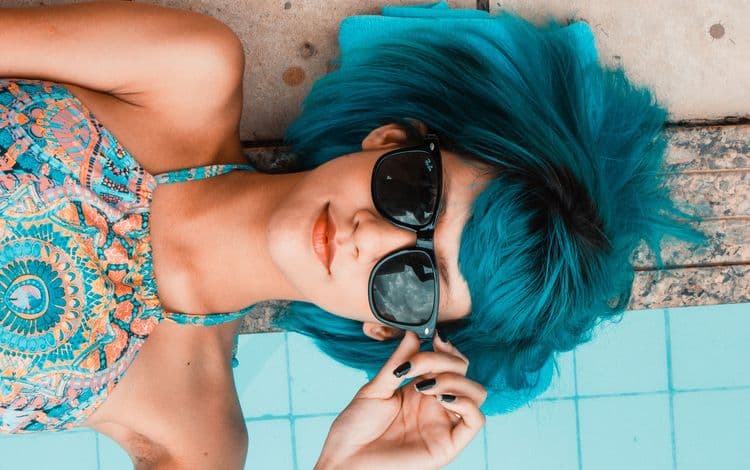 5 Strategies for Helping Small Business Owners Deal with Stress
Whatever the problem may be, whether a sluggish sales season, workers not performing up to par, equipment malfunctioning, there is bound to be stress associated. It's simply the nature of business. Issues arise, and as the business owner, it's your job to handle them. The problem though is when said issues put so much pressure on you that the stress becomes almost too much to take. You can't afford to let stress get the better of you—either personally or professionally. But you also can't just make it so that problems never occur. What you can do, however, is find ways to cope with the stress, get it under control and thus more effectively manage your day, not to mention your life.
1. Focus on the Positives
The things that are going wrong are always right there, screaming directly in our faces—it's impossible not to see them. This then diverts your focus away from that which is going right. You become so fixated on the negatives, that the positives tend to get overshadowed.
One stress management tip: focus on the good things more often than you probably are doing. You might even go so far as to create a list of all the positives, all of the accomplishments your company has achieved. Make sure to place this list so that it's visible to you throughout the day. When you feel the stress mounting, glance at it and remind yourself that there are good things you've done and thus good things to come.
2. Prioritize Your Tasks
Yes, you need to be able to multitask at times, but you also can't let a wide range of unrelated tasks bury you and in the process add to your stress. Rank the tasks at hand and then attack them accordingly. By trying to do everything at once, you're only going to sabotage yourself as well as put more pressure on yourself.
Again, making a list comes in handy here. Write down all that you know needs to be done and then prioritize the items on that list. Check them off as you go—thus reinforcing the sense of accomplishment. This is your day's agenda. Stick to it as closely as possible. This will help you stay focused, on task, and less stressed.
3. Try and Empty Your Mind
Sometimes those wheels never stop turning—this can be a good thing…and also a bad thing. Driving home from work, you have trouble shutting off your mind in terms of what needs to get done tomorrow, how you will deal with the latest crisis, what you can tackle in the evening so as to lessen your morning workload. And certainly, while it may be difficult to just purge your brain of such thoughts, you need to at least try and give yourself some moments where you're not focused just on work.
For some, meditation seems to work as far as emptying the mind of all of the "noise" of the day. For others, it may just be a matter of relaxing and sleeping. Whatever you need to do to give your mind a rest and disconnect for a bit, whether reading a book, taking a walk, or watching a movie, make sure you do just that.
4. Take Breaks
A simple piece of advice, but a necessary one! You can't be just "going" 24/7—you need to stop and take a breather now and again. Even if it's a mere ten or fifteen minutes away from your desk—this can be tremendously helpful as far as easing some of the stress that is weighing on you. Not to mention, taking breaks throughout your workday, goes a long way toward preventing burnout.
And sometimes you may need to do more than simply stepping away. Get outside, get some fresh air and take a walk. Go grab a cup of coffee. Watch funny video clips—just do something that is not connected with the reality of your work situation.
5. Take Better Care of Yourself
As an entrepreneur, you're probably always focused on the health of your company, but what about the health of your own body. This is pretty important as well. Running a business is a nonstop endeavor, but that doesn't mean you should let your health suffer in the process.
This doesn't necessarily mean you have to undertake a stringent exercise regime or completely change up your diet. Basic things: drink more water, try eating better foods, sleep more, get some form of exercise. The healthier you are, the less that stress will take its toll on your body. Even just a little exercise especially can do wonders for your stress level. Empty your mind and go for a jog or hit the gym for twenty minutes or so. Get up and get moving and focus on taking care of you.
Looking for Business Funding?
If your business is in need of business funding, First Union Lending is here to help. With a wide variety of business loan types, you will be able to find the right business loan for your company's needs.
Applying for a loan won't affect your credit and you could get money as soon as the same day you apply. Speak to one of our lending specialists today to find the right loan for your business. Call 863-825-5626 or click here to get started.