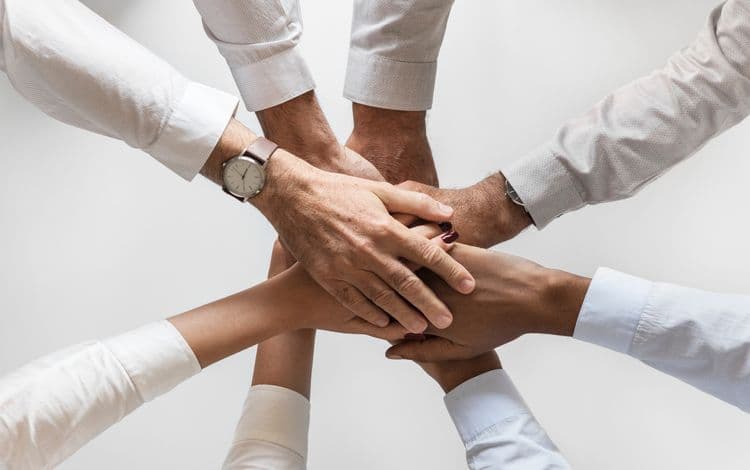 5 Important Ways to Increase Revenue for Your Staffing Firm
Staffing companies are definitely in demand. More and more businesses are looking to fill slots as job growth continues. They want top talent, they want the ease that comes with having a recruiting firm do the bulk of the legwork for them. This frees executives and managers up to focus on running the company efficiently, while your staffing firm does its due diligence to recruit and offer dynamic professionals.
That said, the competition in the recruitment industry can be fierce. An increasing number of staffing companies seem to be popping up yearly. It's therefore extremely important that you remain competitive and also ensure you maintain your profitability. Below are five ways you can boost your revenue.
Use Word-of-Mouth Marketing. Never underestimate how powerful a referral can be. For attracting top talent, for getting the best job opportunities, word of mouth marketing is crucial. As your staffing company grows and places more and more people, your referral base grows as well. It is important to ensure the quality of the applicants as well as the quality of the opportunities offered.

Streamline Your Communication. Especially with these younger generations coming up, email is becoming a thing of the past. Platforms and software that make communication far more efficient, not to mention SMS/text messaging are central to keeping things running smoothly. You want to make sure everyone's on the same page and your employees are always in the loop.

Review Your Contracts Carefully. Profitability is quite important. Where you stand to lose some of that profit is in the hidden and surprise costs that could be contained within a contract. Having multiple sets of eyes on a contract is never a bad idea.

Cut Non-Profitable Clients. Going back and reviewing your history with a given client should reveal how profitable they've been for your staffing firm. If you do notice that the time and effort just aren't worth it, then it's probably time to cut that particular customer.

Improve Your Digital Presence. Attracting top talent, especially now is all about having a robust digital and online presence. From your website to your social media, you want to get your message out there—and make it compelling.
We would love to discuss how we can help your staffing firm become more profitable and boost its revenue. With lines of credit and short term loans, we have the resources to get you what you need quickly. Some get funded in as little as two days. Call today to see what we can do for you!