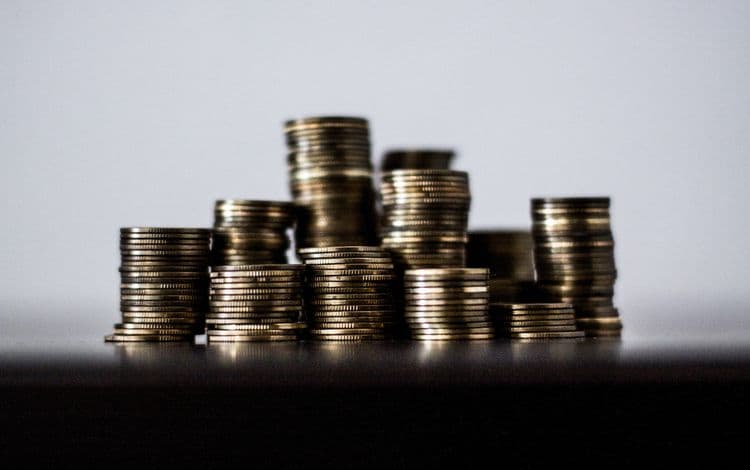 5 Creative Small Business Ideas Start With No Money
Small businesses are on the rise
Small businesses are an attractive venture that anyone can start up. One of the biggest problems when it comes to small business is most of them may require an initial investment and that could be frustrating for people already short on money, but there may be a good few ideas that can get you in business with absolutely no monetary expenses.  Take a look at our no-cost startup list.
Tutoring Firm
With a passion for teaching and a few school kids, anyone can start off as a tutor to test the waters of this business. If it works out, there's always the option to expand and get more tutors and students on board while you shift towards managing them.
Content Firm
Much like the first entry of this list, this one also involves gathering clients and connecting them to the thousands of people who look to make some extra cash. Online resources can be used to your advantage for finding and taking up both work and writers.
You-Tubing
YouTube is the biggest video platform for a reason, it generates a big enough user base for companies to target their ads to and that's where any small business can capitalize on. The only prerequisite to this may be having good presentation and photo/ video editing skills.
Event Management
With the right contacts and a few good gigs to get started with, this can lead to a great idea for a small business. Event management can be anything from arranging parties, get-togethers, small events or local attractions and much more. Knowing the right people for the right job is how this one works, and this can make anyone rich without putting in any initial money.
Real Estate Referrals
Real estate requires a good understanding of your city and a good idea of what qualifies as a great deal for different classes of the local population. The only requirement for this may be to have some newspaper knowledge about the properties for sale and what appeals to what part of the population and you're pretty much good to go.
With the world progressing at a super high rate, it's about time for us to get smart about how we move today. To keep an extra source of income without investment may just be the place to start off with.
At First Union, we offer many loan options that can help with your business from short term loan to lines of credit. Call today!