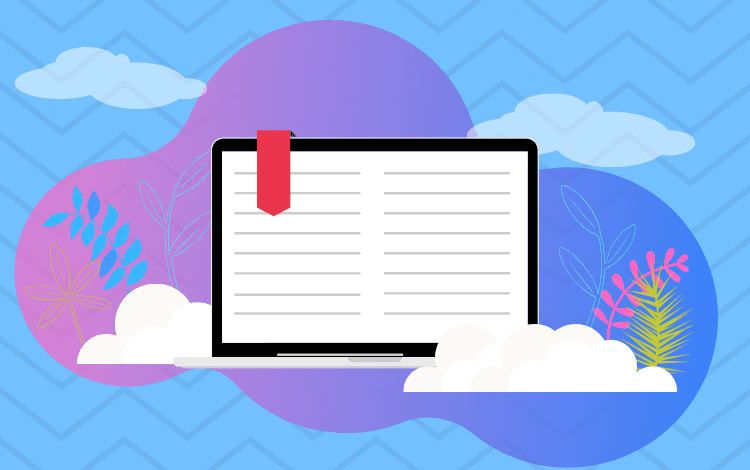 4 Lending Terms Every Entrepreneur Should Know
At some point, your small business may need additional capital. For whatever project you may have in mind: expanding your office, updating equipment, launching a marketing campaign—it all requires money. The process of applying for a commercial loan may seem daunting, which is why the more familiar you are with lending terms, the more comfortable you'll feel going in. Here are four of the key lending terms that every entrepreneur should be familiar with as they begin to navigate the waters of business loans.
Business credit score
Most are familiar with the idea of the personal credit score, but not as many are aware of their business score and what exactly this entails. The business score differs in that it ranges from 0 to 100. Similar to a personal score, lenders will use it to figure out what type of risk you present and ultimately how creditworthy you are. It is therefore very important to take the steps necessary to stay on the path toward establishing a good business score, and also make sure to consistently monitor that score.
A business line of credit
When you go to apply for a commercial loan, you will encounter a number of available options. One such option: a business line of credit. Unlike a short term loan, with a line of credit, you take the funds as you need them rather than all at once. And so in this way, you only end up paying interest on what you use at any given time.
Business term loan
Term loans are loans in which you take out a lump sum and then proceed to pay back the money over a period ranging anywhere from 1 to 5 years. Very often this type of loan will be used for purchasing equipment or capital improvement projects. The payback can be a daily, weekly or monthly scenario depending on how the term loan is set up.
SBA loans
These are only for small businesses and backed by the Small Business Administration (SBA/). The SBA guarantees a portion of the loan thus making a company less of a risk for a lender. Keep in mind, there is quite a bit of paperwork associated with these types of loans as you're working now with both the SBA and the lender.
If you are looking for a business loan, First Union Lending can help. We offer multiple business loan products. Find out what you qualify for!