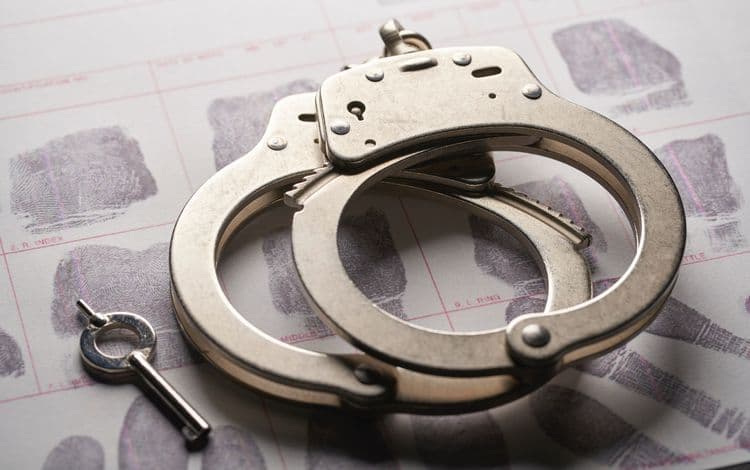 2 Arrested in New England for PPP Fraud
This is the first fraud case in the country concerning money loaned through the PPP. Two New England business owners attempted to get hundreds of thousands to form the program under pretenses. The chief of the U.S. Justice Department's Criminal Division is skeptical that this will be the only such case when all is said and done.
Both men were from Rhode Island; the loans totaled $544,000. Their false claims included saying that they had dozens of employees working at four different places. The reality was no employees were working for any of the noted businesses.
The PPP was developed in March during the start of the crisis to help small businesses stay open even when they had to shutter for lockdown. Thus far, the program has given out over 660 billion in funds. Over four million businesses across the country have received these loans. Businesses can qualify for up to ten million, but they have fewer than 500 employees. Loans can be forgiven as long as a certain percentage of the money is spent on payroll-related expenses.
The Rhode Island arrests, many suspect, will not be the first. The number of leads that investigators are currently looking into around the US is in the double digits already. In preparation for what may be to come regarding such fraud cases, authorities are studying past cases, following Katrina and the Great Recession for example.
Prosecutors intend to go after every lead and pursue justice to the full extent in these instances as they have the full force of all US attorneys' offices across the nation.
The men are being charged with conspiracy to commit bank fraud. Court documents show that the two applied for loans at the start of the pandemic for businesses that were not then in operation and consequently had no employees. And in one circumstance, one of the men sought a loan for a restaurant that he did not own.
The pair had discussed through a series of emails how they would create and generate fraudulent documents to support their loan applications. The fact that these two men would falsify documents, apply for loans for businesses that weren't even theirs, and claim to have numerous employees is unconscionable, according to the Department of Justice. Tens of millions have lost their jobs. So many business owners are legitimately struggling right now just to stay afloat and here these men have stolen over five hundred thousand from the program—such that could have gone to companies that needed the funds.
First Union Lending is here to help! We want to see our clients come through this; we want to see you continue to thrive and grow. The loan programs we offer are fast and flexible. Each is custom-tailored to meet your business's needs. No offer the shelf approach with us. If you need cash to weather this storm, then we can certainly assist. Call today!