For those entrepreneurs in Oklahoma City, opportunities abound. Did you know that recently Oklahoma City was ranked third in the nation when it comes to where business professionals should live and work…Additionally, OKC is among the top 25 metro areas for Millennials looking to get on the fast track in terms of their careers.
See Your Loan Options
Only U.S.-Based Businesses are Eligible.
Oklahoma City also is in the top five percent of US regions boasting the highest number of younger entrepreneurs. All signs point to the fact that OKC has an incredibly hospitable business climate.
Beyond of course just the business side of things, Oklahoma City also has one of the hottest housing markets in the country. For investors particularly, the time could not be better to spend some money in this Great Plains metro area. Housing prices are affordable—neighborhoods from Bricktown to Paseo offer residents great places to live and safe environments in which to raise their families. Find out what you qualify for!
With a recent oil boom as well as having perhaps the largest livestock market in the nation, Oklahoma City's economy is certainly looking good. So if you do own and operate an OKC based business, now's the time to make a move and get your company noticed. Oklahoma City is a competitive city. You have to do something to attract more customers, build a buzz around your brand.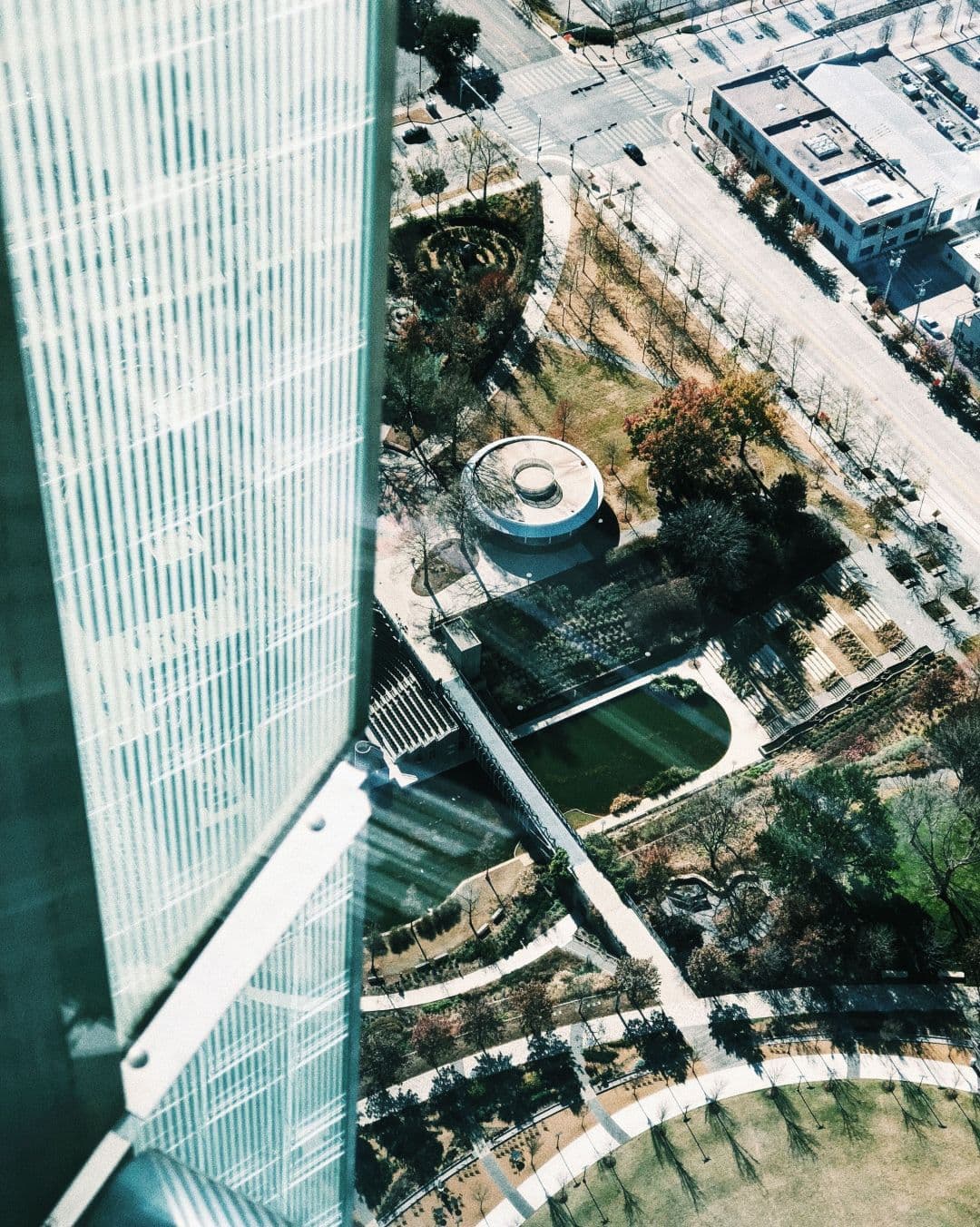 Maybe that means moving into a bigger office, perhaps updating your equipment, launching an exciting new marketing campaign. For any project you have in mind, you're probably going to need additional funding—this is where our loan agency serving Oklahome City comes in. Call for a free consultation or fill out an online application and we will reach out to you!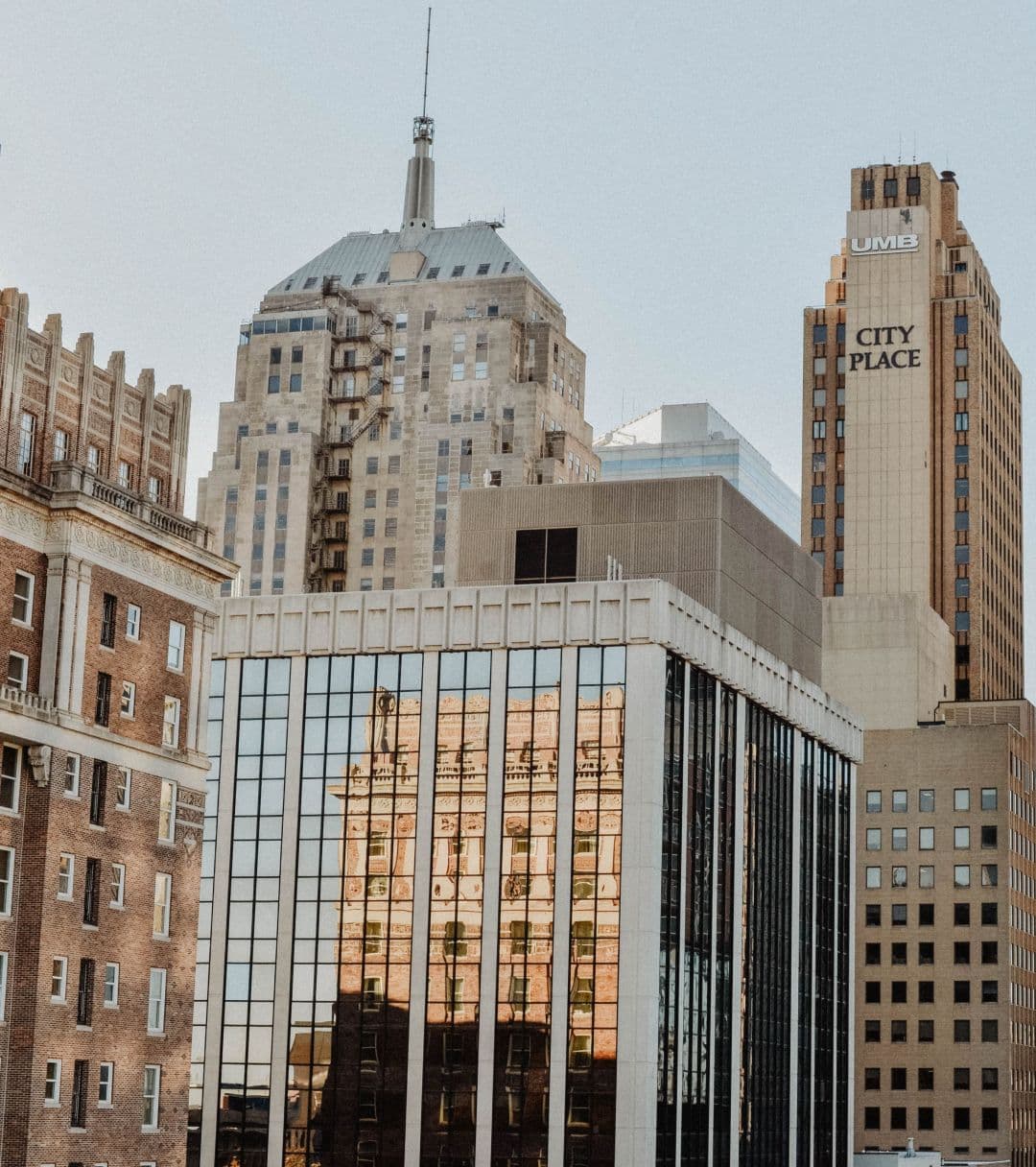 First Union Lending: Funding Solutions For Small Oklahoma City Businesses
We've had the opportunity to work with numerous Oklahoma based businesses. From salons, and nail studios, to dental offices and veterinarians, to trucking companies and caterers, you name it, we've probably partnered with said business to get them the commercial funding they needed. Unlike traditional traditional banks, we are not about keeping you waiting. Nor are we about a single score or number. So even if your FICO isn't where you want it to be, we may still have a financial solution for your Oklahoma City company.
Our process is incredibly easy. You just fill out an online application and submit some documents. Decisions are generally made within a few hours. And our clients often receive money in their accounts the same day. No waiting weeks or months for the cash to come through. This is the great part about working with alternative lenders—you get money exactly when you need it. Not to mention, we don't inundate you with paperwork and red tape. We want it to be as fast and as simple as possible. We want to see your OKC business grow!
So what would you do with a small business loan from First Union Lending? We've had clients use the money to hire more personnel. We've helped customers buy out smaller companies and thus expand their portfolios. We've even helped entrepreneurs purchase franchises. The sky is the limit for your Oklahoma City business. This is because we always take a big-picture approach. With short term loans, merchant cash advances, SBA loans, long term loans, commercial property loans, debt consolidation, lines of credit, credit card processing, health care provider loans, equipment financing, invoice factoring, and bridge loans, we truly do have the resources on hand to help now!
We want to know your story: who are you? Where do you plan to take the company? And what value do you bring to OKC? Our commercial loan programs range from 5k to 10 million. We would love to get you the cash you need to succeed. Let's talk about your options!