Newark is a city on the move. Recently, Newark was ranked among the best in the nation in terms of efforts toward improving healthcare and bolstering the educational system. The city of Newark also stands as a hub of urban development in New Jersey.
See Your Loan Options
Only U.S.-Based Businesses are Eligible.
With efforts to improve access to New York City underway, Newark will also definitely see a boost as far as transportation and logistics go. Owning a small business in this New Jersey city means being able to take advantage of a ton of resources both in the city of Newark itself as well as the neighboring metro centers.
So what does Newark have to offer those who live and work there? In terms of the art and cultural scene, the region is home to the acclaimed Newark Arts Festival. Not to mention, the city boasts an amazing array of gourmet restaurants—featuring just about every kind of food you can imagine. When it comes to Newark area real estate, whether you're looking to live in The Ironbound or Weequahic, housing is affordable. Unlike some other New Jersey locales, Newark's housing prices average about twenty percent lower. Get options now!
As an entrepreneur in Newark, NJ you have a unique opportunity. Being so close to NYC, of course, you get access to one of the country's most populous cities. Not to mention, you're also situated nearby metropolitan hubs such as Boston and Philadelphia. Our loan agency serving Newark has helped many small businesses in Newark. Let's talk about your options!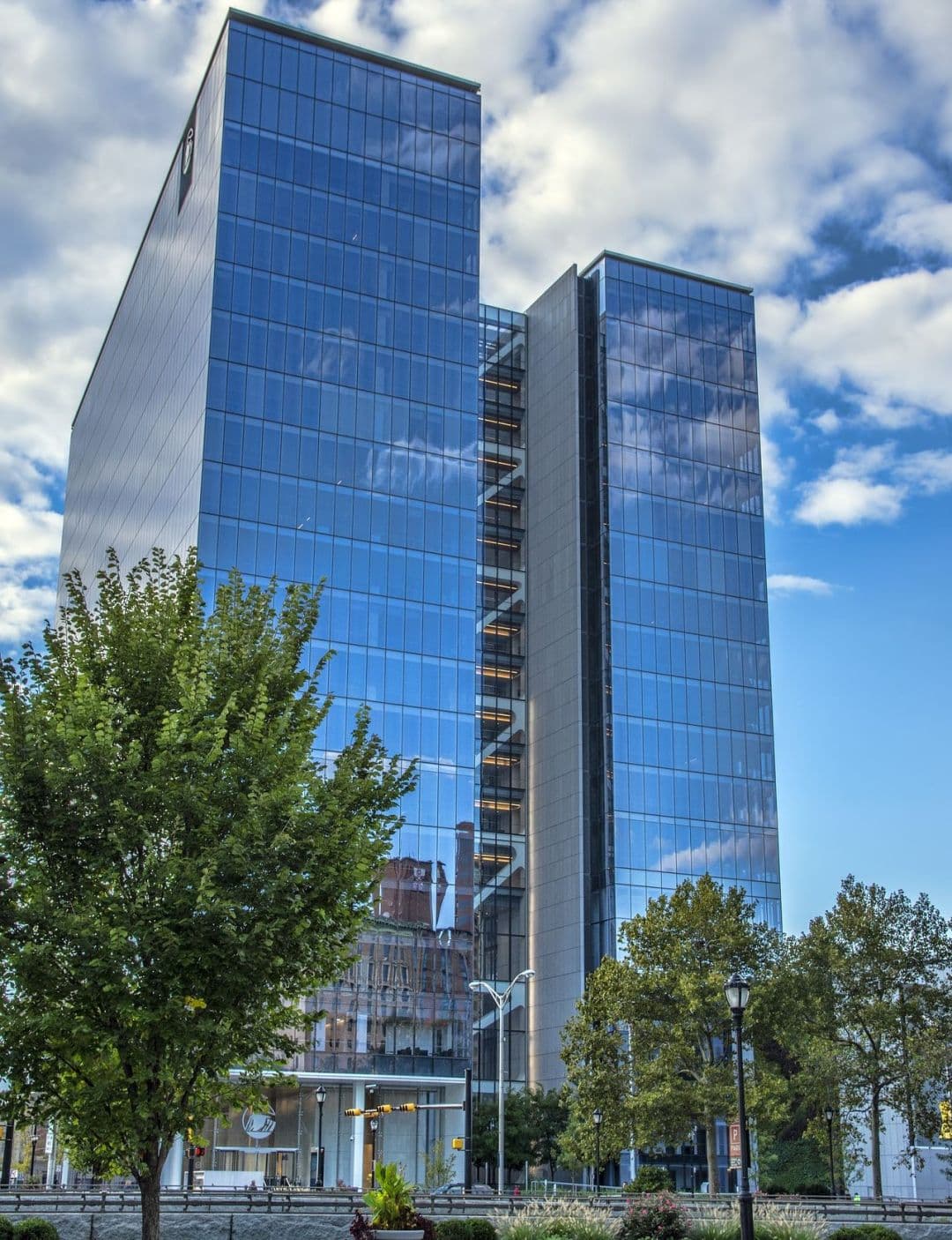 Now is the time to make your small New Jersey-based business a stand out. Maybe you are looking to move into bigger office space. Perhaps you want to upgrade your technology, roll out a new marketing campaign. Whatever project you have in mind—you're going to need cash. This is where we come in. Our process is simple, just fill out an online application and we will reach out to you.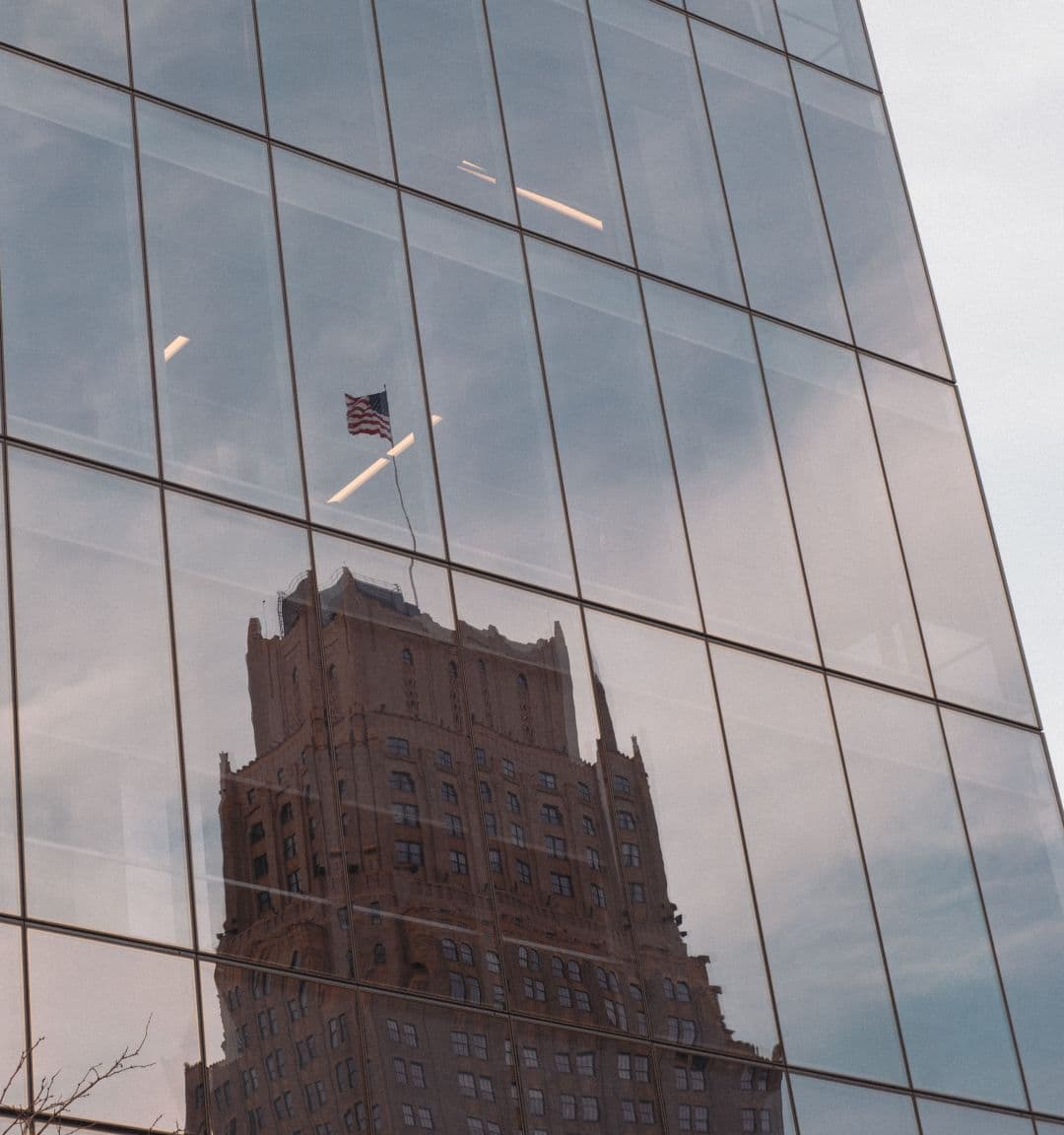 First Union Lending: Helping Newark, NJ Businesses Grow
To get funding, you might have already tried to apply for a commercial loan through a traditional bank. You probably ran into roadblock after roadblock: FICO was too low, not enough years in business, not enough revenue. They make you wait months potentially, just to come back with a no. First Union Lending is different. We want to hear the story of your Newark, NJ business. Who are you? What value do you bring to the Newark economy? Where do you ultimately want to take your business?
Our process is super fast and incredibly easy. You just fill out an online application, submit some documents and your dedicated advisor walks you through the rest. And you are not waiting endlessly for a decision either—within a few hours, you will know your application status. Many of our clients get their funding the same day. This is how small business loans should be done. We're invested in helping, not hindering those Newark clients who have plans for their companies and want to see them grow!
Having worked with fitness centers, physical therapists, dental practices, caterers, manufacturers, among other such industries, we understand that every business is unique. This is precisely why we custom tailor a financing solution for you. No off the shelf approach. Be it a short term loan, merchant cash advance, SBA loan, long term loan, commercial property loan, debt consolidation, line of credit, bridge loan, credit card processing, health care provider loan, invoice factoring, or equipment financing, we can help you get money when you need it—not months from now.
The pace of business in this bustling New Jersey city is fast and you need to be prepared to keep up. We can certainly help with that! We would love to discuss your project. With loans programs ranging from 5k to 10 million, we have ample resources at our disposal. Speak with a specialist!