Nashville, TN, otherwise known as Music City. What isn't it known for…one of the country's top family-friendly cities, the nation's top metro area for young professionals, and in the top ten for places in which to live in the US?
See Your Loan Options
Only U.S.-Based Businesses are Eligible.
For those who own a small Nashville, Tennessee business, you have the advantage of a rock-solid economy. In fact, according to at least one business journal, Nashville has the best business climate in the country, particularly for startups and smaller companies. Needless to say, this is tremendous news!
Because tourism is huge in Nashville—think the Grand Ole Opry, the Jack Daniel's Distillery and the Country Music Hall of Fame—there are tons of people constantly coming into the iconic Tennessee city. This means that if you do own a Nashville based business, whether, on Honky Tonk Row or Broadway Street, you have access to a potentially massive client base. Nashville residents and tourists form a solid foundation from which to cultivate an active clientele. Let's talk about your options!
Small businesses have a great opportunity right now in Nashville, TN. It's time to make a big move, be it new office space, new equipment, or hiring more staff possibly. You need to do something to make your Nashville based business a standout.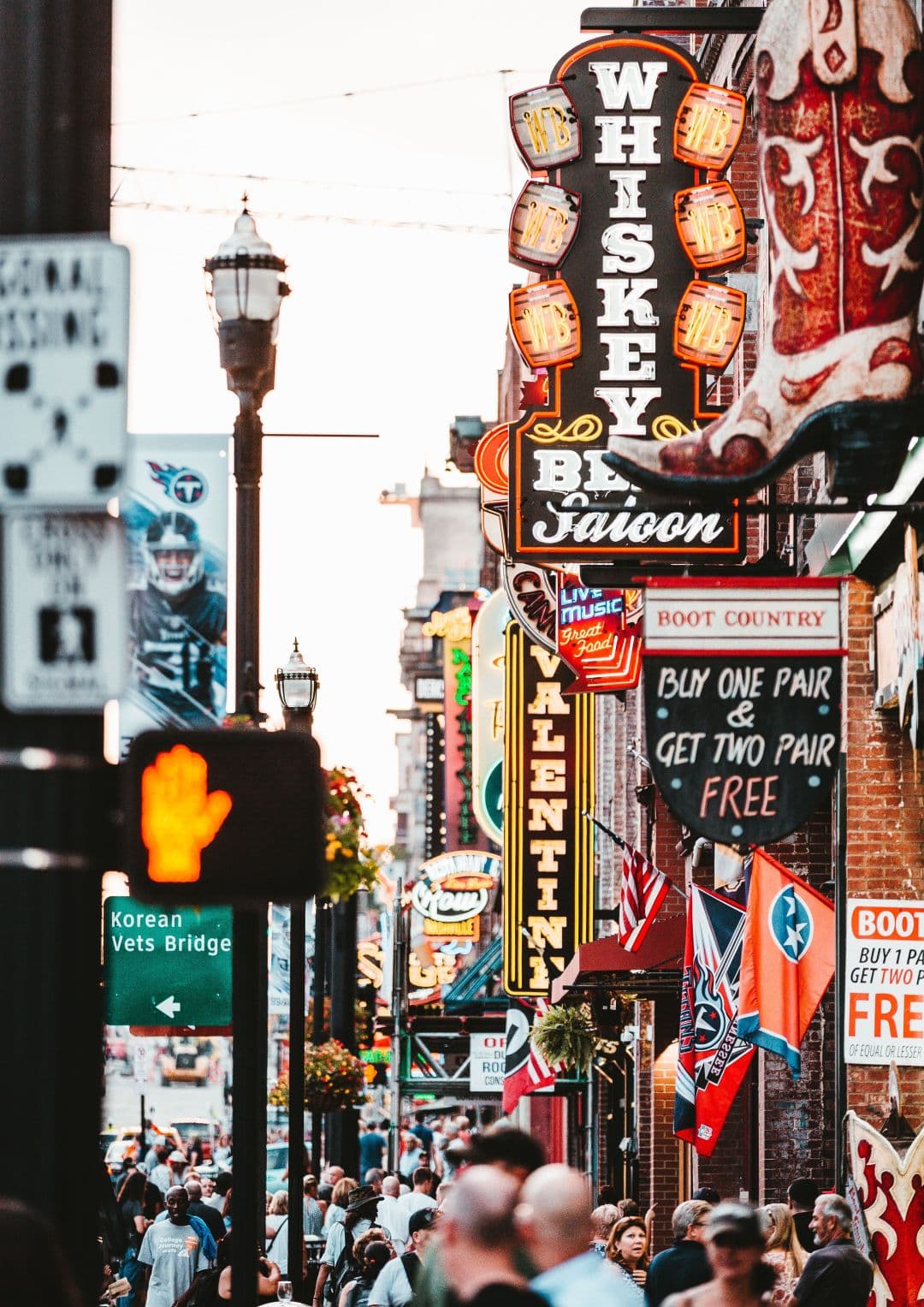 Our loan agency serving Nashville believes in working with smaller companies throughout the city. We believe in fostering their growth and in getting them the capital they need to improve and expand! Call for a free consultation or fill out our online application and will reach out to you!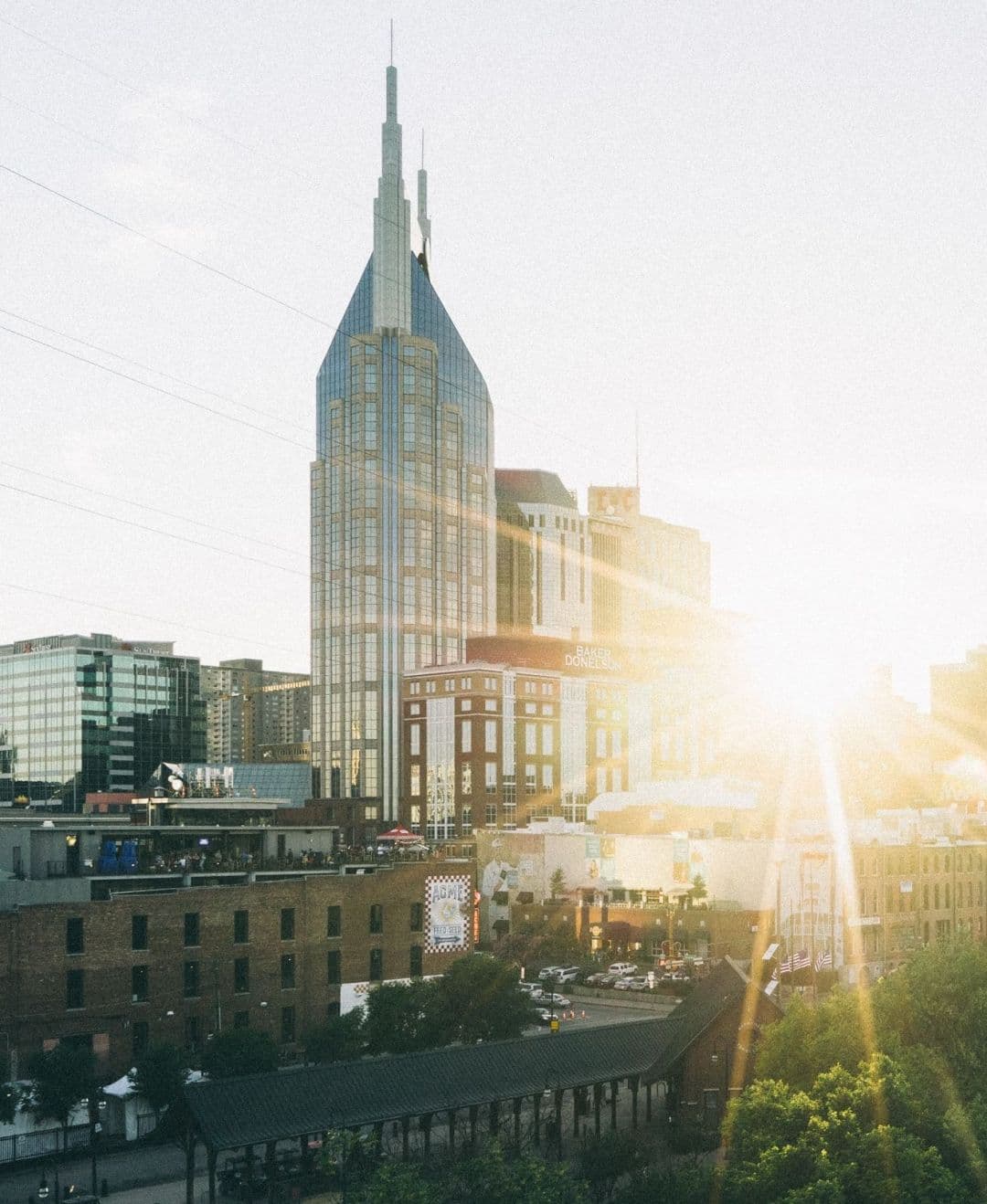 First Union Lending: Working Hand in Hand with Nashville Businesses
Perhaps you've already applied for a commercial loan through a traditional bank in Tennessee. They probably said your FICO was too low, or you don't have enough time in business, or maybe not enough collateral on hand. We're different; we don't just concentrate on a single number or score. We take into consideration a much more holistic view of who you are as a vibrant Nashville business. Where did you begin? Where are you now? And what are your plans for the future?
We offer short term loans, lines of credit, SBA loans, long term loans, commercial property loans, debt consolidation, bridge loans, credit card processing, health care provider loans, equipment financing, invoice factoring, and merchant cash advances—all uniquely tailored to fit your specific business needs. This isn't some off the shelf funding solution or a one size fits all approach. We know that every company in Nashville is different and thus has different working capital requirements. Whether you're a beauty salon, caterer, trucking firm, construction company, restaurant or medical office, we can accommodate whatever your monetary needs.
First, simply fill out an online application. Then you'll need to submit a few documents. You will be assigned an exclusive advisor to help you every step of the way. We try and make everything as easy as possible—no mountains of paperwork, no waiting weeks or even months for a decision. A decision will generally come in a few hours. And most of our clients receive their funding the same day. The pace of business in Nashville moves fast; you have to be able to keep up!
With loan products ranging from 5k to 10 million, we have the resources on hand to help you, just as we have a multitude of other Nashville, TN businesses. Think about what you could use a business loan for…Even if it's just a slower time and you need additional working capital, we would love to help with that. Working with an alternative or online lender, especially as a smaller business, just makes more sense. Speak with a specialist!