If you live and work in Minneapolis or anywhere in the Twin Cities, you probably are already aware that Minneapolis, MN has a robust labor force helping the city realize an economic upturn. With industries such as nursing, engineering, transportation, and logistics among Minneapolis's top, the region has been able to sustain new job growth, as well as maintain a low unemployment rate.
See Your Loan Options
Only U.S.-Based Businesses are Eligible.
Not to mention, Minneapolis was recently ranked as one of the top ten cities in the US to retire to. So even for those finished with their careers and looking for that ideal retirement spot, Minneapolis has become a popular destination.
What do Minneapolis and the Twin Cities have to offer…For one, the list of "top ten's" and "most liked's" is fairly extensive. Then, of course, there is the prestigious University of Minnesota system that is among the northwestern area's most prolific as far as producing STEM graduates; meaning, there's a ton of talent for small Minnesota based businesses. From Uptown to Near North, the businesses in Minneapolis, MN, daily benefit from being located in one of the northwest's safest and happiest cities. If your business is in need of funding, get options now!
If you own a business in Minneapolis, then the time is right for you to make a move and take your Minnesota based company to that next level. Maybe it's hiring on personnel, maybe it's buying new equipment, or perhaps it's looking for bigger more centrally located office space. Our process is simple, just fill out an online application.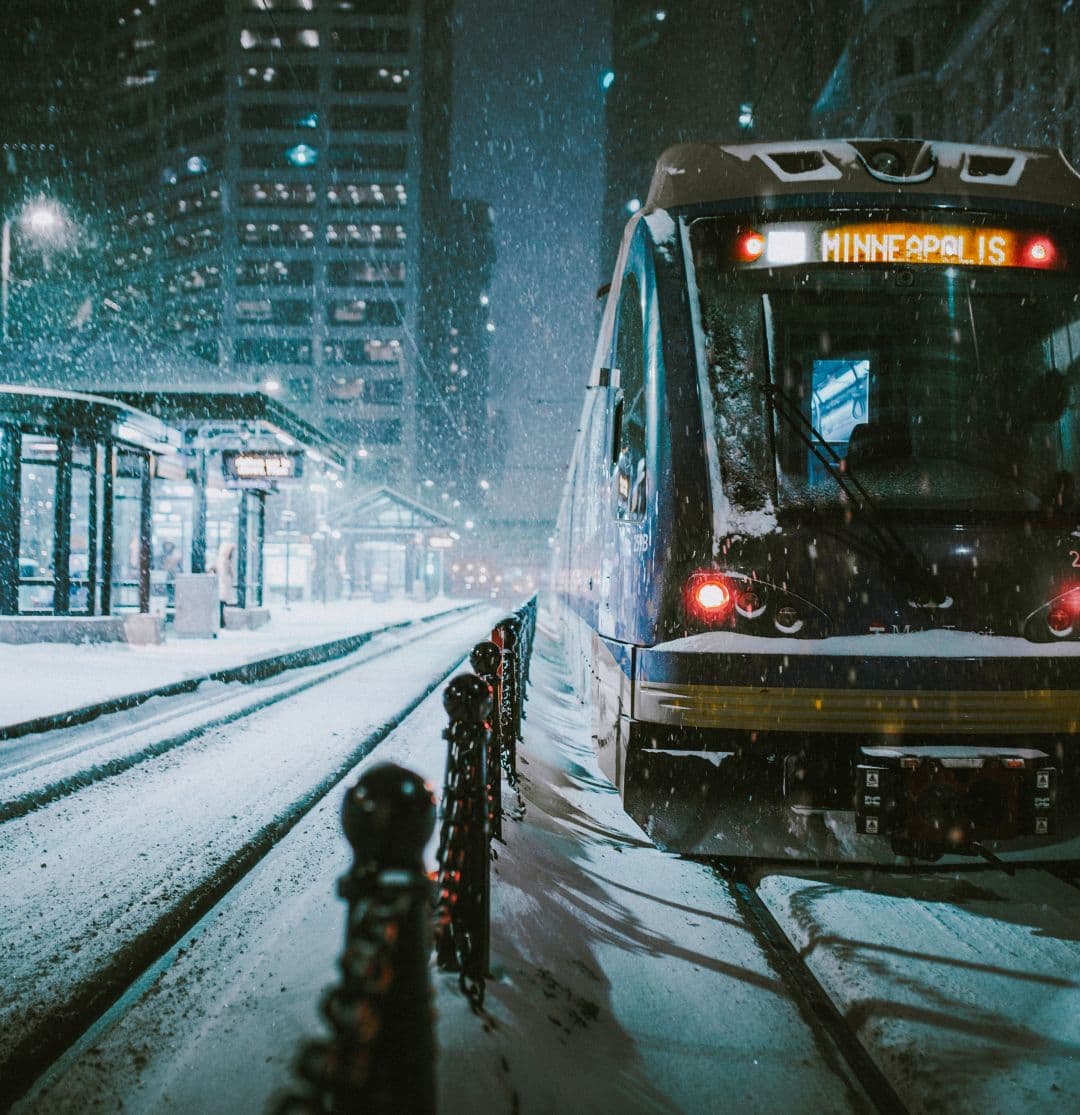 Whatever the project, odds are, you're going to need some additional capital to get it off the ground. This is where our loan agency serving Minneapolis comes in—we help businesses get the cash needed to make their brand stand out. Find out what you qualify for!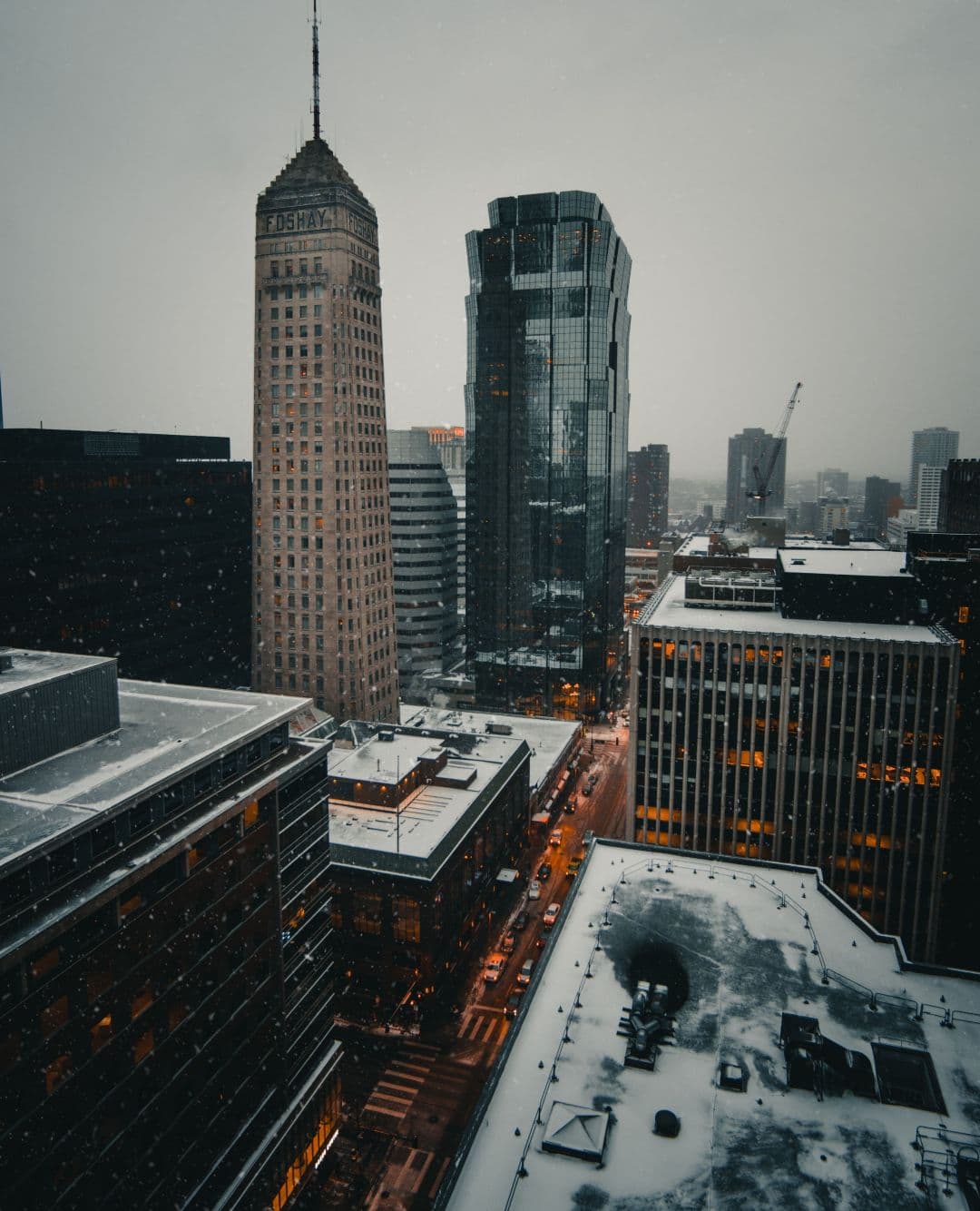 First Union Lending is Here to Help Your Minneapolis Based Business
If you do require funding for your next project, you have several options. First off, you can always go to a traditional lender. They will send you mountains of paperwork, have you jump through hoop after hoop, keep you waiting potentially for months, just to come back with a no. For traditional Minneapolis banks, FICO scores and the amount of collateral you have are paramount on their list of must-haves. And if you are a newer Minnesota company that hasn't been in business for two or more years, your chances of approval with a traditional lender are quite slim.
We do things differently. We look at the entire picture. Where did you begin? What sort of progress have you made? And where ultimately, are you headed? It is the story of who you are that interests us, not simply a single credit score or any one number. We've dealt with restaurants, fitness centers, nail salons, retailers and transportation companies. And with every Minneapolis client, we take the time to get to know their story and thus what makes them valuable to the economic profile of the Twin Cities.
First Union Lending offers lines of credit, short term loans, SBA loans, long term loans, commercial property loans, debt consolidation, bridge loans, credit card processing, health care provider loans, equipment financing, invoice factoring, and merchant cash advances. With products ranging from 5k to 10 million, we have ample resources to fund your Minneapolis, MN business today some get funded the same day. That is money right now—not months from now. The pace of business in Minnesota can move quickly; you need to be able to keep up. And we are here to help.
It's easy! You just fill out an online application, and a dedicated advisor will touch base to walk you through the rest of the loan process. Commercial lending doesn't have to be daunting. We're here to keep things simple and fast. Call for a free consultation!