Los Angeles, California, the City of Angels—those who run small businesses in L.A. are bound to enjoy the benefits of living in this year-round sunny and always vibrant city. Ranked number seven as far as the best cities in the world, Los Angeles certainly has a lot to offer its residents.
See Your Loan Options
Only U.S.-Based Businesses are Eligible.
Think of all of the major sites and attractions: Hollywood, Rodeo Drive, Disneyland, the list is of course pretty well-known. In terms of living in L.A., you have neighborhoods such as Echo Park, Culver City, not to mention Beverly Hills which have all been rated quite highly on numerous lists for years in a row. First Union Lending, our loan agency serving Los Angeles, has been funding businesses all over the area for quite some time. Fill out an online application and let's see what we can do for you!
For the Los Angeles business owner, the resources at your disposal in this iconic California town are huge. Top tier universities such as USC, Cal State, and Loyola Marymount provide a virtually endless talent pool of young professionals. Commercial real estate in Los Angeles, throughout California for that matter, is among the most sought after in the country according to the latest polls. And both digital and industrial innovation seems to be on the cutting edge in Los Angeles.
As a business owner, it's time to make your L.A. company standout. California is a competitive state, and Los Angeles, in particular, can be cutthroat at times. From Mulholland Drive to Sunset Boulevard, company owners are doing all they can to ensure that their bottom line stays healthy—what about yours?
Maybe you need to move into a more centrally located L.A. office or maybe it's time to hire on more staff. Whatever project you have in mind, you're going to need money, and that's precisely what we are here to help you with.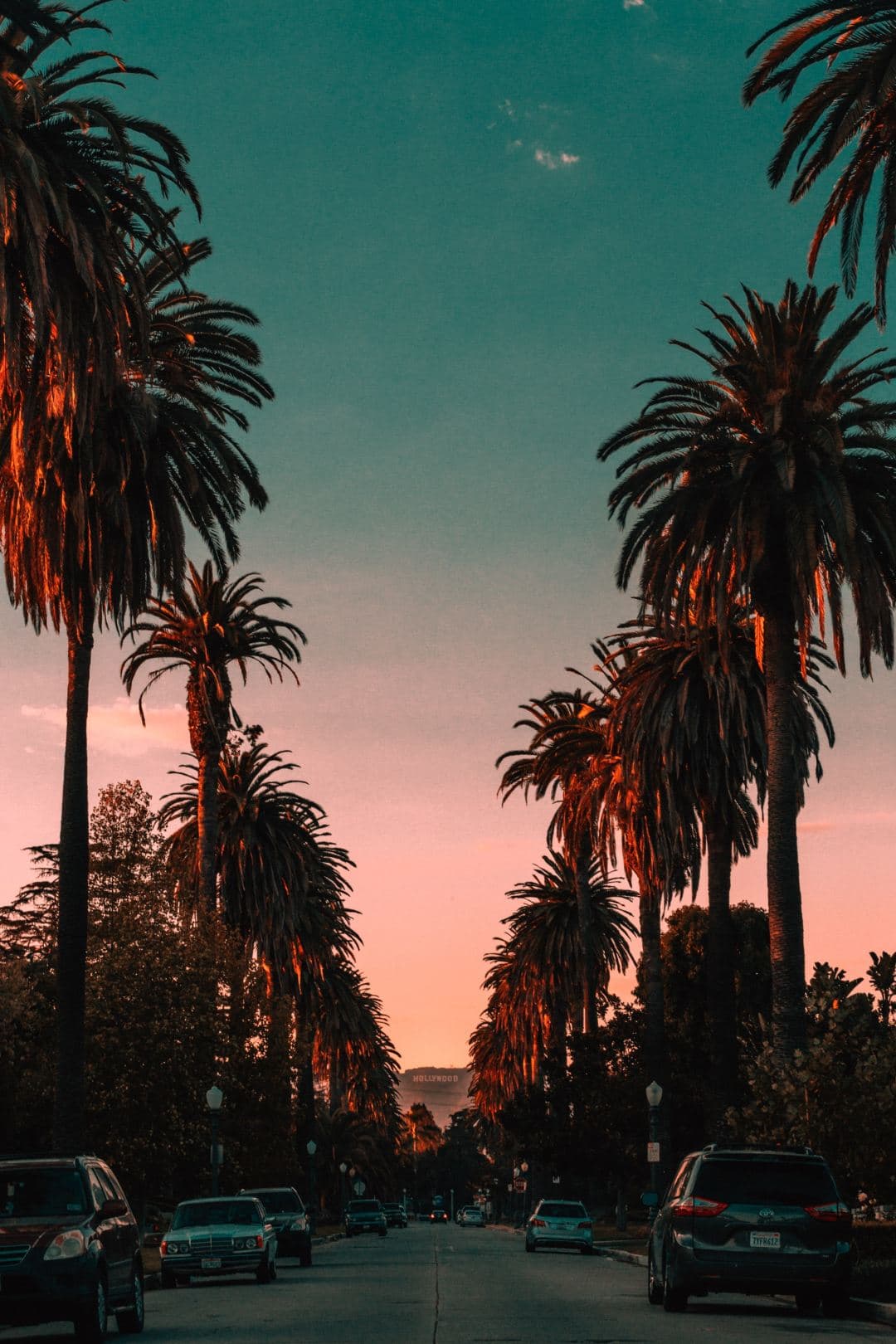 Many of our Los Angeles based clients have already tried the traditional bank route for a business loan. They've submitted piles of paperwork, waited week after week, only to be told "no" in the end. We don't believe in this approach—in fact, we take an entirely different approach to commercial lending in L.A. First Union Lending makes it easy for you. Fill out an application and one of our agents will reach out to you!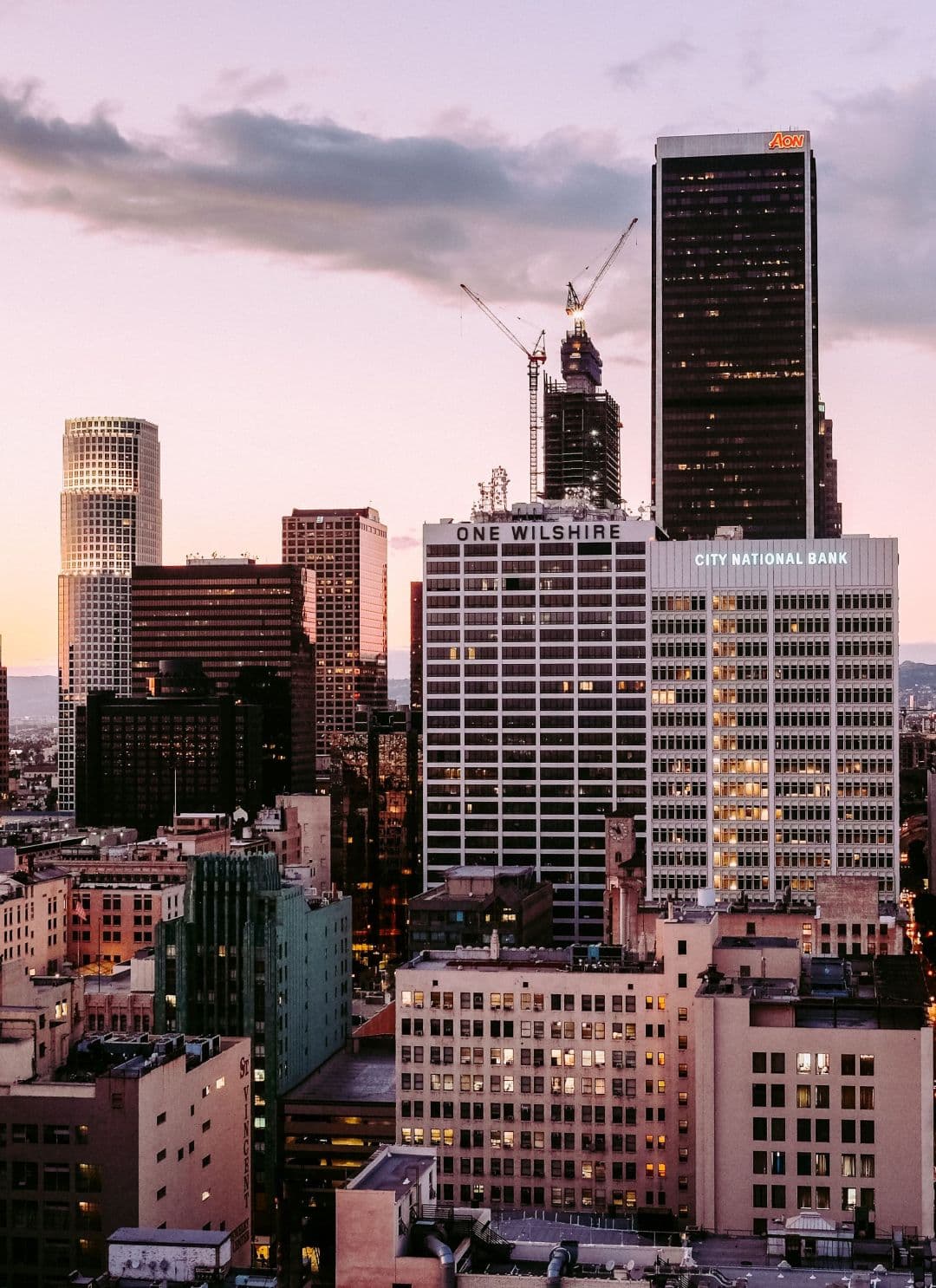 First Union Lending: Helping Los Angeles, CA Businesses Grow
We want to help you grow, plain and simple. Whether it's new equipment you need, updated technology, even if you just need cash to get through a slow Los Angeles season, we can get you funds when you need them—not months from now. Our short term loan programs, lines of credit, long term loans, SBA loans, commercial property loans, debt consolidation, bridge loans, credit card processing, health care provider loans, equipment financing, and invoice factoring have enabled many California companies to do some amazing things. We would love to discuss your options!
The process is easy—and fast. Simply fill out the online application and submit some basic documents. Your dedicated advisor will walk you through the entire process start to finish. Have a question? Call anytime and we will be there to answer. Once we get all the materials, you will have a decision generally within a couple of hours. And many of our clients receive their funds the same day. We understand that sometimes you just need cash fast, and we're certainly not about playing games. Our clients are too important to us!
We would love to discuss any upcoming plans/projects you have for your Los Angeles small business. And whatever industry you're in, we have a loan program to suit your needs. From beauty salons to food trucks, to dental offices, we've helped clients realize their California dreams and we want to do the same for you. It is as easy as it sounds with us. Nothing hidden, no surprises, just dedicated advisors working for you to get you money quickly. Call today and let's start this journey together!