Small Business Loans in Little Rock, Arkansas
Little Rock, Arkansas, is a unique city many flock to for vacation and settling. The area offers plenty of things to do and sites to see. Many innovative products came out of this area, including "brown and serve" rolls, cheese dogs, and more. Little Rock is a cultural, economic, government, and transportation center within Arkansas and the South.
As the most populous city in Arkansas, many professionals flock to this region to settle and enhance their careers. Little Rock is the perfect place to raise a family and grow a business, thanks to its proximity to natural resources and transportation hub. Residents of Little Rock have plenty to keep up with - from cycling on the Big Dam Bridge, reviewing the Clinton Presidential Library, enjoying the River Market District, to maybe even visiting the American Taekwondo Association World Headquarters.
Little Rock can be a wonderful place to flourish as an individual and a business owner:
Suppose you have a business in Little Rock. In that case, you understand the need to maintain a healthy business outlook and upkeep your environment to keep in line with the diverse, local community. Any necessary business venture you add to your belt increases the opportunity for your business to create a lasting impact on your community. But an increase in funds is generally needed to do so.
Rather than searching for a traditional lender with a lengthy application process, choose First Union Lending to provide you with business funding at an expedited rate. We help small and growing Wichita businesses achieve their goals and maintain success.
See Your Loan Options
Only U.S.-Based Businesses are Eligible.
Top Five Industries in Little Rock, Arkansas
Little Rock has quite a mix of industries that drive its economy forward. Four primary industries can capture hearts in this manufacturing-rich city. You can receive financial assistance through a business loan if relevant to your business.
Manufacturing
Thanks to its location in the middle of the state, Little Rock is an ideal location for manufacturing. Farmland, greenspace, industrial, and warehouse space converge to form an affordable and convenient industrial hub. From automotive and aerospace to consumer products, Little Rock manufacturers utilize the region's competitive, pro-business environment to produce a supply chain of unsurpassed success.
Healthcare
With over 40 healthcare facilities, 40,000 healthcare professionals, and home to the only medical school in Arkansas - Little Rock's healthcare and biotechnology industry pushes the state forward in addressing today's ailments and uncovering tomorrow's cures. Many firms and startups are leveraging Arkansas' cutting-edge scientific and academic resources while more capital is invested in research and commercialization. The University of Arkansas for Medical Sciences (UAMS) Bioventures program actively fosters the commercial investment and development of medical discoveries from Little Rock's top healthcare and education institutions. With this increase in commercialization, research, and the number of healthcare facilities, Little Rock's healthcare industry is changing the way we do medicine for the sake of the future.
Transportation
Arkansas can be seen as the midway point between Montreal and Mexico - making it buzzing with significant transportation and logistics operations. Little Rock also is a central hub for three major interstates - I-40, I-30, and I-55 - allowing companies to move products quickly and efficiently throughout Little Rock. Its location is also home to the Port of Little Rock, America's best-connected inland port. Its seamless connection of waterways, airports, highways, and Class I railways makes it the perfect place to move a supply chain company. It's home to major operations such as Hormel Foods, Welspun, and Ryerson. This is the ideal place for a supply chain company to flourish.
Information Technology
As the birthplace of "FinTech," Little Rock is where the next generation of technology companies and innovative small businesses can be nurtured into success. The region prides itself on bringing forth a strong workforce cultivated from the local colleges and universities, which offer programs in cybersecurity, virtual reality, and applications.
Food Processing
As another main driver of the local economy, food processing thrives in Little Rock. Anchored by processing companies like Land O'Lakes and Tyson foods, the area is ideal for these companies due to low operating costs, favorable incentives, and a highly trained workforce. With its location for transportation and logistics and the region's reliable utilities - Doing business in Little Rock is as easy as pie.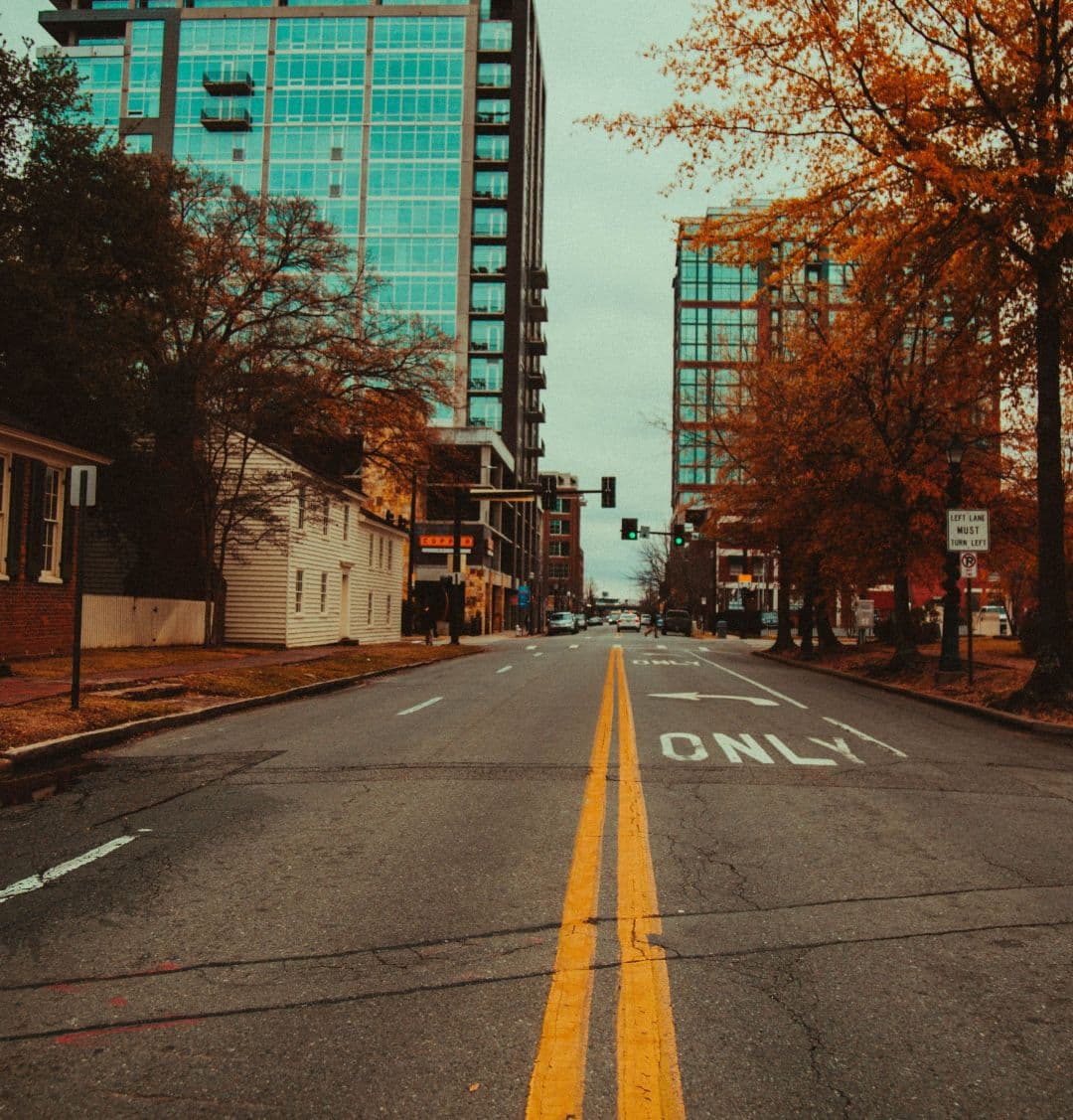 Apply for a Business Loan in Little Rock Arkansas
As a Little Rock small business owner, you are fortunate enough to be a part of an Arkansas city that prides itself on its diversified economic base. With thriving industries like aerospace, healthcare, and IT, Little Rock's economy is solid.
Not to mention, recently, the city was ranked in the top ten as far as most diverse places to live in America and within the top twenty for young professionals. With the enormous L'Oreal manufacturing plant and the massive Hormel plant, jobs are also on the upswing in Little Rock, AK. Our loan agency serving Little Rock has worked with many local businesses. We can discuss your options or fill out an online application.
Beyond the business climate, though, the city of Little Rock has tons to offer its residents. From The Heights to River Market, the people of Little Rock enjoy their fair share of arts, theater, and a robust culinary scene.
The Arkansas Art Center and the Clinton Presidential Center are the capital city's top draws for locals and tourists alike. You certainly can't forget that Little Rock is home to the University of Arkansas—that Trojan spirit runs deep.
As a Little Rock entrepreneur, you're probably already aware of the benefits of being located in one of the faster-growing cities in the country. With access to major ports, hundreds of miles of navigable waterways, and excellent avenues when it comes to transportation and logistics, many small companies are finding a ton of room for business growth in Arkansas. And yours certainly can too. You can complete our online application in just a couple of minutes!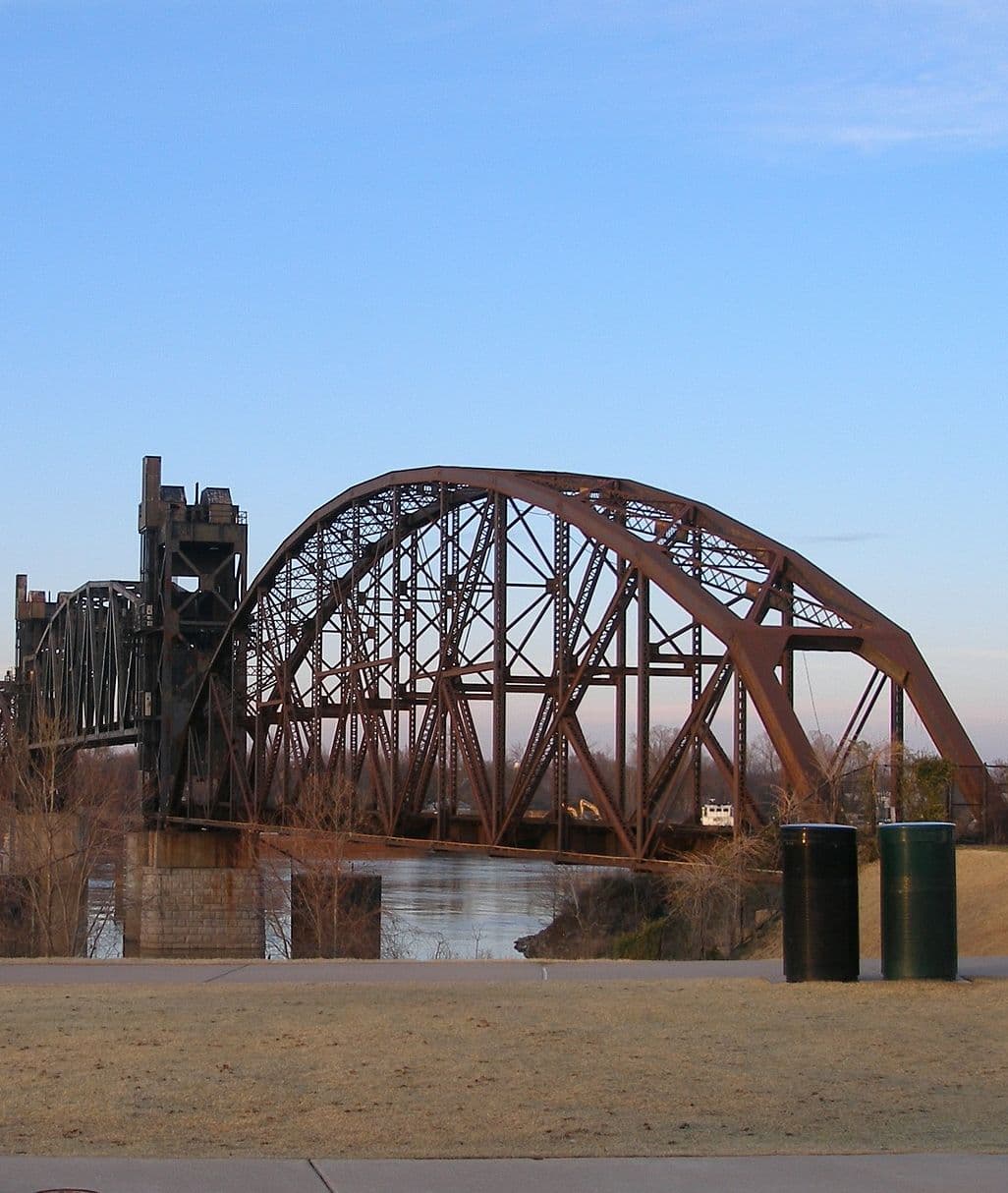 Uses of a small business loan in Little Rock, Arkansas
Businesses often utilize business loans to cover equipment, real estate costs, or working capital paid off between one and 25 years. Business loans can also purchase fixed assets or help maintain day-to-day operations. Most businesses use small business loans for the following:
Boost Your Cash Flow

Get small business financing to free up cash for immediate reinvestment in your company. You'll have more flexibility in financial decisions and be able to prioritize expansion rather than worrying about day-to-day expenses.

Buy New Equipment

It's essential to find the most powerful and modern tools to provide the best possible service to your clients. Buying equipment can add up quickly. We can work with you to find the best financing options for your small business.

Refurbish Your Premises

Maintaining or upgrading your company's facilities is an investment, especially if you're still in the early stages of growth. A small business loan can cover some or all of the costs involved in creating a clean and modern working environment to succeed and attract customers.

Hire Extra Staff

If you need to add top talent to your team but don't have the cash to do it, an option like a small business loan with competitive interest rates could be the way to get funding.

Pay for One-Off Costs

A small business loan or line of credit can help you take advantage of any opportunities that come your way.

Grow Your Business in Little Rock, Arkansas

We've helped thousands of established businesses in the United States grow, create new jobs, and stimulate economic growth in their local communities with the best trim business financing options for their needs.
First Union Lending is Here to Help Your Business Succeed
Perhaps you've already tried the conventional bank route. Maybe you ran into a ton of red tape. Oddly, you may have experienced more frustration than anything else when trying to procure a small business loan for your Little Rock-based business. Often banks are so focused on things like credit score and collateral that they fail to see the big picture—that is not First Union Lending. Not by a long shot.
We take a very different approach to funding Little Rock companies. Wherever you're located, be it Metro Little Rock or in the suburb of Sherwood, we have the resources to get you to cash quickly. Some clients receive their money on the same day. How is this possible? We genuinely believe in helping Little Rock, Arkansas, businesses succeed. We want to know about you, your vision for the company, and your plans for the future. This is how we approach commercial lending—your small Little Rock business is far more than just a credit score.
Here is how it works: Fill out the online application. A representative will be in contact with you. You will also be assigned a dedicated advisor to walk you through the entire process, from start to finish. We'll ask for essential documentation regarding your Little Rock-based company, and the approval process begins. This doesn't take weeks (or months) either. As mentioned, some of our customers have the money in their accounts on the same day.
First Union Lending offers short-term loans, equipment financing, lines of credit, SBA loans, long-term loans, commercial property loans, debt consolidation, bridge loans, credit card processing, health care provider loans, invoice factoring, and merchant cash advances, among other such programs. And with products ranging from 5k to 10 million, we have the resources on hand to help your small business now! We love our Little Rock, AK clients because it is such a dynamic city and because it does have so much room for small business growth. So whether you want to expand your office space, buy new equipment, launch a new marketing initiative, or whatever you have in mind, we can help. Give us a call, and we can see which options are the best for you!