The second-largest city in New Mexico with a population of just over 100k, Las Cruces offers plenty of opportunities for area entrepreneurs. For one, Las Cruces, situated in the Mesilla Valley, is the economic center of the entire region. Business and industry thrive here—particularly the aeronautical and tech sectors. Las Cruces, NM is home to the Virgin Galactic headquarters. Money is thus steadily flowing into the New Mexico hub as are more and more new residents yearly.
See Your Loan Options
Only U.S.-Based Businesses are Eligible.
Additionally, Las Cruces is anchored by New Mexico State—one of the more prominent colleges in this part of the country. And the young professionals who graduate from the university tend to stay put, helping the Las Cruces economy to continually thrive and grow.
As far as the housing market in Las Cruces, it's a mix of affordable single homes, newer townhomes, and condos as well as new builds. Prices though are quite affordable here, not to mention, home values have been on the rise in Las Cruces over the past five years. Speak with a specialist!
This is your time to make your Las Cruces based business stand out. What are you going to do in the coming decade to make a name for your company? Think big, think outside the box.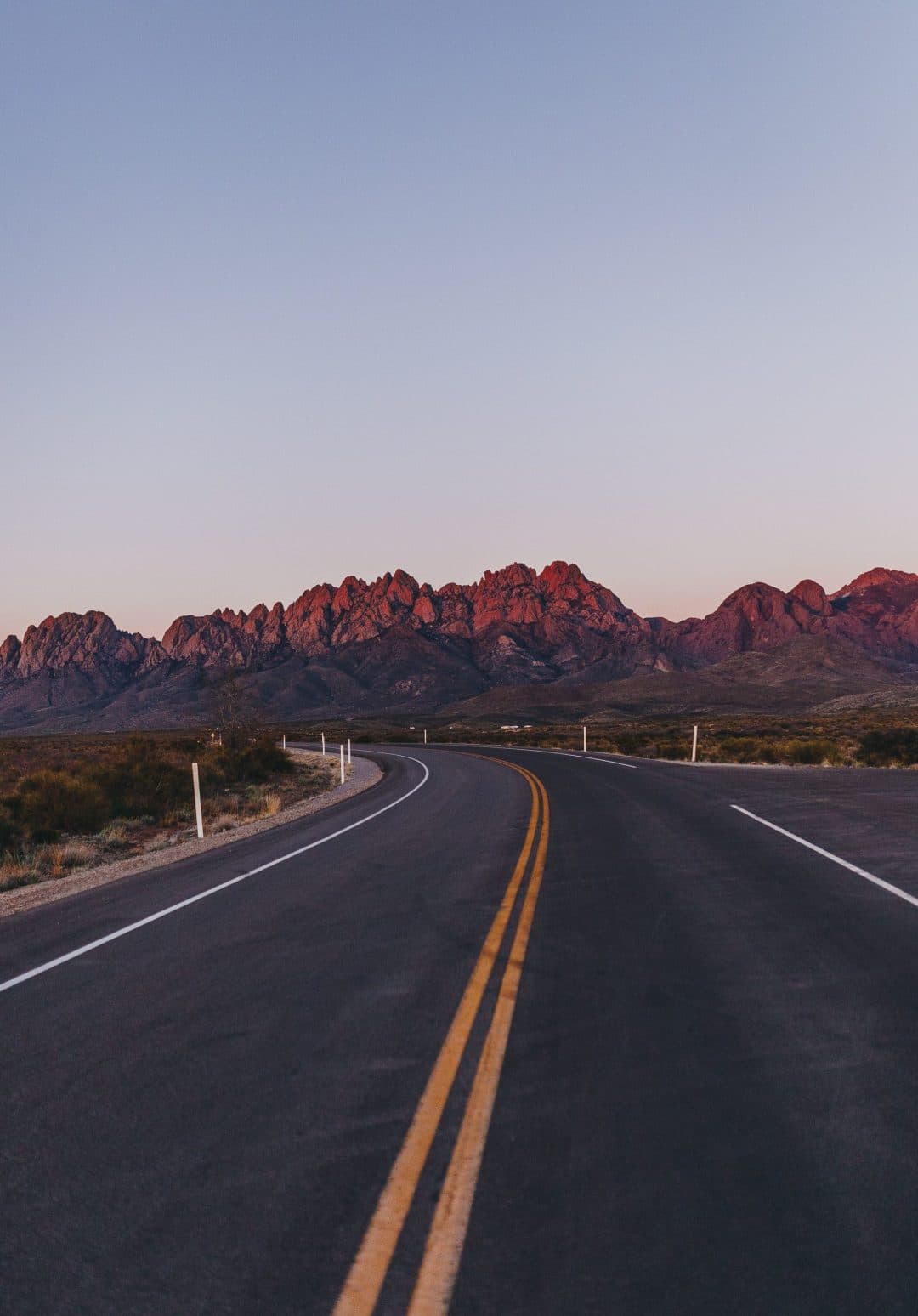 Perhaps you've been considering a second location—now is a great time for expansion! Or maybe you are thinking of hiring more staff as your clientele keeps growing. You may want to upgrade your equipment. Whatever the project you want to pursue, First Union Lending is on board to help. Call for a free consultation or fill out our online application and we will reach out to you!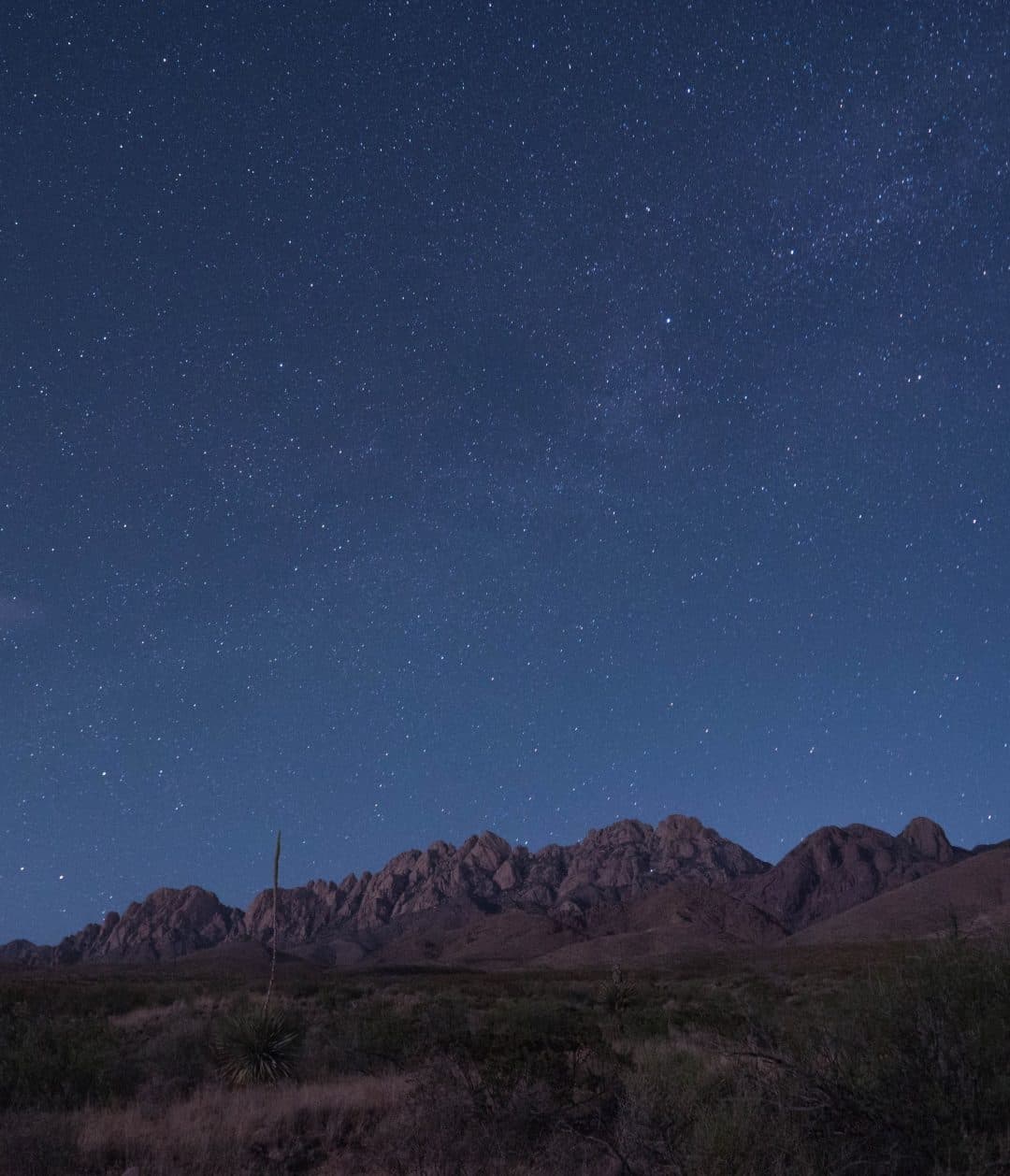 First Union Lending: Helping Las Cruces, NM Businesses Get the Funding They Need
If you've applied to a traditional New Mexico bank, odds are the process looked something like this: they buried you in mounds of paperwork. They then scrutinized your credit score, the amount of collateral you may or may not have, years in business. They probably also left you waiting weeks if not months for a decision. And ultimately, they returned with a no. This is a far cry from how we approach business lending in Las Cruces. We take a big-picture approach; that is to say, we want to know your whole story. Who are you as a company? Where'd you get your start? And where are you ultimately headed?
The process is incredibly easy. Just fill out an online application, submit a few documents and an advisor walks you through the rest. As far as a decision, that is generally arrived at in a few hours. As for the cash—it's deposited into your account within 24 hours. We don't believe in making you wait around. The pace of business in New Mexico moves fast, and we want to enable you to keep up. We have had the privilege of working with Las Cruce's veterinarians, salons, caterers, construction firms, you name it. And we get that every company is 100% unique, meaning every financing solution should be as well. Our business loan products are tailored to meet your specific needs.
First Union Lending offers short term loans, SBA loans, bridge financing, long term loans, commercial property loans, debt consolidation, credit card processing, health care provider loans, equipment financing, and invoice factoring to name a few. And with resources ranging from 5k to 10 million, we do have the money on hand now to get you funded as quickly as possible.
So what would you do with a loan from First Union Lending? The sky truly is the limit. We want to establish a partnership that will benefit your business from moving forward. Call today to see how we can help. Let's talk about your options!