Hawaii and in particular Kailua is certainly a wonderful place to both live and work. Located in the heart of Honolulu County, Kailua is nestled along the bay and thus provides those who live there with some incredible views, much invigorating water-based past times, as well as that easy island feel that calls to so many.
See Your Loan Options
Only U.S.-Based Businesses are Eligible.
As a robust residential area, Kailua, HI is home to numerous families, young professionals, and retirees. Who wouldn't want to call this Hawaiian city home…Kailua is also a thriving tourist destination, even accommodating US presidents looking to relax and take some time out.
What else can you expect from this amazing Hawaii locale? How about the fact that Kailua has some of the best public schools in the region. It also boasts a dynamic downtown sector. Shows, restaurants, entertainment venues mark the main street that is trendy, modern and still fairly eclectic. Perhaps this is why it has become a popular filming destination for many major films and TV shows. As far as affordability, the home prices in Kailua are in line with the state's average. Home value continues to rise, making real estate here a wise investment. Speak with a specialist!
As a Kailua, HI based business owner, you have some choices to make. Now is the time to do something great for your company and thus get noticed. So what will you do?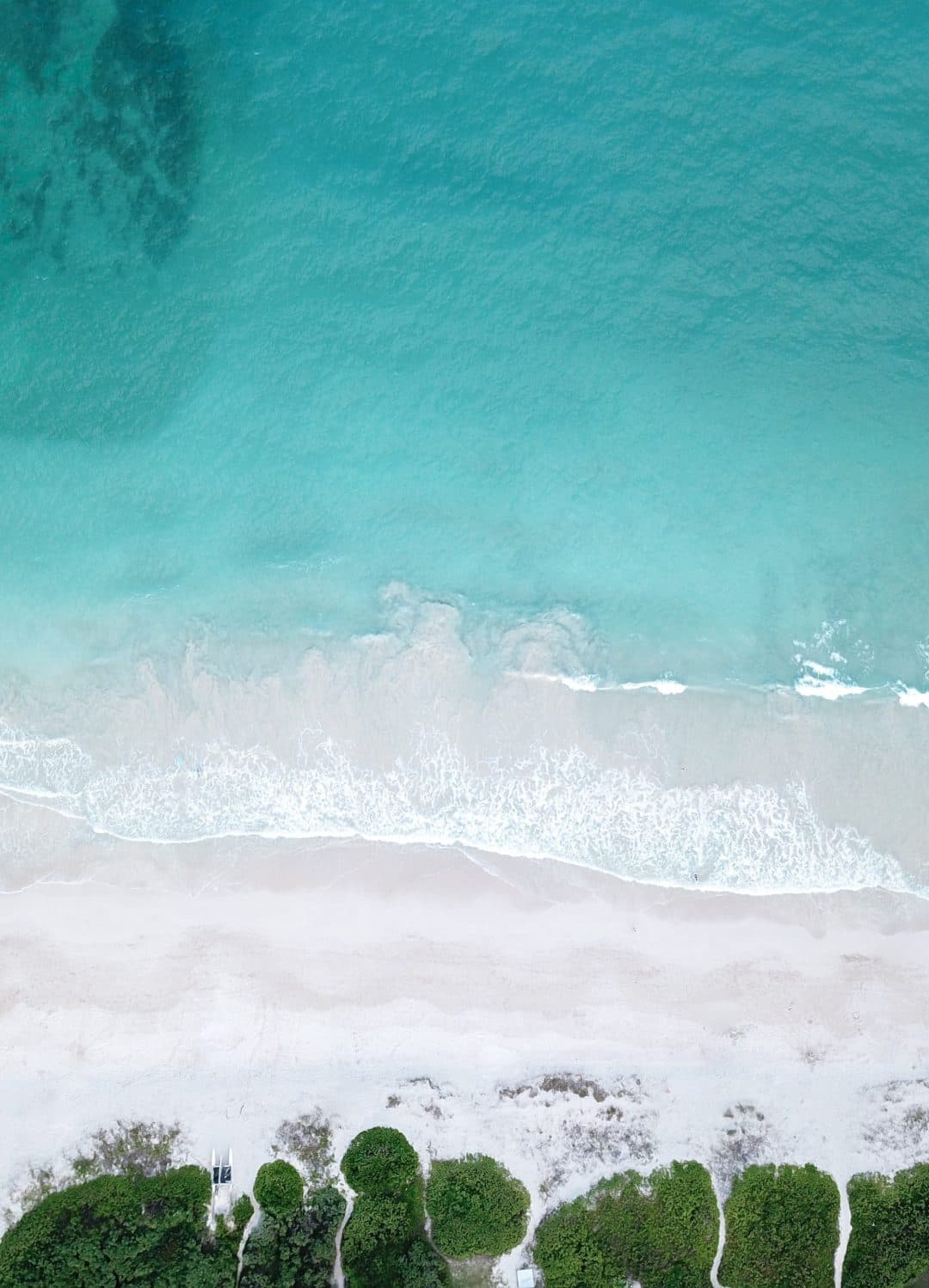 Perhaps you're thinking about a second location and thereby expand your small business's reach. Or may it is time to hire more employees. How about launching a new, bolder marketing campaign. Whatever you decide, odds are you'll need additional capital to get things up and running. Fill out our online application and let's talk about your options!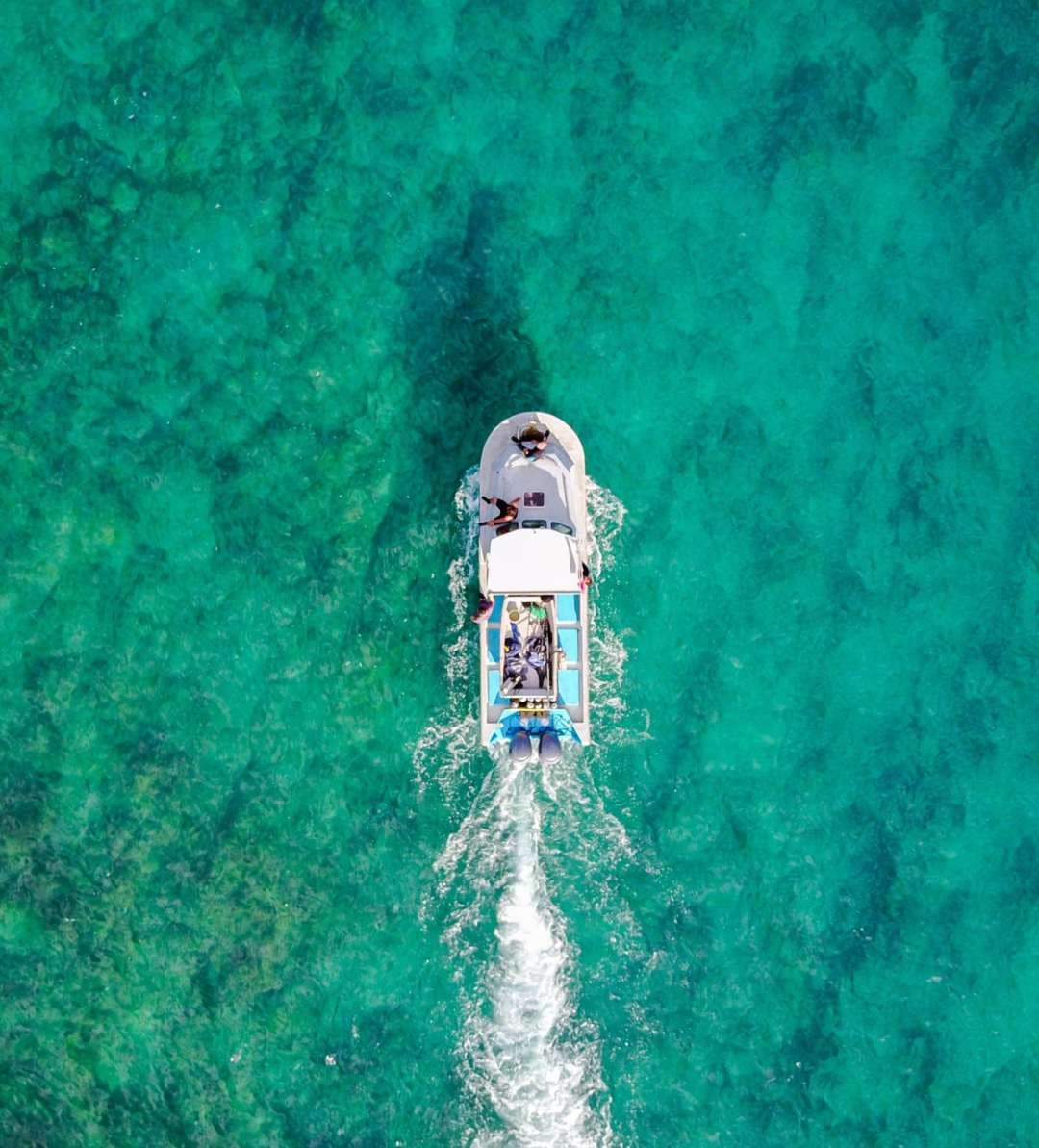 Finding Business Funding for Your Kailua, Hawaii Company
Our loan agency serving Kailua does what it does because we believe in the power of small Hawaiian businesses. Go to a traditional bank and they'll probably give you the runaround—leave you waiting endless periods for a decision while they scrutinize your FICO, years in business and the amount of collateral you may have. Ultimately, they will come back with a no as their criteria are simply too stringent for many small businesses to qualify. We make commercial lending easy and fast!
We don't believe in leaving you hanging. The process is super simple. Just fill out an online application, submit some documentation and that is all that you're required to do. No hoops through which to jump—and no headaches. And with products ranging from 5k to 10 million, we have the resources on hand now to get you funding quickly. Most clients will receive cash in their accounts within 24 hours. We get that the pace of business in Hawaii moves fast, and we want to help you keep up.
First Union Lending has had the chance to work with Kailua based gyms, restaurants, trucking companies, construction firms, dental practices, to name but a few. And we understand that each client is unique. And therefore each client deserves a custom-tailored loan solution designed specifically for their small business needs. There is no off the shelf approach with us. We offer SBA loans, lines of credit, short term loans, lines of credit, commercial property loans, debt consolidation, bridge loans, health care provider loans, equipment financing, invoice factoring, and credit card processing among other products. And we can't wait to see what you would do with one of our loans.
We take the time to get to know you and thus establish a partnership that will benefit you long term. It is all about creating meaningful relationships with us. The sky truly is the limit in Kailua. Find out what you qualify for and let's get started!