As we enter the new year, a new decade at that, you might be thinking about upcoming projects for your Jersey City, NJ based company. And why not…Jersey City is a great place for small businesses and startups alike.
See Your Loan Options
Only U.S.-Based Businesses are Eligible.
A recent 2019 ranking has the New Jersey enclave among the top 100 regional places to live and work. This is probably because of the safety of its neighborhoods, its dynamic education system, as well as the overall affordability of Jersey City homes.
What kind of climate can you expect from Jersey City, as far as its willingness to embrace smaller businesses…The great thing about Jersey City, NJ is that it is so close to New York and yet still offers entrepreneurs the flexibility and atmosphere that you can only get from a smaller Garden State city such as this one. Small business owners also benefit from the fact that many young professionals are calling Jersey City home, as it is more affordable to live here than in the larger nearby metro areas. Find out what you qualify for!
Now is the time to do something major for your Jersey City area business. Maybe you've been thinking about a second location—go for it! How about hiring more staff as your client base is steadily growing. You might want to explore new product ideas and thus enhance your portfolio.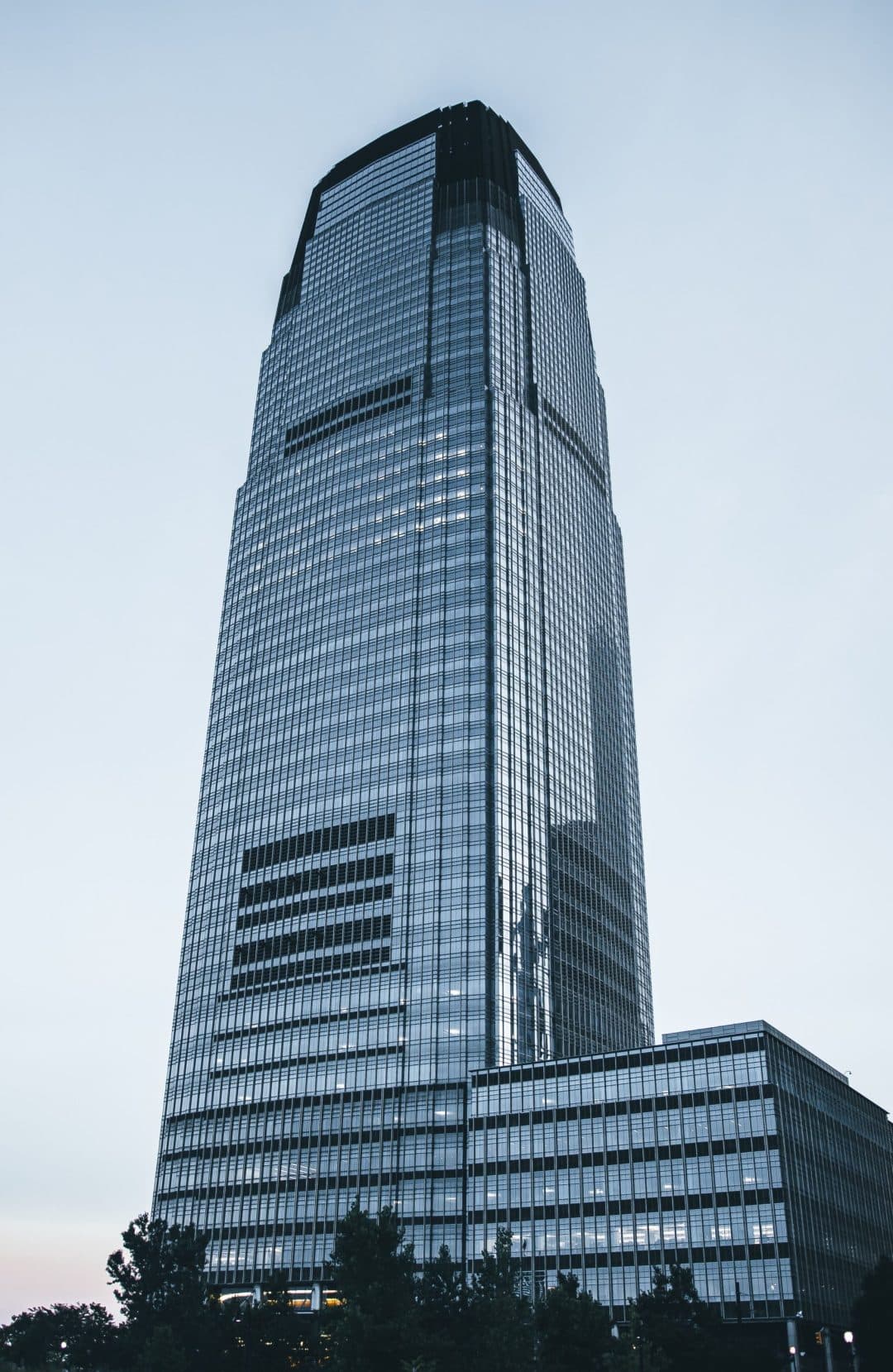 Whatever the project, odds are you might require some additional working capital to help fund it. And this is where we come in—we've been working with Jersey City businesses helping them to achieve their goals. Speak with a specialist or fill out our online application and we will reach out to you!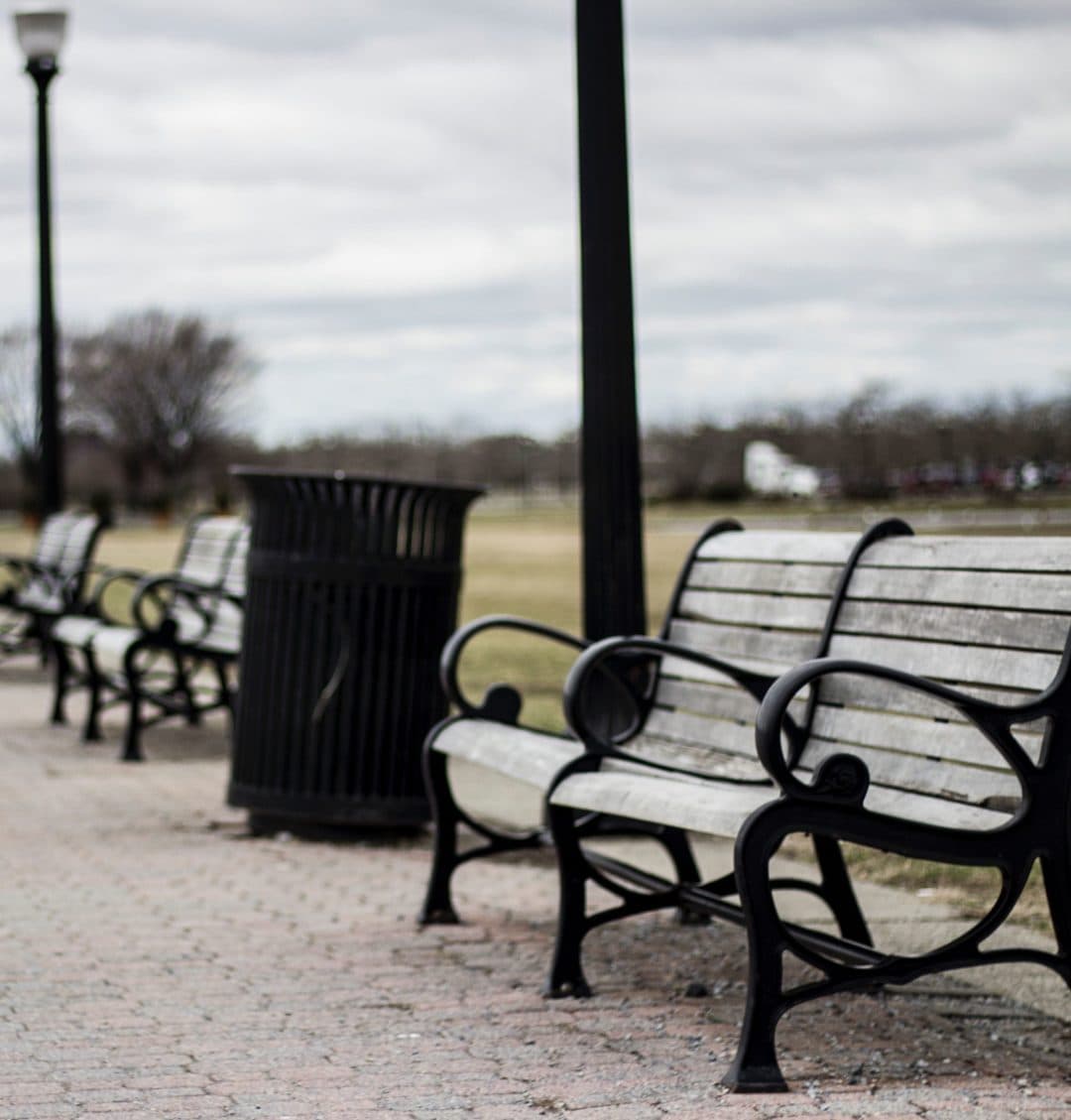 First Union Lending is Committed to Helping Jersey City, NJ Companies Grow
If you've approached a New Jersey bank already about a commercial loan, odds are the process went something like this: they buried you in seemingly endless paperwork, scrutinized your FICO, years in business and collateral status; they left you waiting weeks if not months for a decision and then finally came back with a no. This is exactly why so many Jersey City-based companies are turning to alternative lenders for funding solutions. No games, no endless wait times—just fast decisions and flexible financing programs.
Our loan agency serving Jersey City offers short term loans, bridge loans, SBA backed loans, long term loans, commercial property loans, debt consolidation, bridge loans, credit card processing, health care provider loans, equipment financing, invoice factoring, and lines of credit, among a host of other programs. All you have to do is fill out an online application, send in some documents and an advisor guides you through the rest of the process. It truly is that easy. And we certainly don't believe in making you wait. Decisions generally take a few hours and the money gets put into your account within 24 hours. We get that in New Jersey things move fast—we just want to help you keep up!
We've had the opportunity to work with salons, fitness centers, caterers, trucking companies, to name only a few. And what we've seen here in Jersey City is that every client is truly unique. Therefore, a one size fits all financing program simply doesn't make any sense. First Union Lending tailors all of our business loans to your specific needs and objectives. And with resources ranging from 5k to 10 million, we do have the money on hand right now to get you funded as quickly as possible.
So what would you do with a loan or line of credit from First Union Lending? We can't wait to find out. Be it expanding your office space, updating your technology systems or buying new equipment, whatever you have in mind can only help your Jersey City business to thrive and grow. Let's talk about your options!